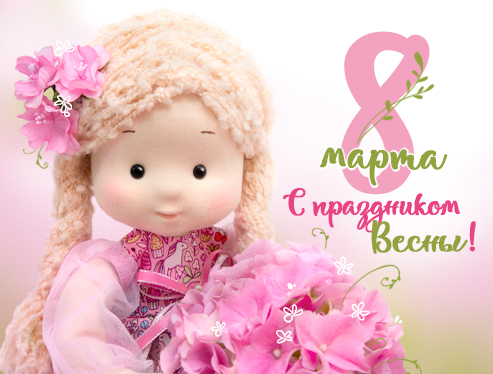 Happy March 8!
Dear ladies, we congratulate you on the holiday of March 8!

We wish you a bright spring filled with happiness, sunshine, beautiful bouquets, lots of compliments and happy moments!

May spring inspire, give smiles and miracles, and let your wishes come true to the melody of a ringing drop!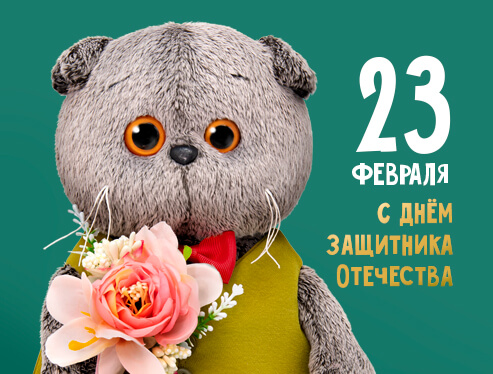 Happy Defender of the Fatherland!
Dear men, we congratulate you on the Defender of the Fatherland Day!

Let your life be interesting, happy, full of optimism and opportunities!

Let health be strong, and energy inexhaustible!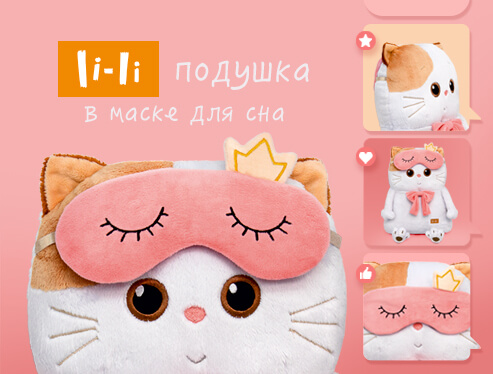 New pillow in the Basik&Co collection!

Snow-white soft Li-Li pillow with an embroidered muzzle and cute accessories — a sleep mask and a voluminous bow of pearl-peach color.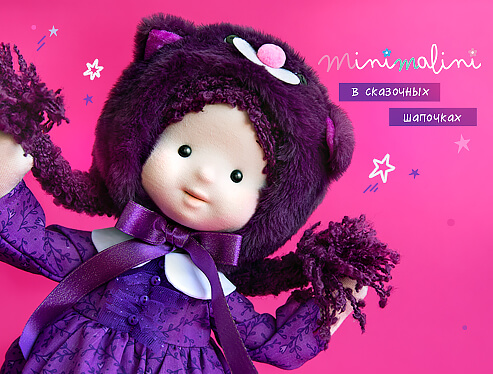 In a fairy-tale hat, you can immediately be transported to an unknown world full of amazing miracles and unexpected discoveries!

Avrora in a hat "Unicorn", Iva in a hat "Fox", Tiana in a hat "Kitten" — girls in stunning soft fur hats with ears, eyes and a satin ribbon tie.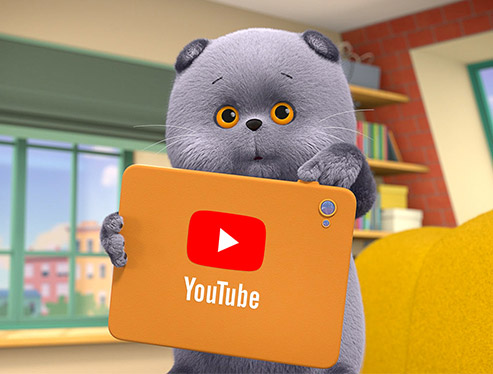 FOR FREE! WITHOUT SUBSCRIPTIONS!
The first season is presented on 4 YouTube channels:
Recommended for family viewing!