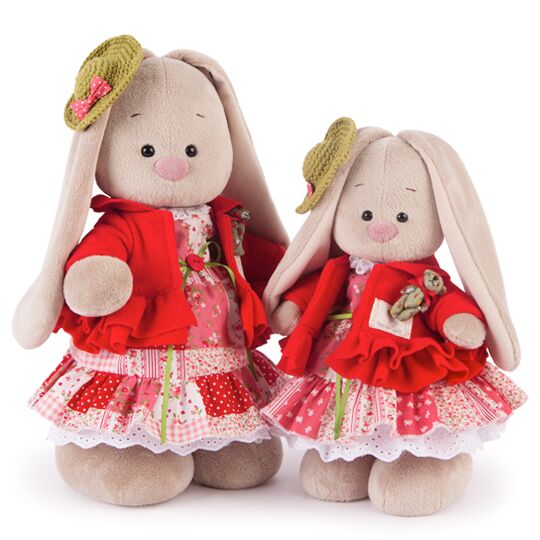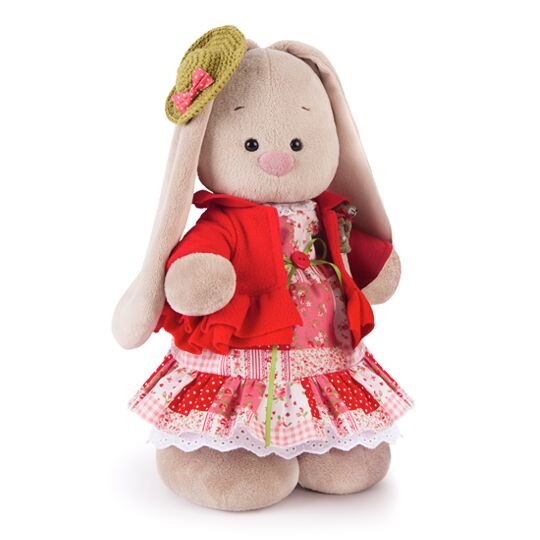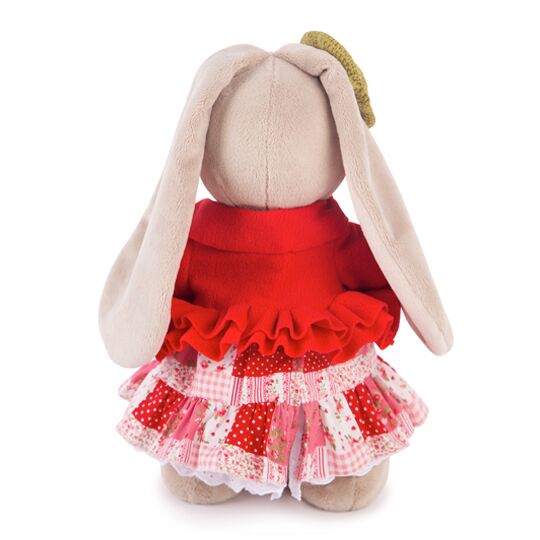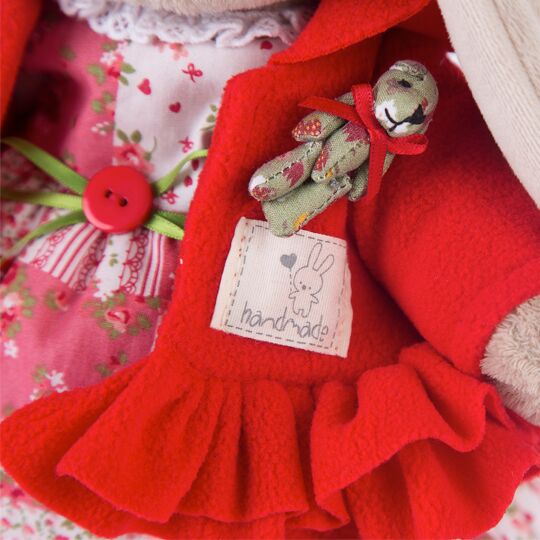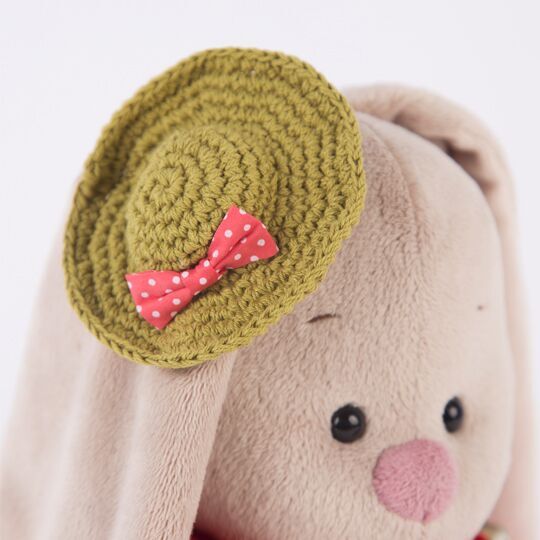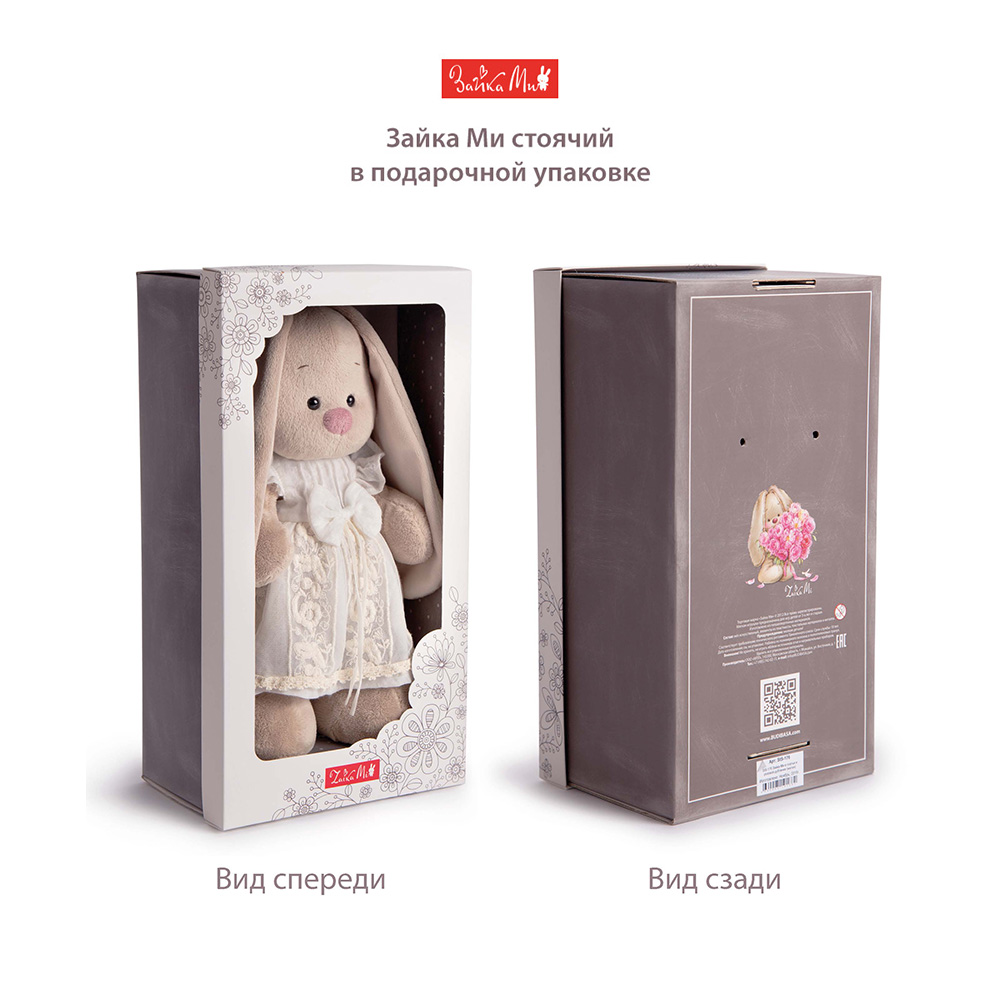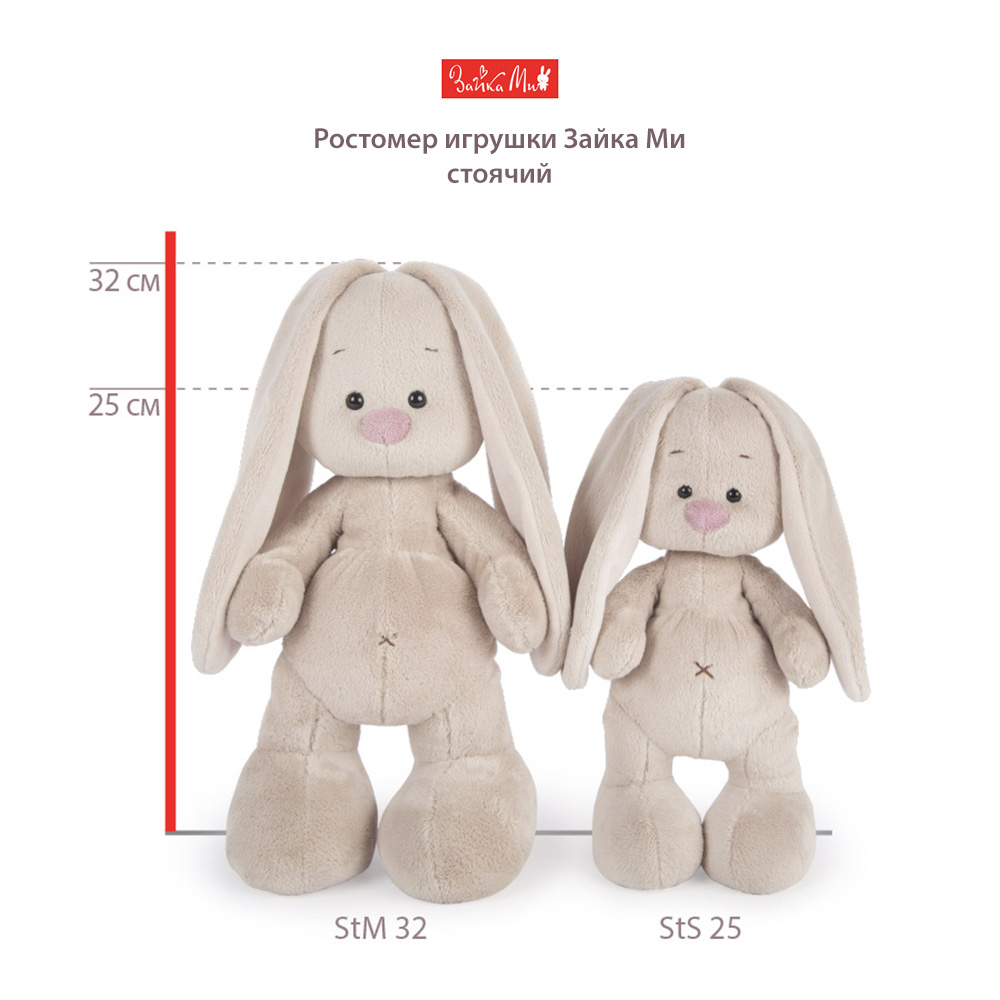 Bright multi-layer set in red tones. Cozy jacket in scarlet fleece with a turn-down collar and a fluffy double frill at the hem. Unusual red and white cotton dress with patchwork print. The dress is sewn with a frill and an underskirt with snow-white embroidery on the bottom. Sewing also decorates the neck of the dress. On the front of the dress there is a bow of a satin ribbon of rich green grass color. On the jacket there is an original decoration in the form of a funny bear made of cotton fabric. On the ear of the Zaika is a hat, crocheted by hand, of soft pea color. The hat is decorated with a coral cotton bow with white polka dots.
На сайте budibasa.com представлен весь ассортимент продукции BUDI BASA, начиная с момента выпуска первых игрушек, с 2011 года.
Приобрести игрушки, аксессуары и сувениры в розницу Вы можете в
магазинах наших партнеров
.