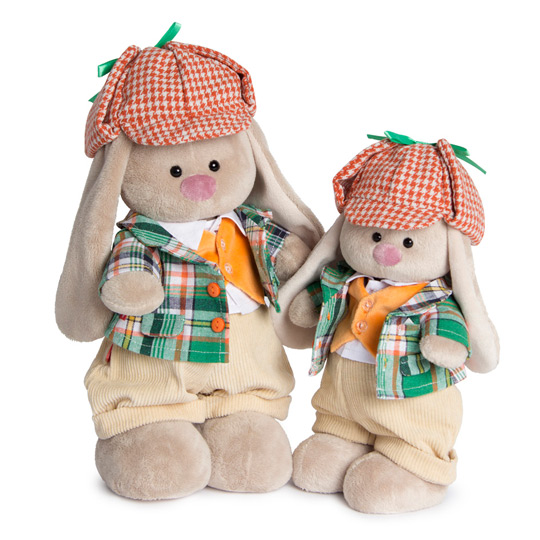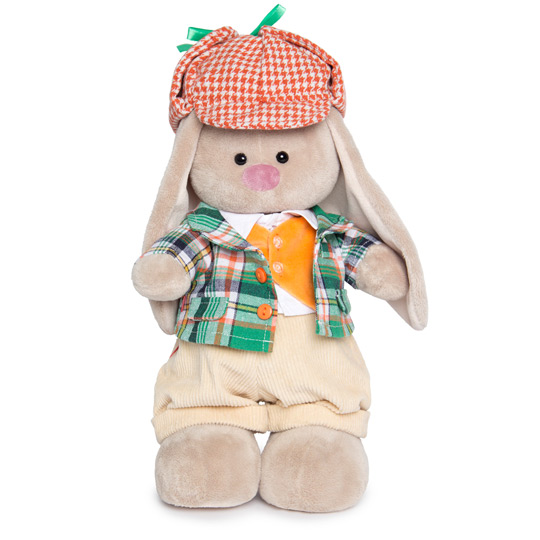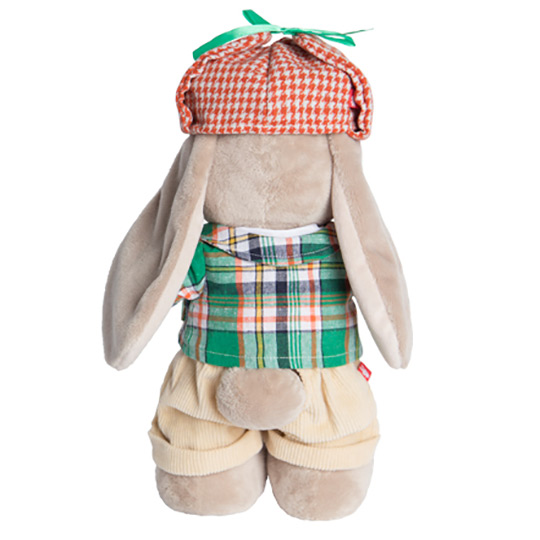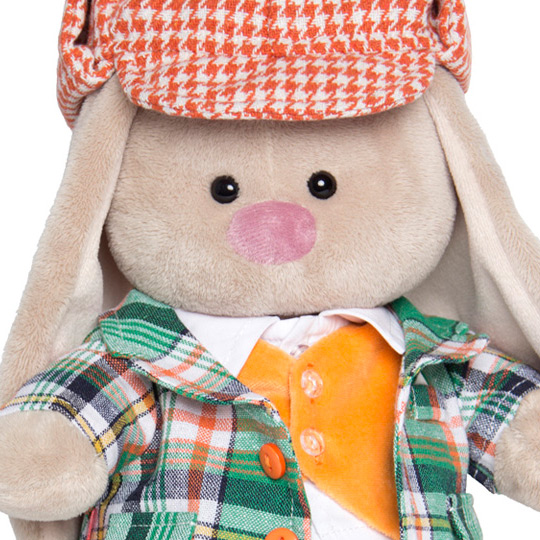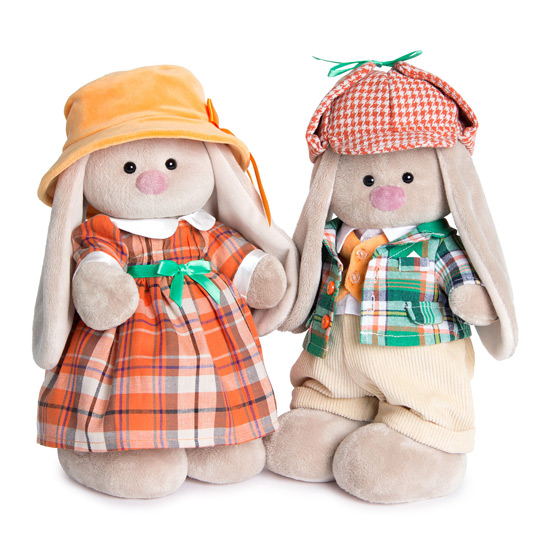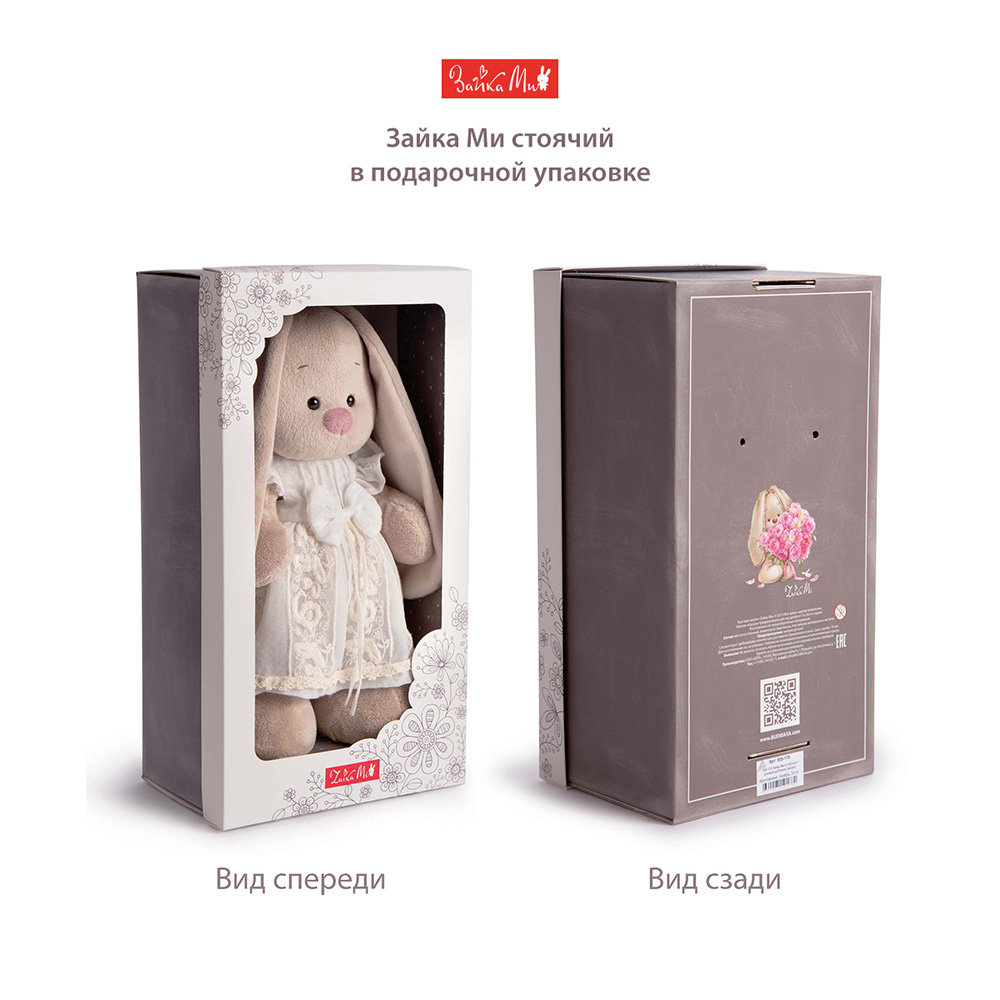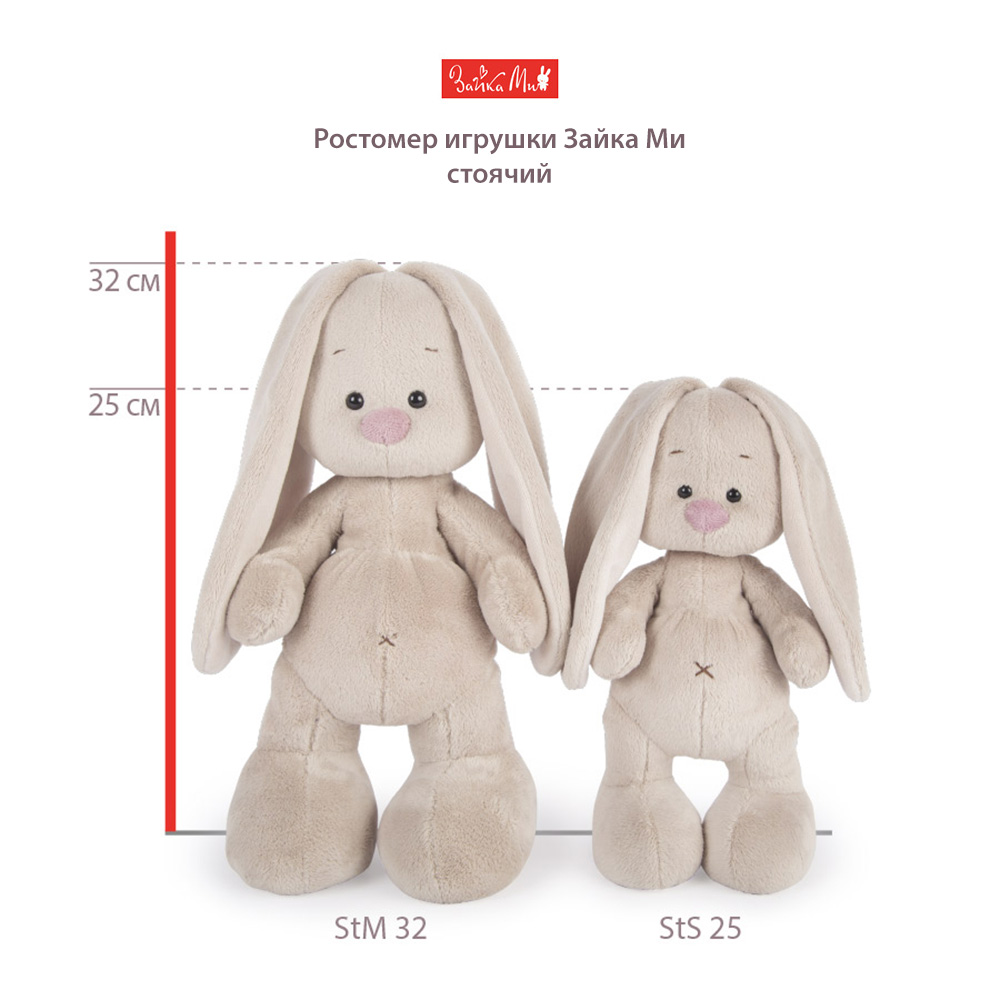 Zaika in milky velvet pants, a white cotton shirt and an orange velvet button down vest. Blazer in a brightly colored tartan check. On Zaika's head is a tweed cap with an orange houndstooth check, tied with a bright green satin ribbon.
На сайте budibasa.com представлен весь ассортимент продукции BUDI BASA, начиная с момента выпуска первых игрушек, с 2011 года.
Приобрести игрушки, аксессуары и сувениры в розницу Вы можете в
магазинах наших партнеров
.