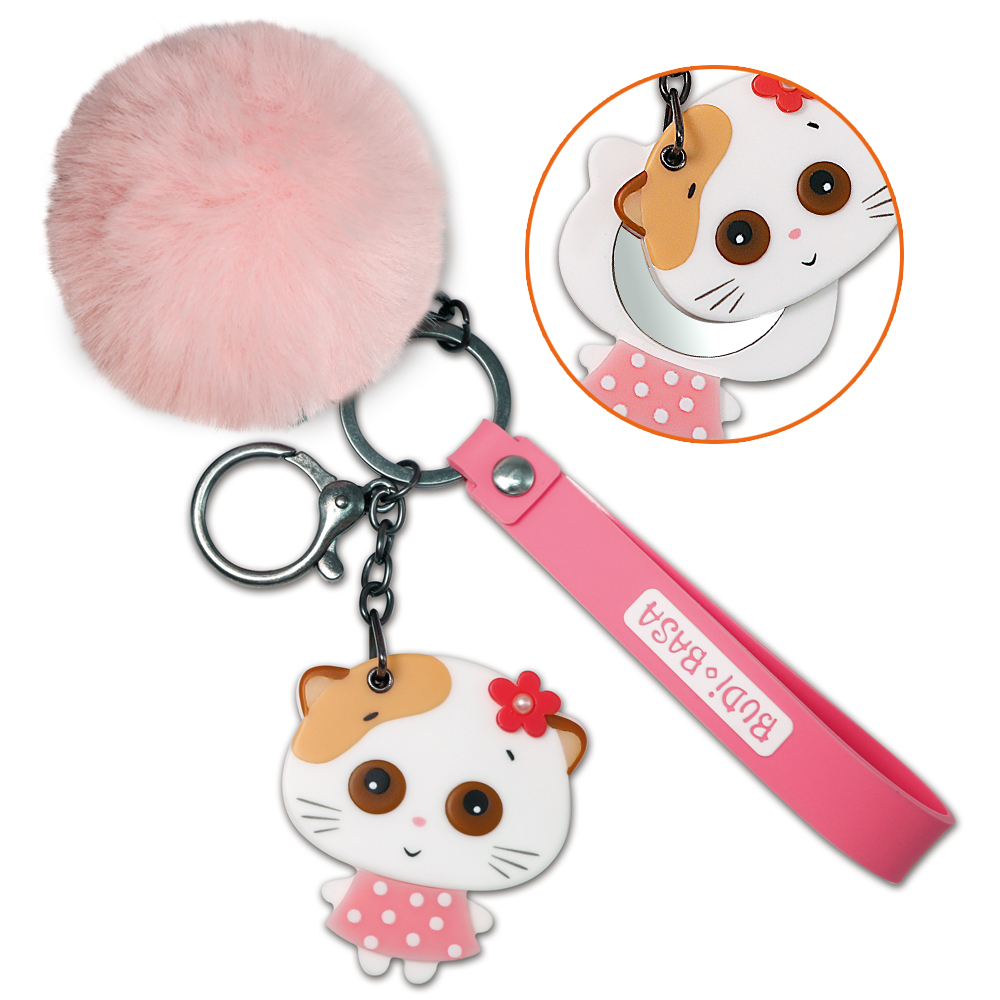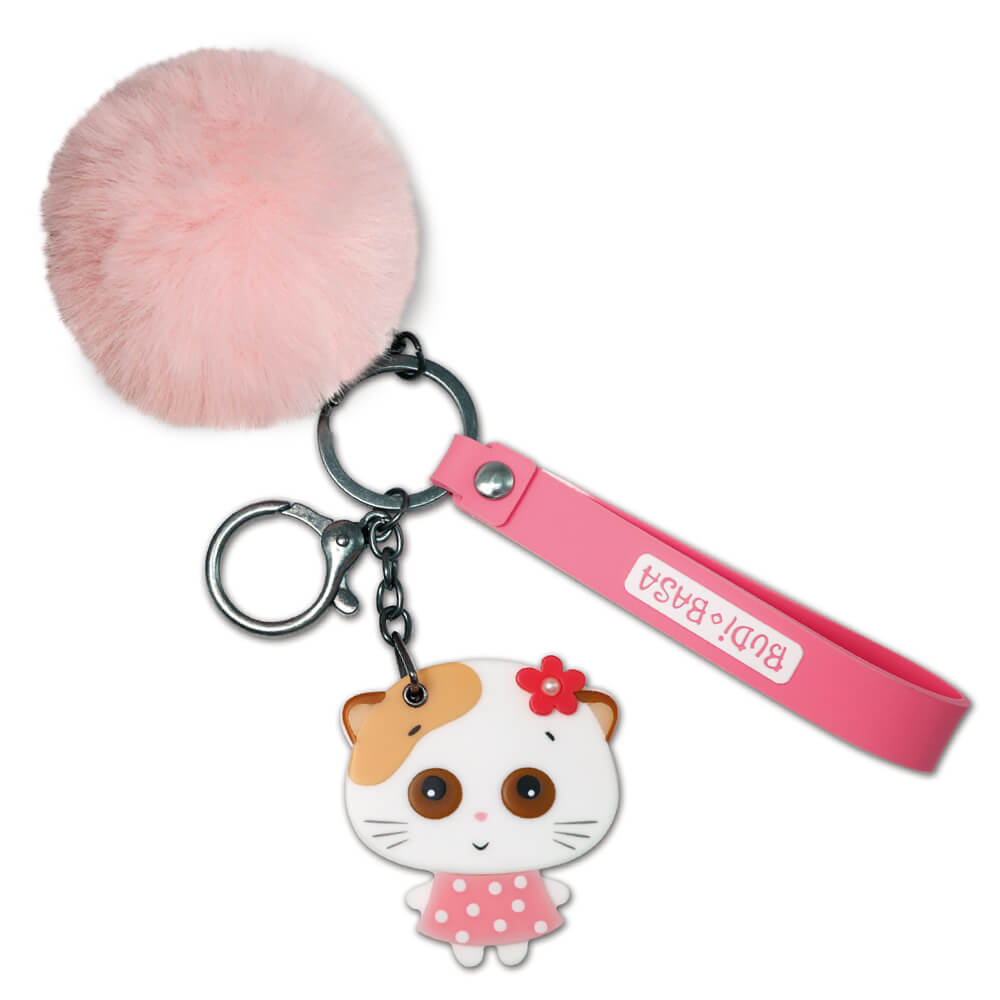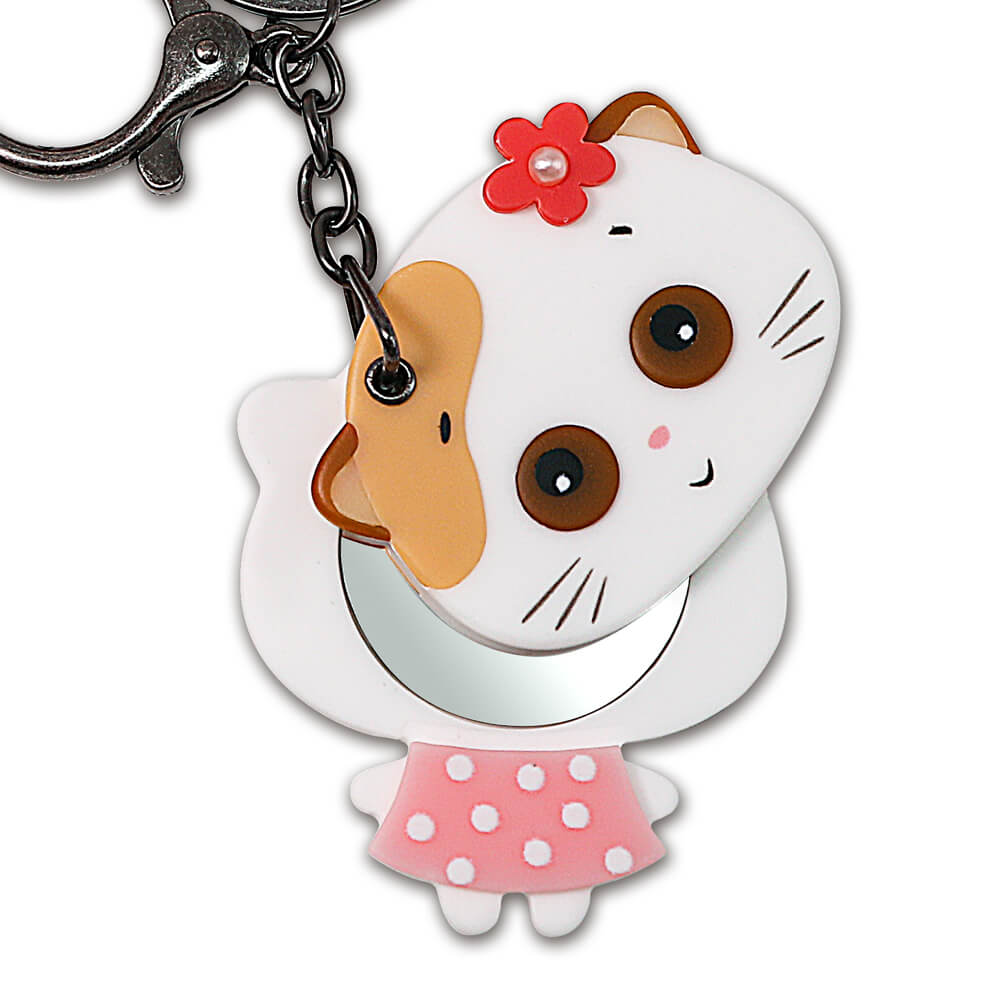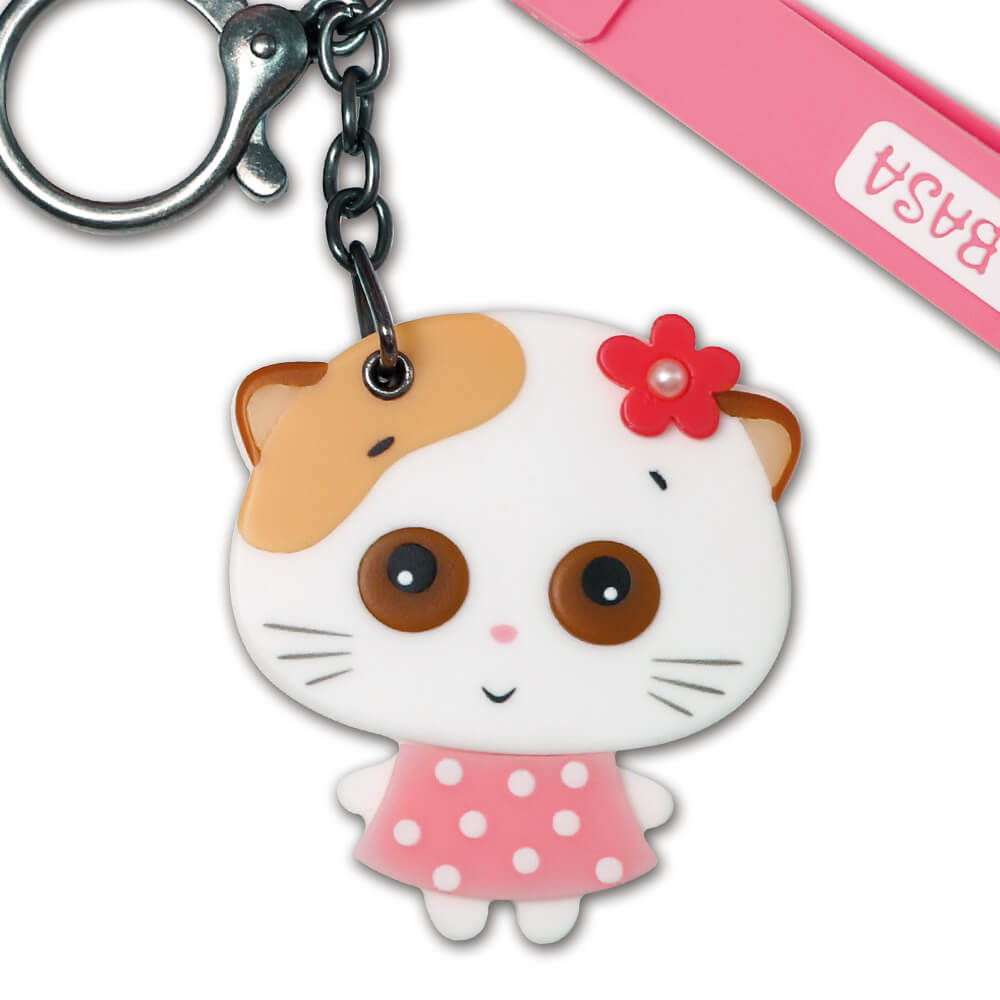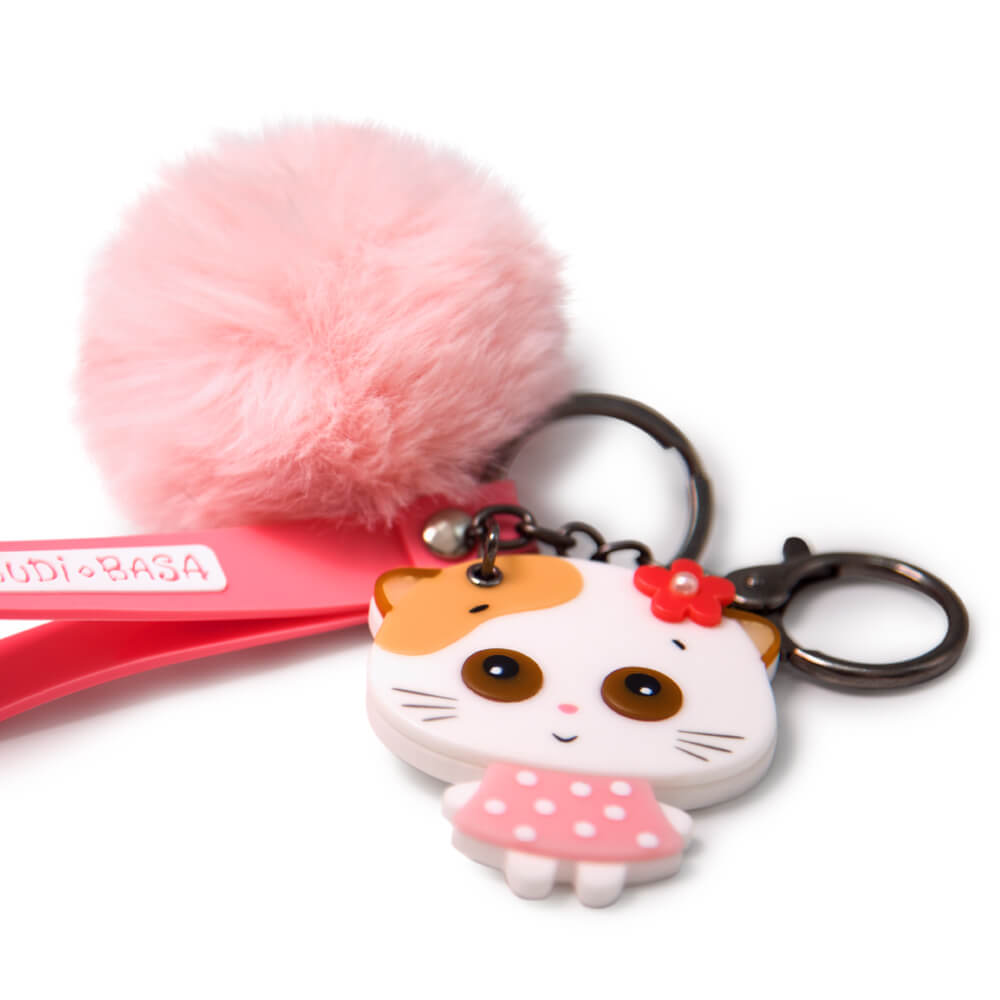 An original multi-part keychain for keys, bags, backpacks and a good day.
4 effective and useful elements are fixed on the metal ring of the key fob:
1. The figure of Lilichka in a charming dress with polka dots and a flower on her ear with a pearl in the center. The figure has an unusual design, if you move the kitty's cute cheek, then under it there will be a mirror.
2. Lush pompom in a delightful soft pink color.
3. Wide comfortable loop with BUDI BASA logo.
4. Carabiner for fast and strong holds.
На сайте budibasa.com представлен весь ассортимент продукции BUDI BASA, начиная с момента выпуска первых игрушек, с 2011 года.
Приобрести игрушки, аксессуары и сувениры в розницу Вы можете в
магазинах наших партнеров
.
Other models of the collection