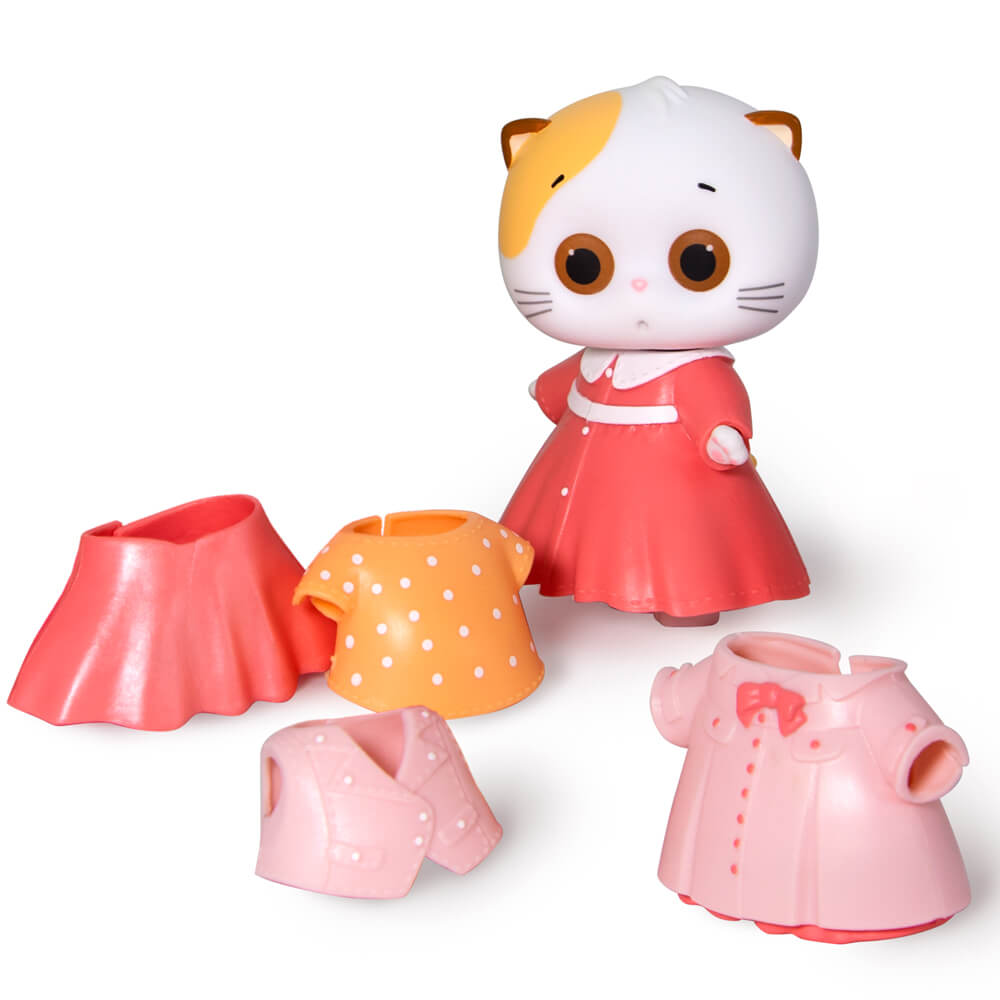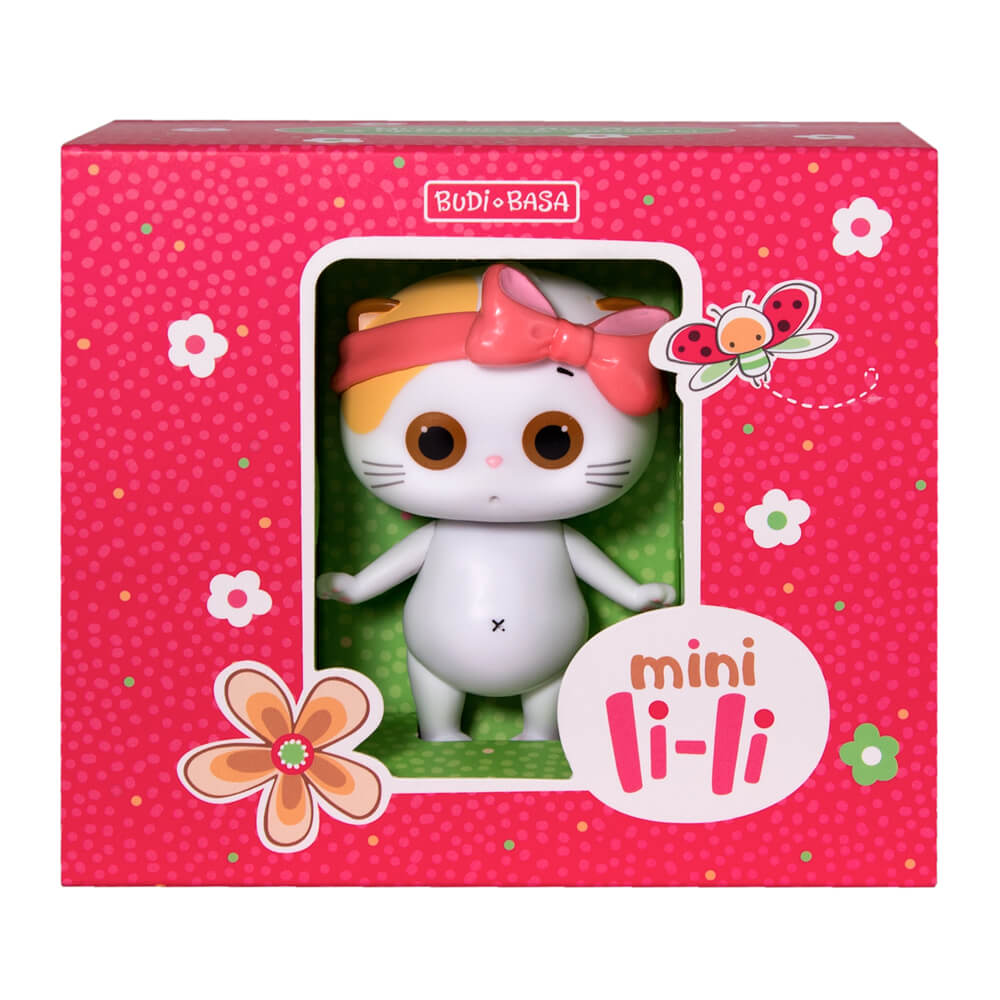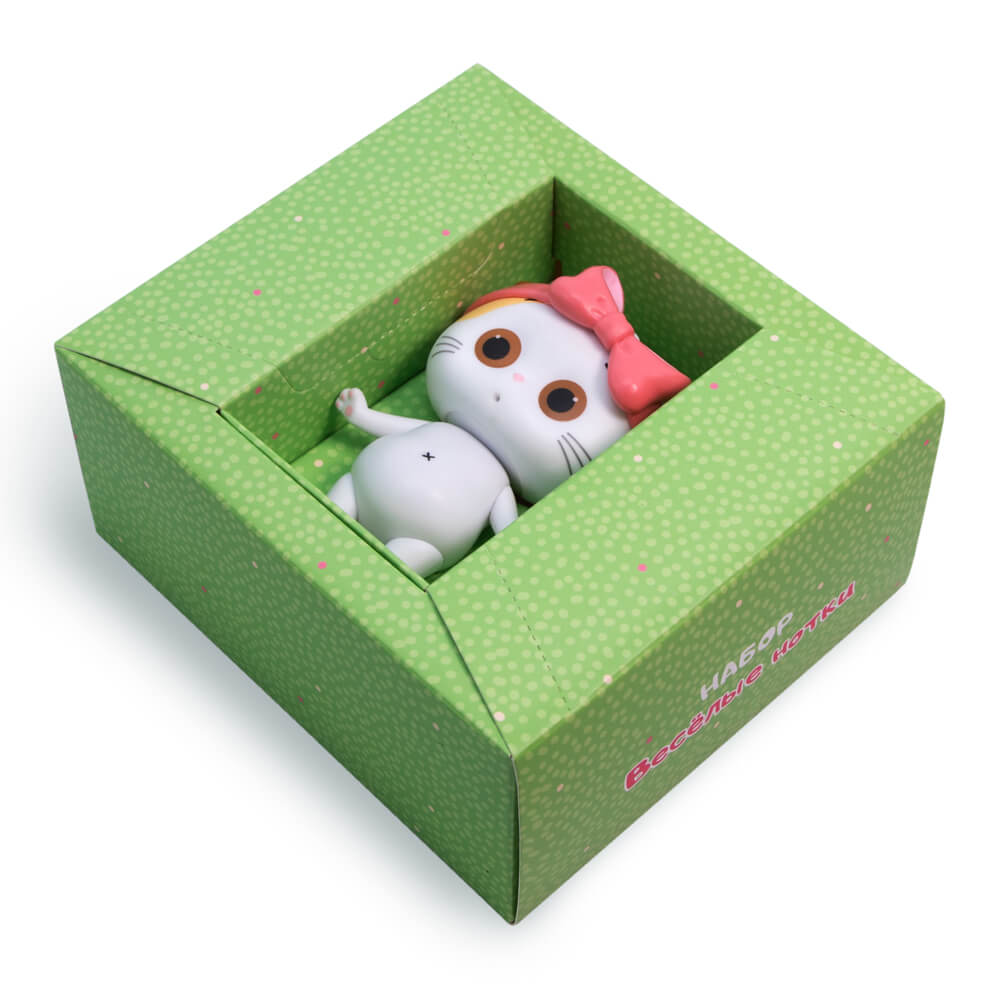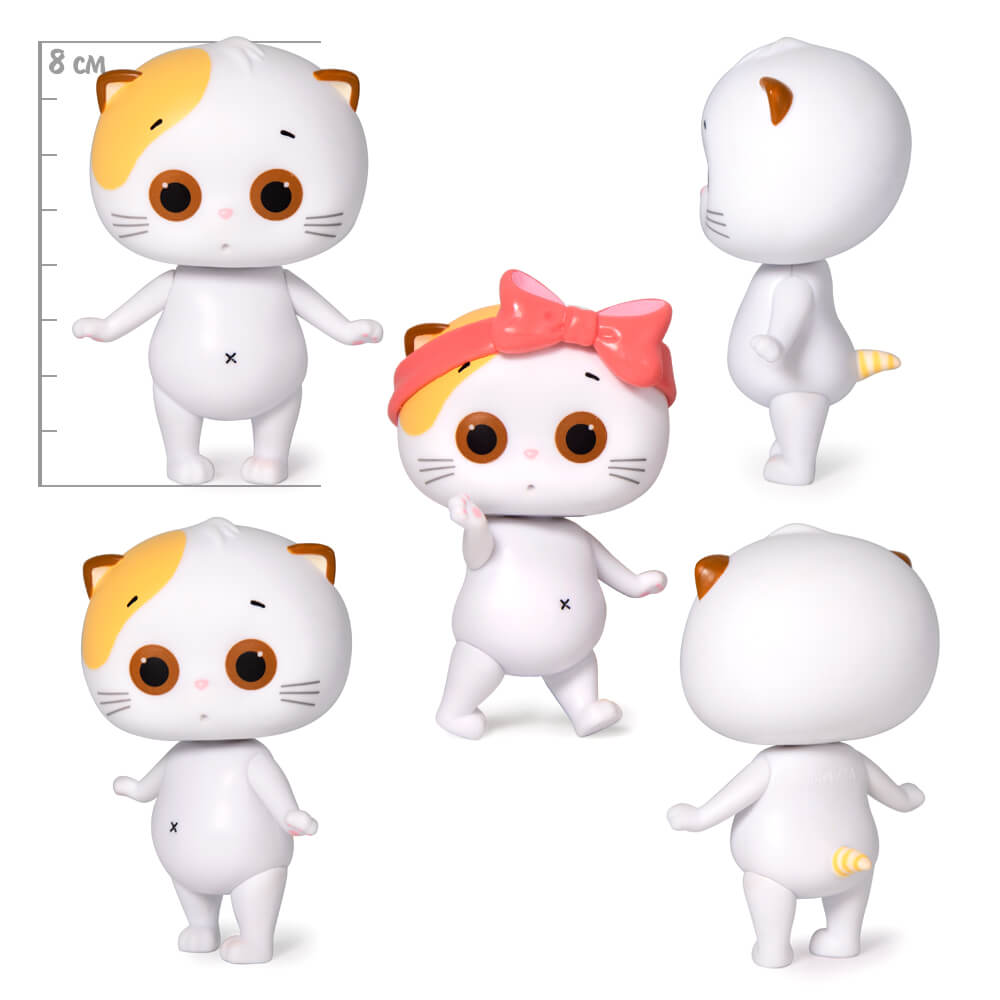 Clever Li-Li knows how to have fun! She invites you to an evening dedicated to the most incendiary songs from her favorite cartoons. Pleasant music, a lot of dancing and delicious milkshakes are waiting for you! You should definitely wear something very comfortable, don't you think? Can you help Li-Li pick out an outfit like this?
The set includes a pink bow, a light vest with pockets, a stylish blouse with polka dots, a fluffy skirt, a light coat and a delicate dress with a white collar.
Mini Li-Li toy + 5 pieces of clothing.
Package Size
—
13×6×11 cm
На сайте budibasa.com представлен весь ассортимент продукции BUDI BASA, начиная с момента выпуска первых игрушек, с 2011 года.
Приобрести игрушки, аксессуары и сувениры в розницу Вы можете в
магазинах наших партнеров
.
Other models of the collection