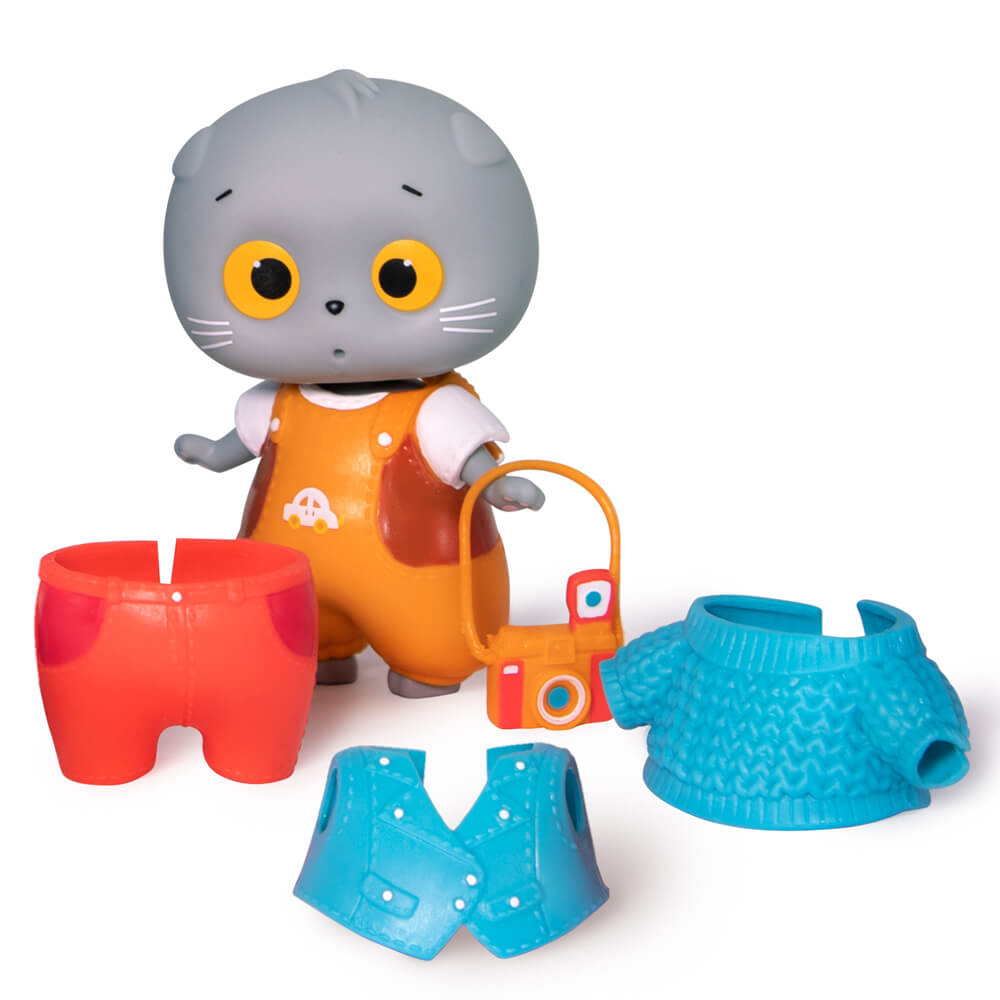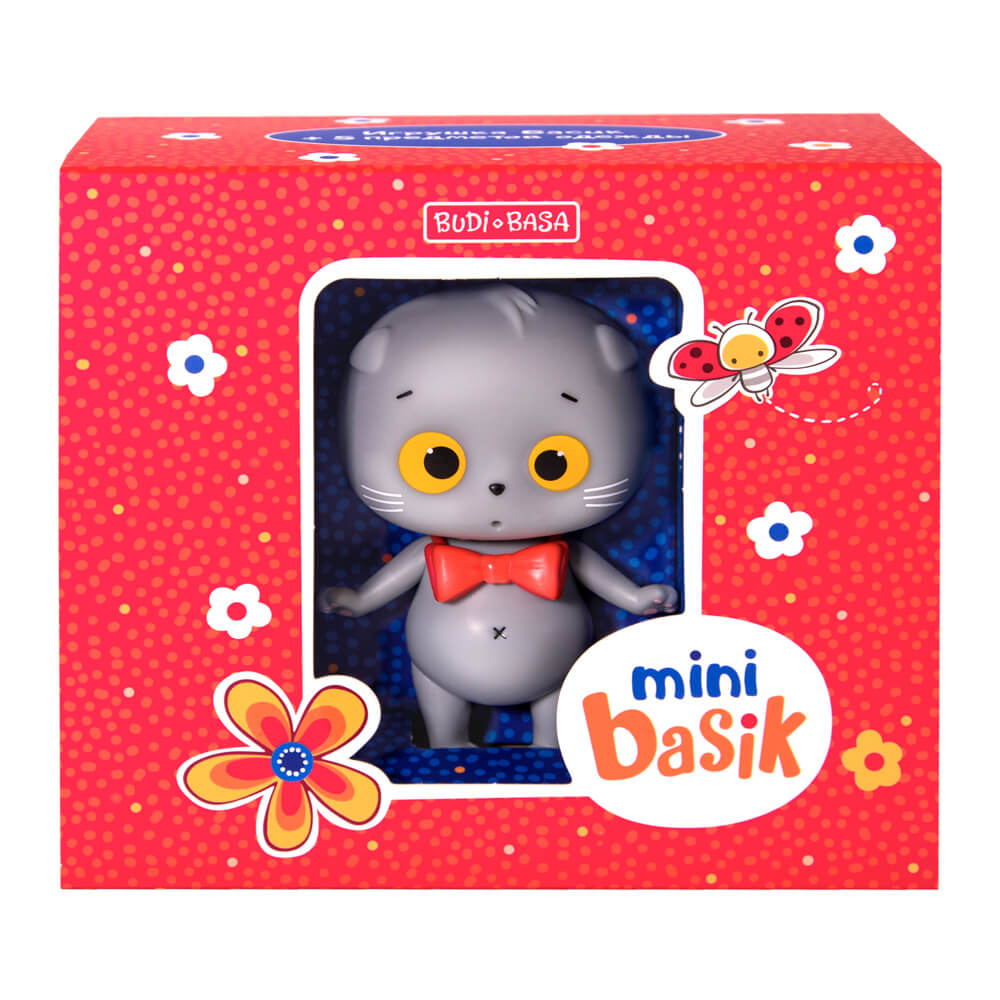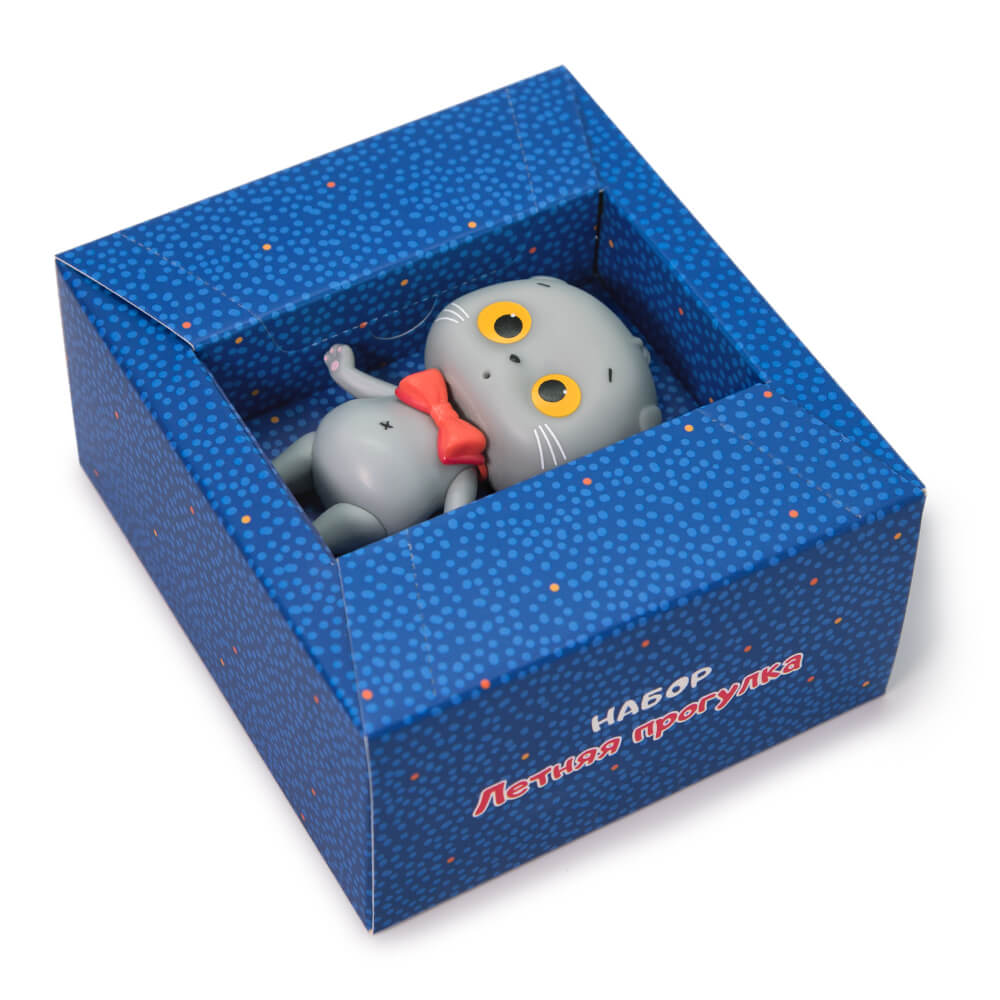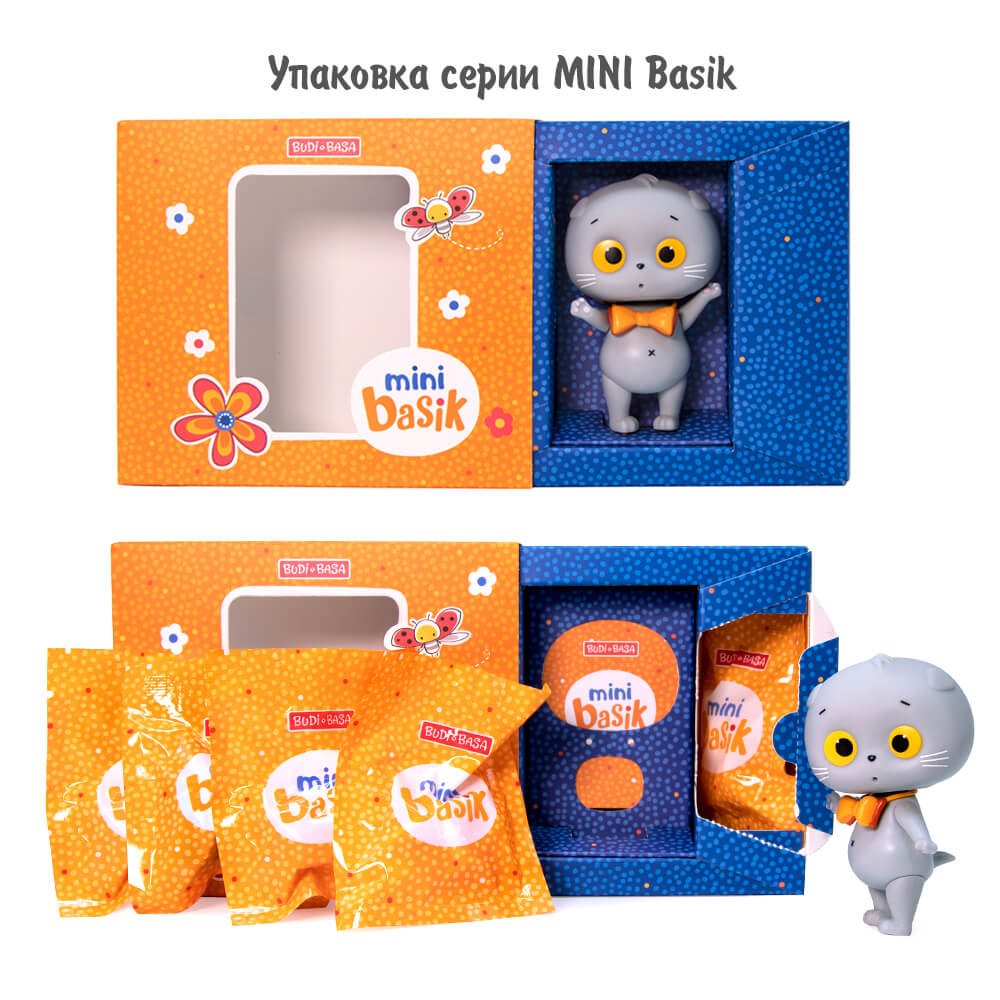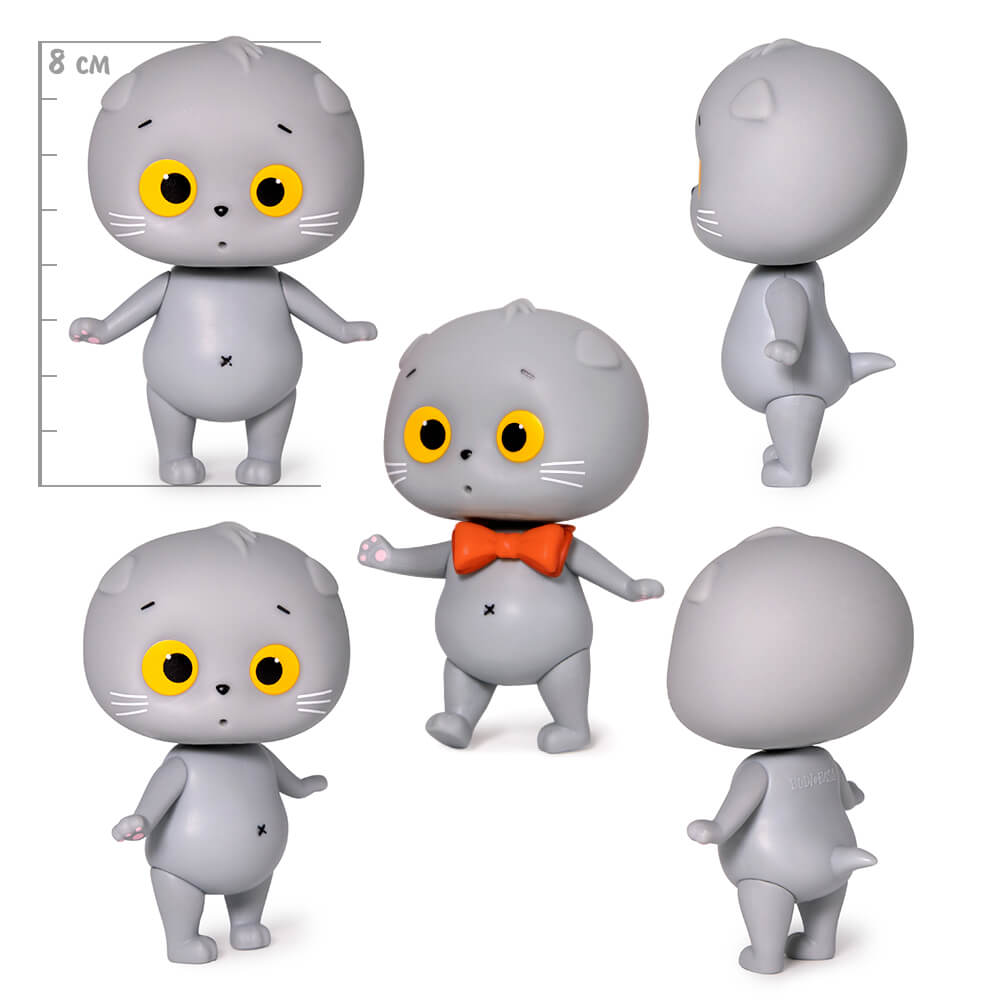 Today Basik goes on an exciting journey and invites you to come with him. The most picturesque places, gentle sounds of nature, watching butterflies — it will be amazing. And you don't have to take your camera with you, Basik will bring his own!
The set includes a romantic bow tie, a cool set of a denim vest and colorful pants, summer overalls, a warm sweater in case of a breeze and, of course, a camera!
Mini Basik toy + 4 items of clothing, 1 camera.
Package Size
—
13×6×11 cm
На сайте budibasa.com представлен весь ассортимент продукции BUDI BASA, начиная с момента выпуска первых игрушек, с 2011 года.
Приобрести игрушки, аксессуары и сувениры в розницу Вы можете в
магазинах наших партнеров
.
Other models of the collection