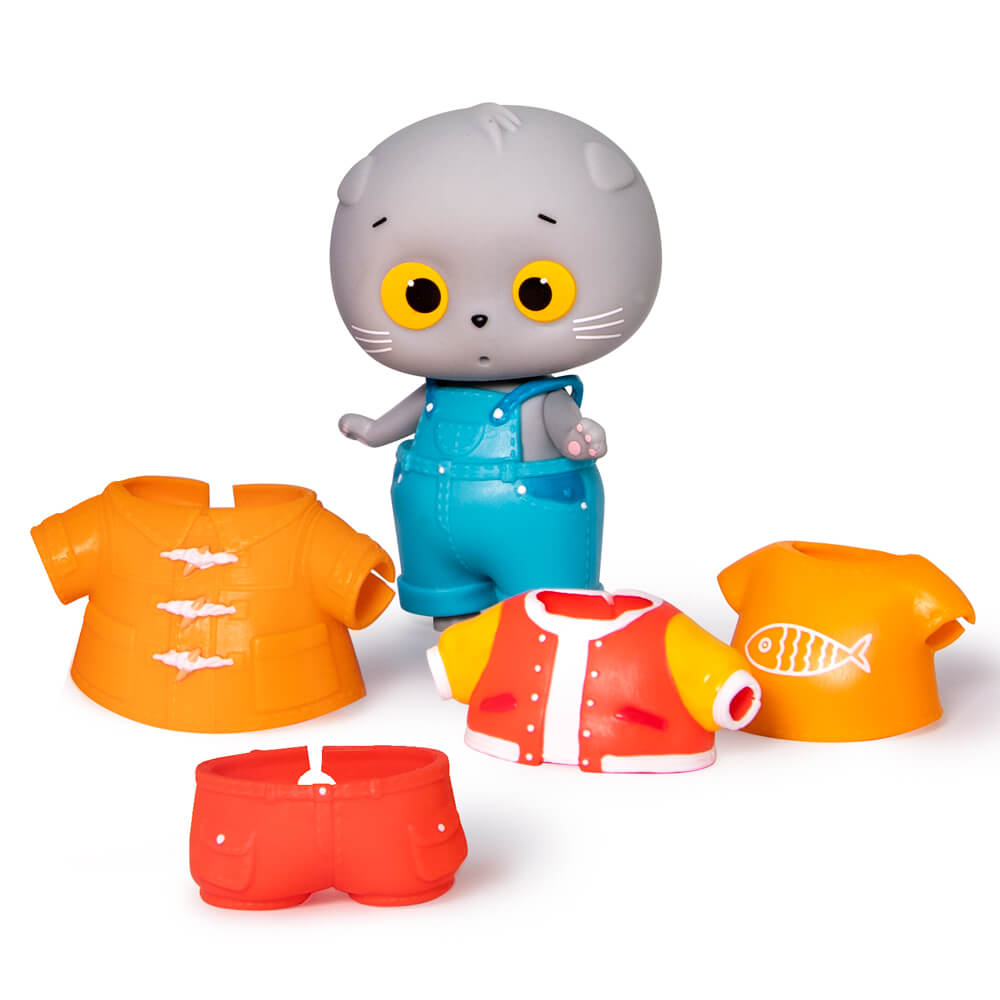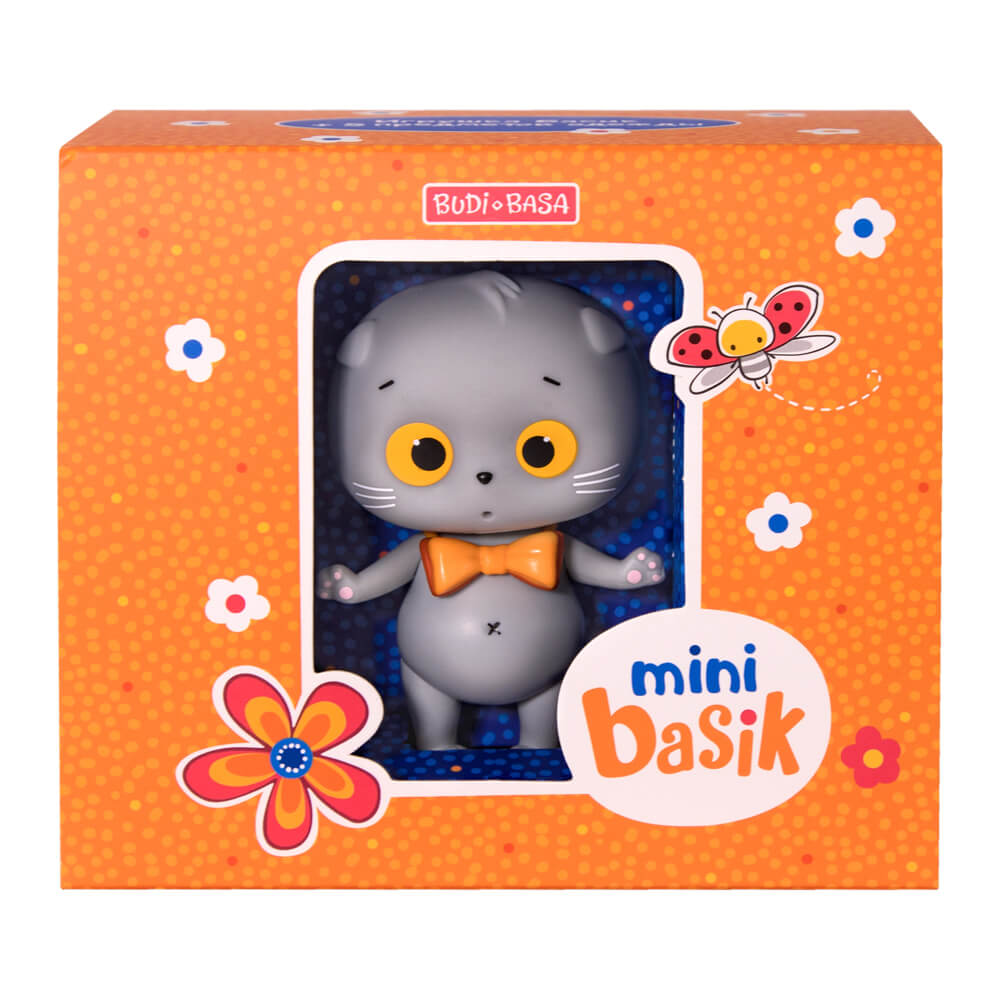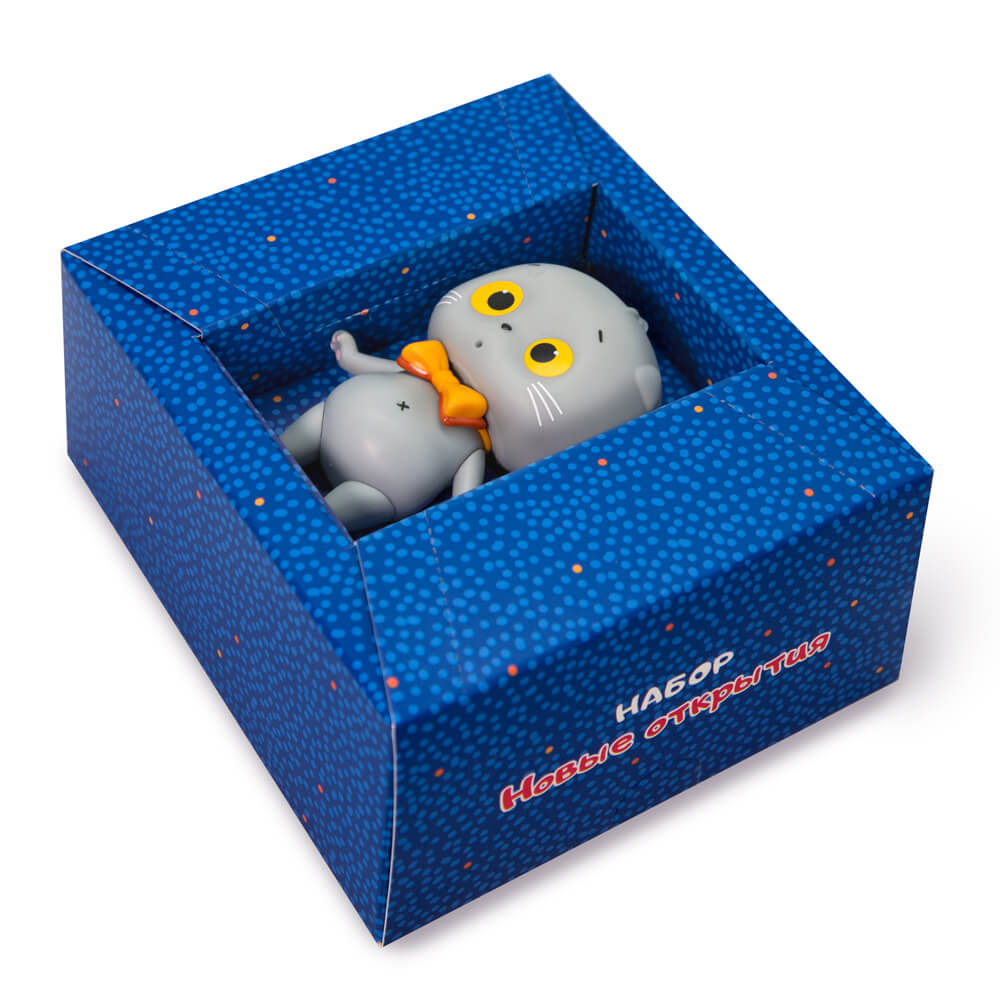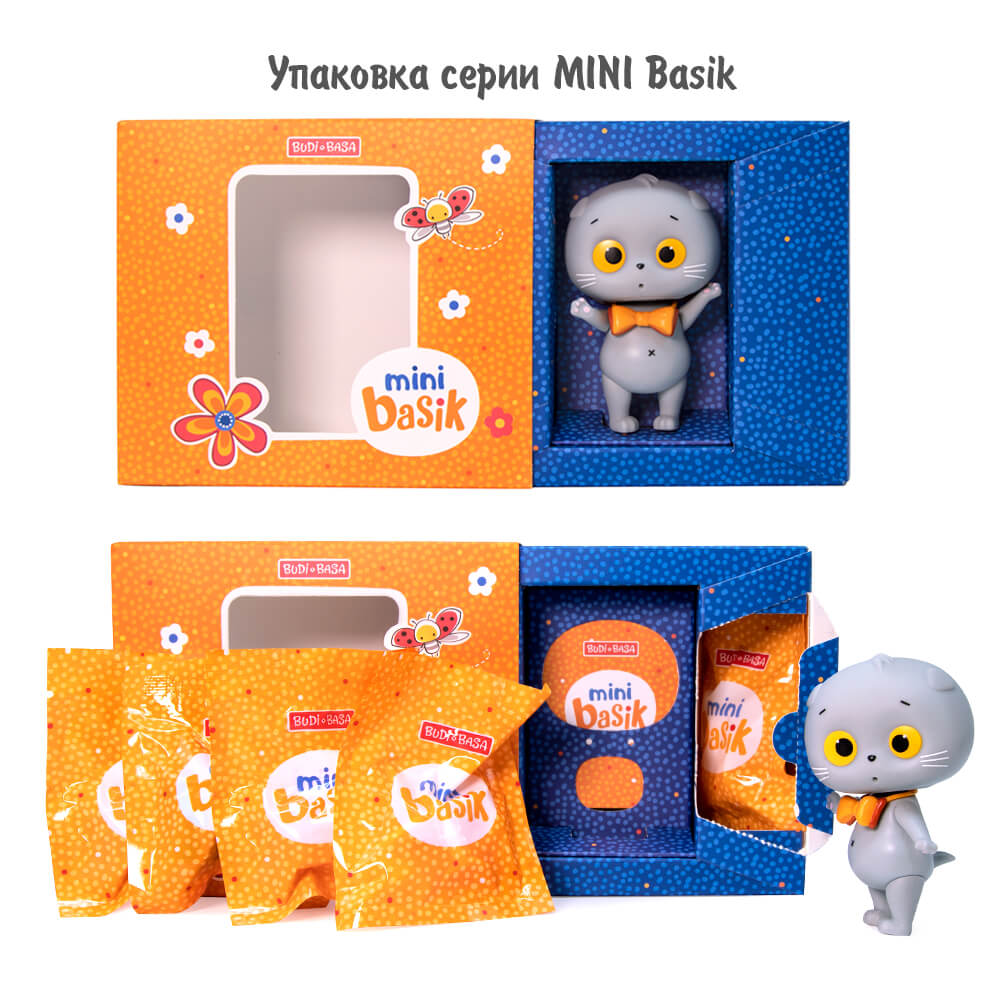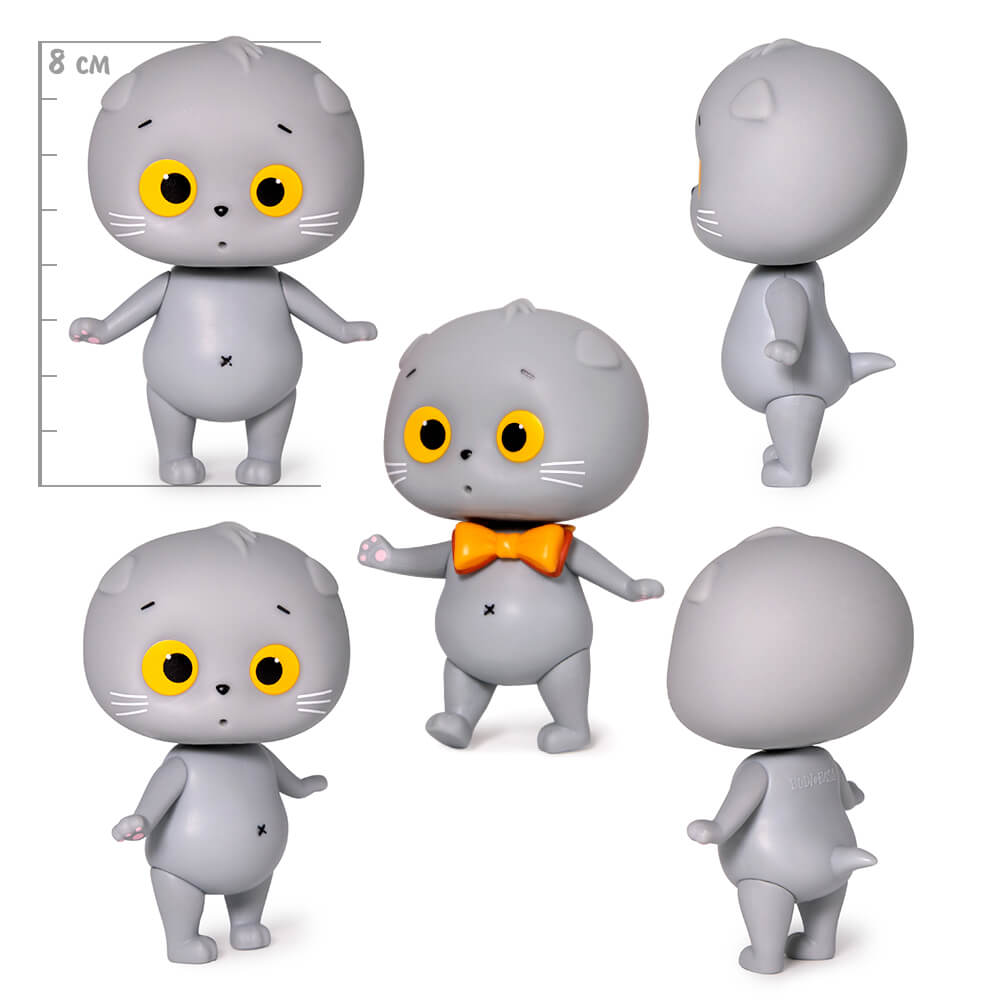 Basik loves to learn something new and today he invites you to visit an amazing museum with him! You will learn so many interesting things that you will immediately want to share this knowledge with your best friends! All doors are open before you: the history of dinosaurs, racing cars and even spaceships! Really, great?
The set includes a bow tie, a stylish windbreaker with pockets, a trendy sports jacket, a t-shirt with a fish, a denim jumpsuit and colorful shorts.
Mini Basik + 5 pieces of clothing.
Package Size
—
13×6×11 cm
На сайте budibasa.com представлен весь ассортимент продукции BUDI BASA, начиная с момента выпуска первых игрушек, с 2011 года.
Приобрести игрушки, аксессуары и сувениры в розницу Вы можете в
магазинах наших партнеров
.
Other models of the collection