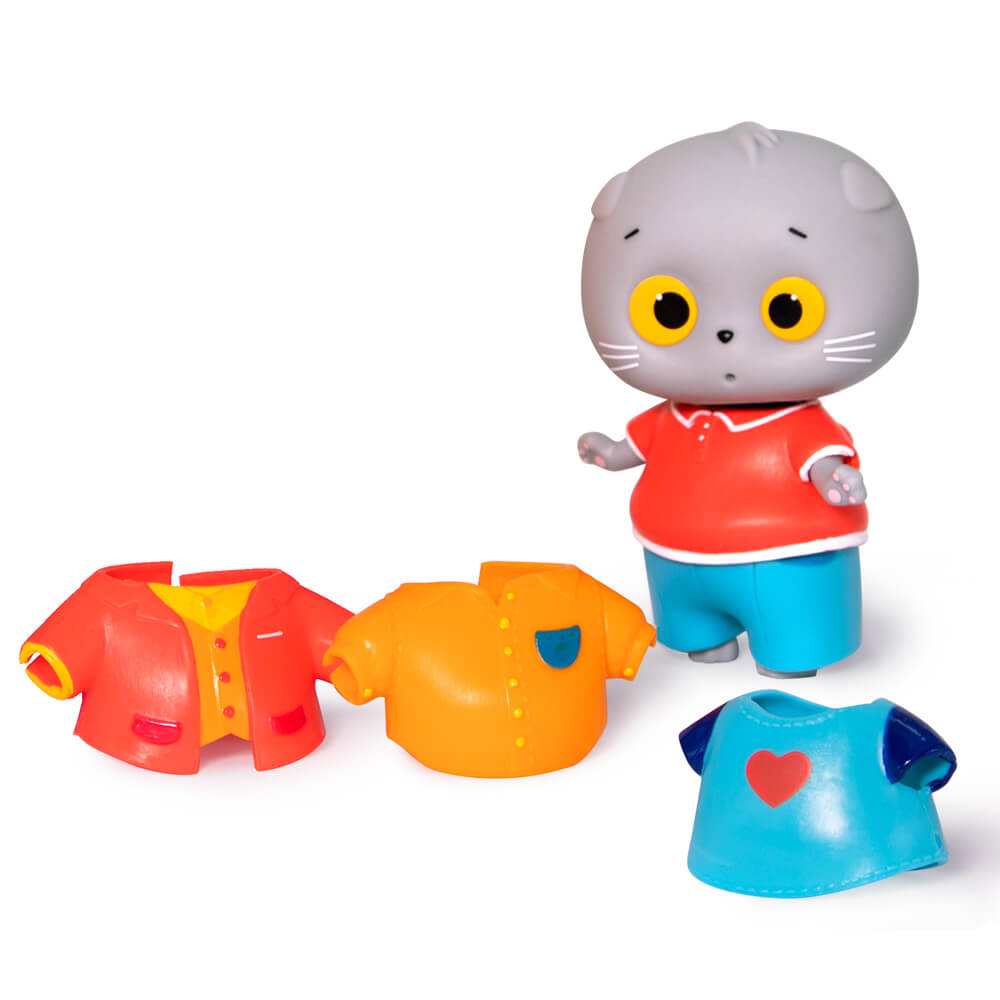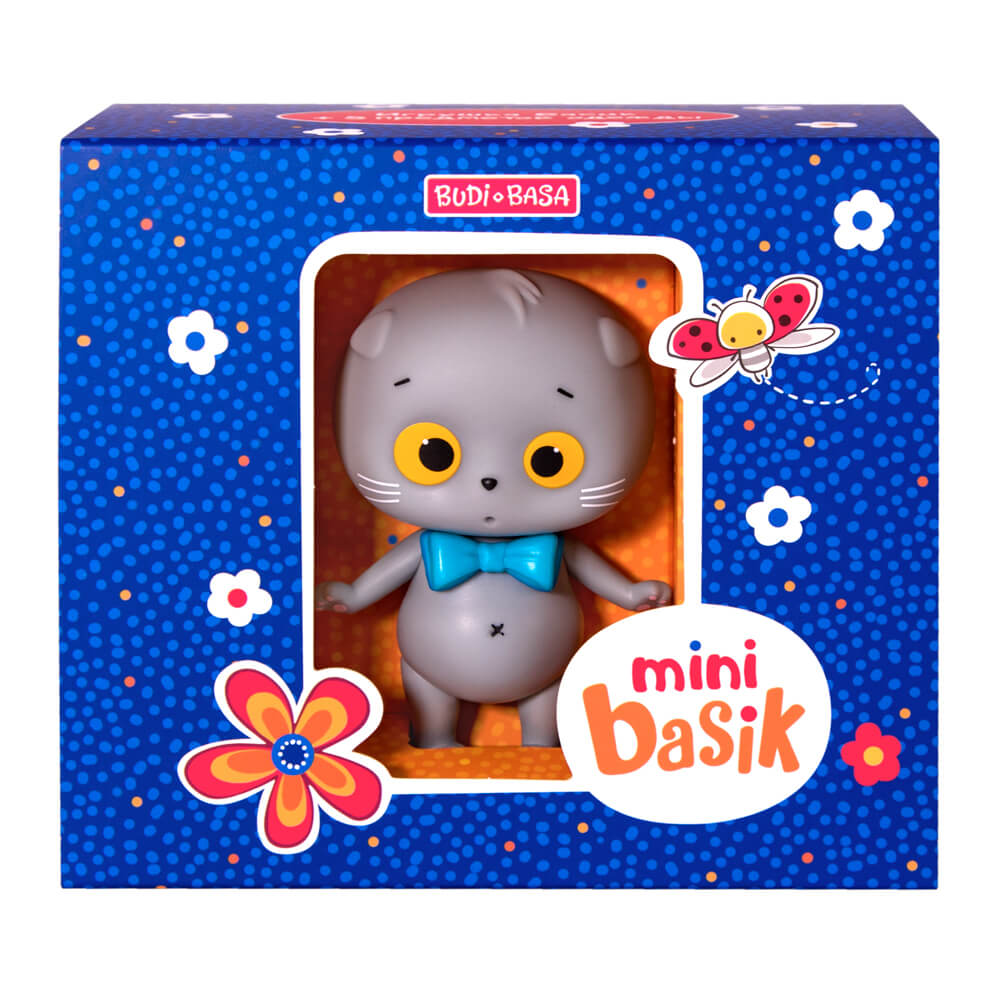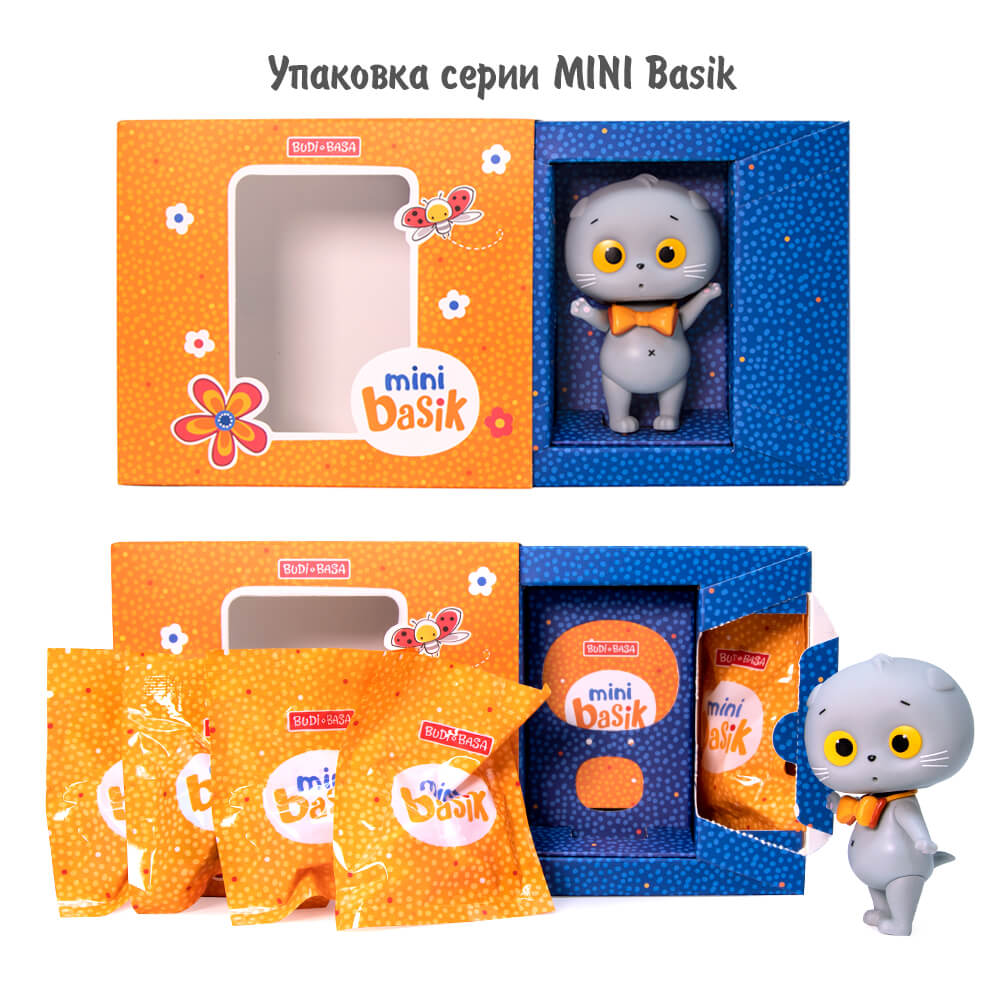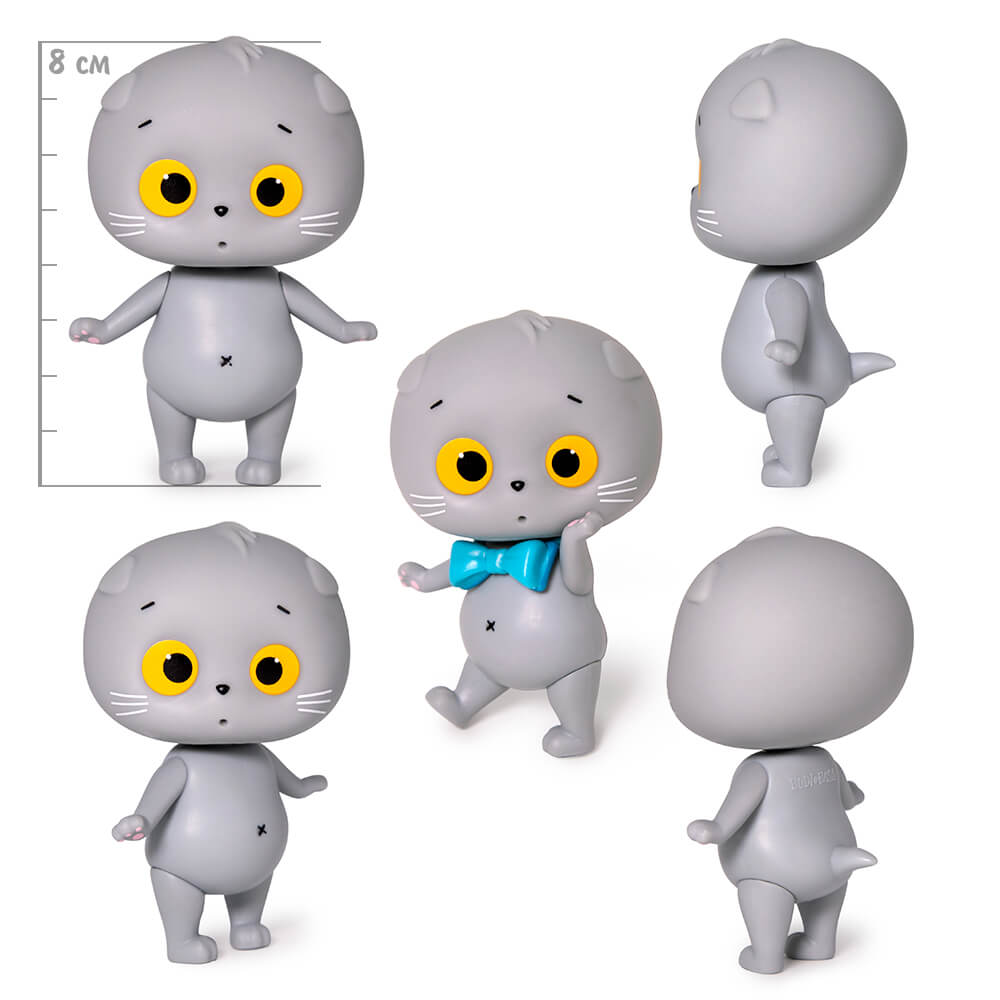 Basik invites you to drawing courses, do you want to join? You will draw the sky, the sun and flowers. Basik has prepared several outfits for the young artist and will be very happy if you help him choose the most suitable one.
The set includes an elegant bow tie, a stylish two-piece suit, dress pants, a cool saffron-colored shirt and two trendy t-shirts, one even with a red heart.
Mini Basik + 5 pieces of clothing.
Package Size
—
13×6×11 cm
На сайте budibasa.com представлен весь ассортимент продукции BUDI BASA, начиная с момента выпуска первых игрушек, с 2011 года.
Приобрести игрушки, аксессуары и сувениры в розницу Вы можете в
магазинах наших партнеров
.
Other models of the collection