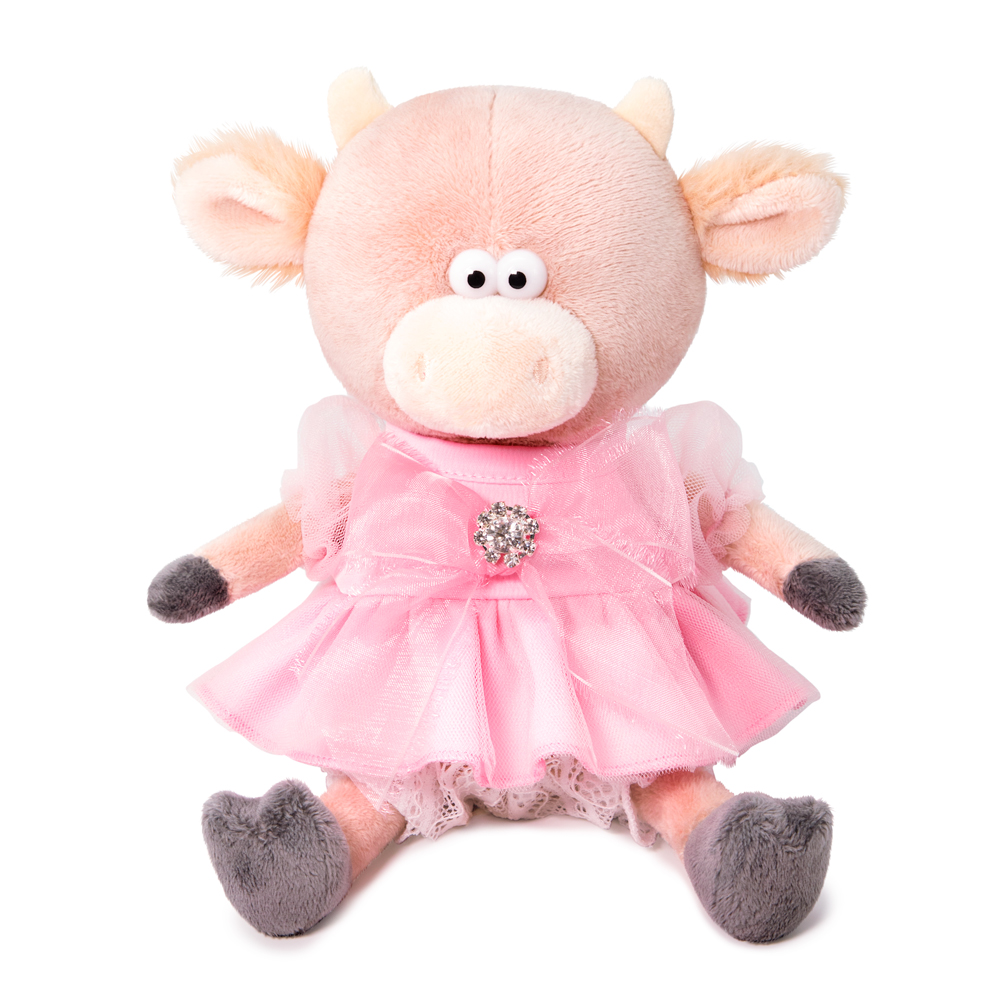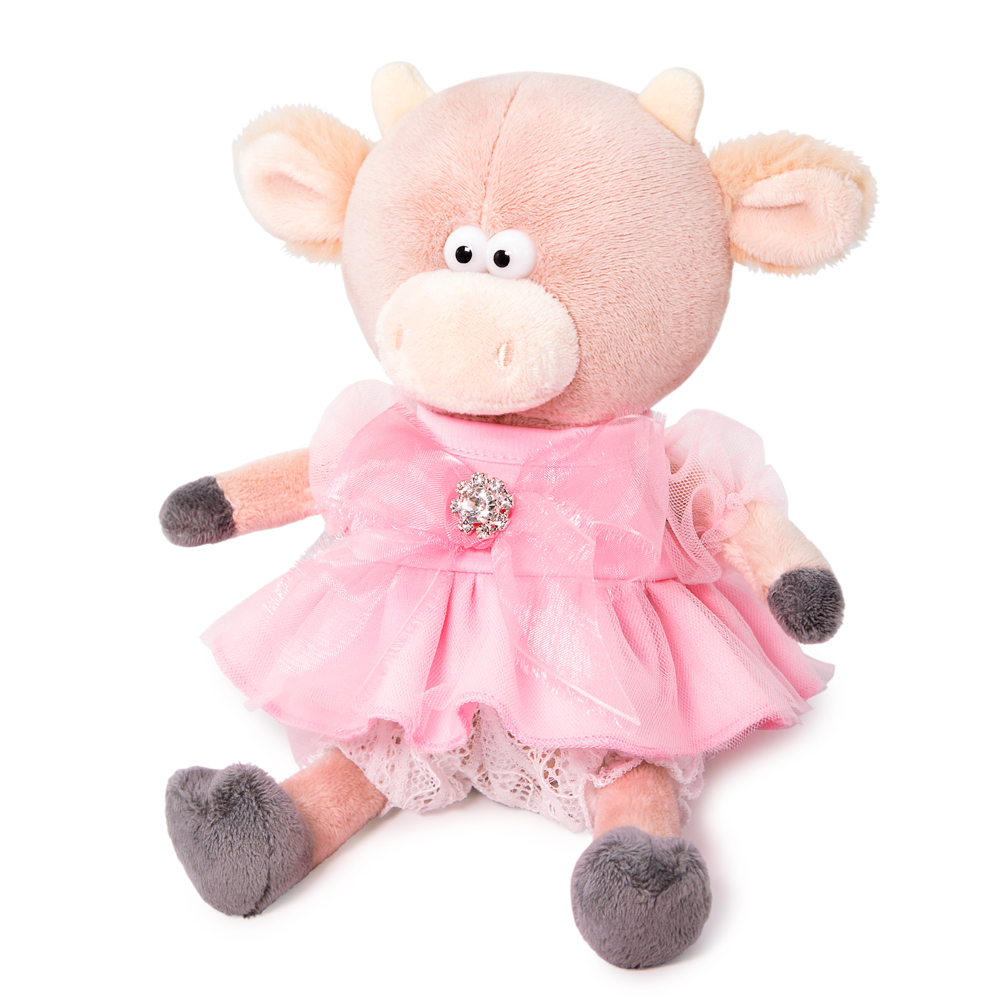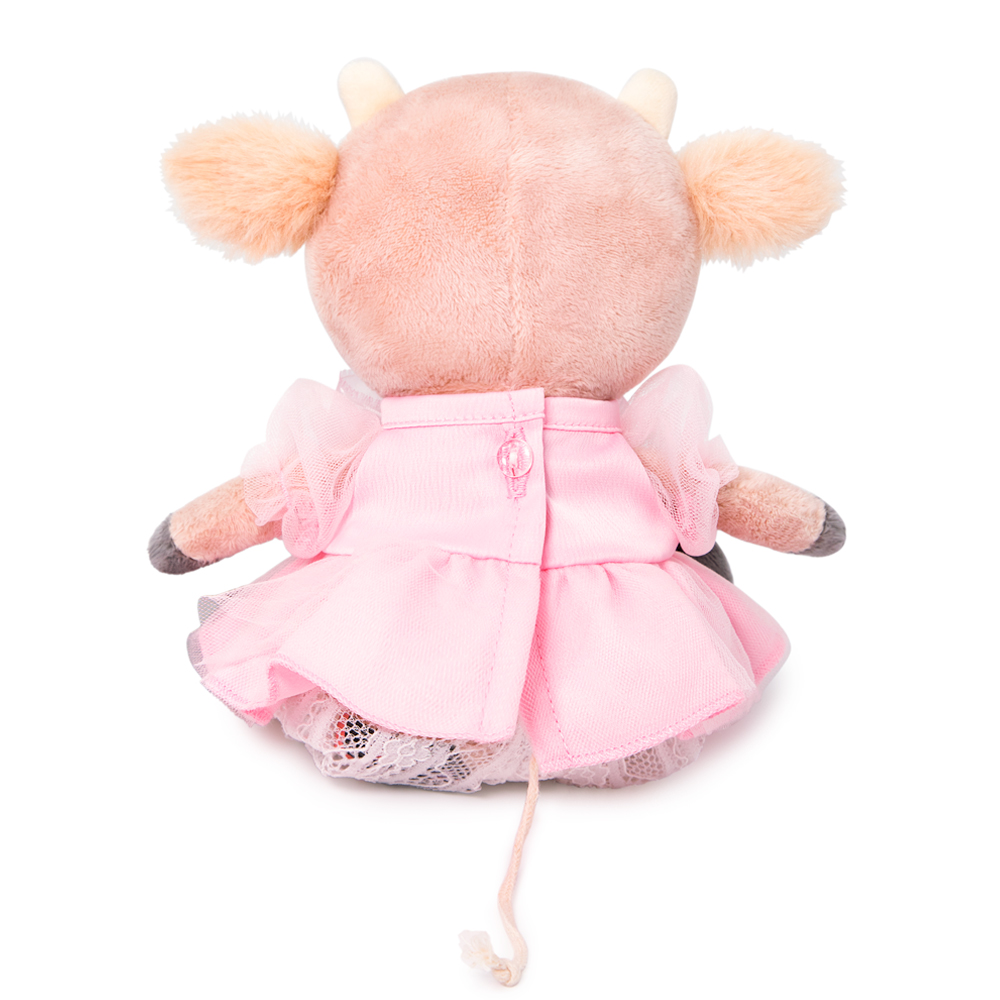 Sweet baby Stefa in an incredibly delicate set. Pale pink dress cut off at the waist, with a puff sleeve made of mesh and with an overskirt made of fine mesh. The front of the dress is decorated with a bow made of a wide nylon ribbon and brooch buttons with rhinestones. Also included are very touching sharovarki made of milk guipure.
На сайте budibasa.com представлен весь ассортимент продукции BUDI BASA, начиная с момента выпуска первых игрушек, с 2011 года.
Приобрести игрушки, аксессуары и сувениры в розницу Вы можете в
магазинах наших партнеров
.