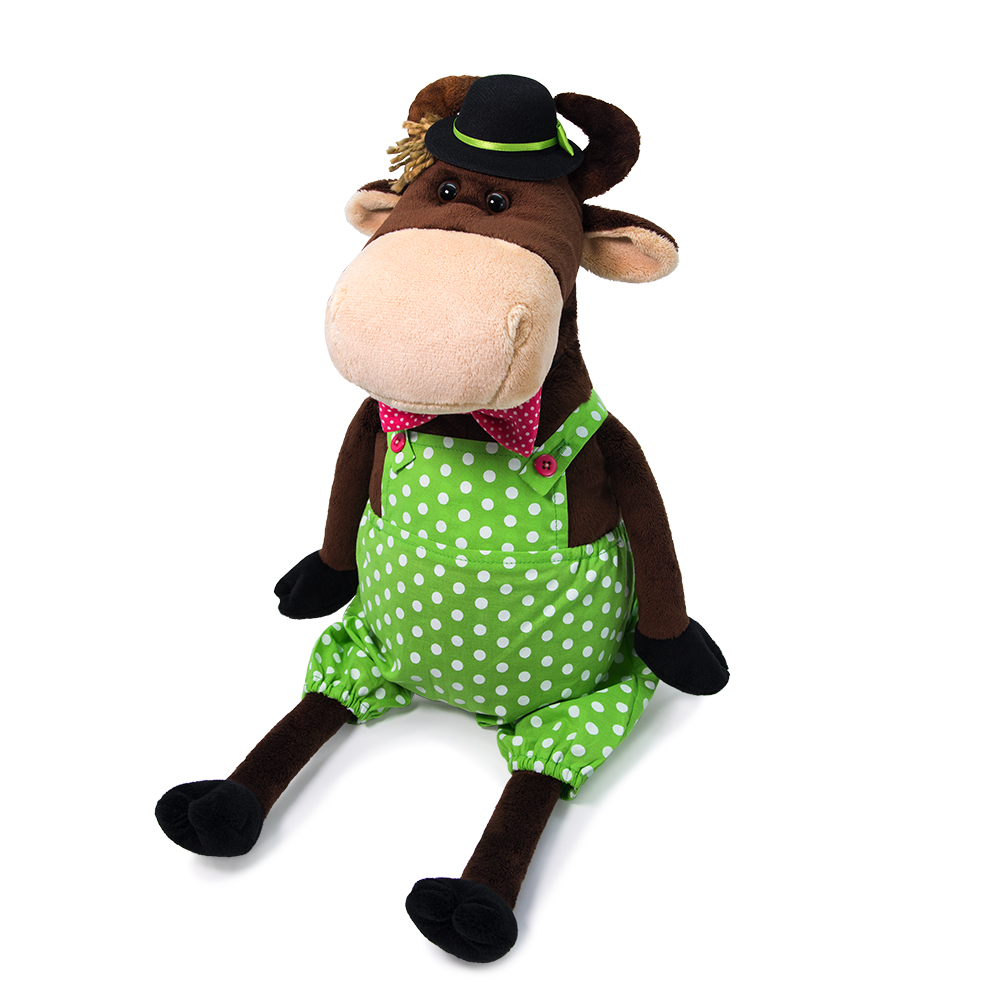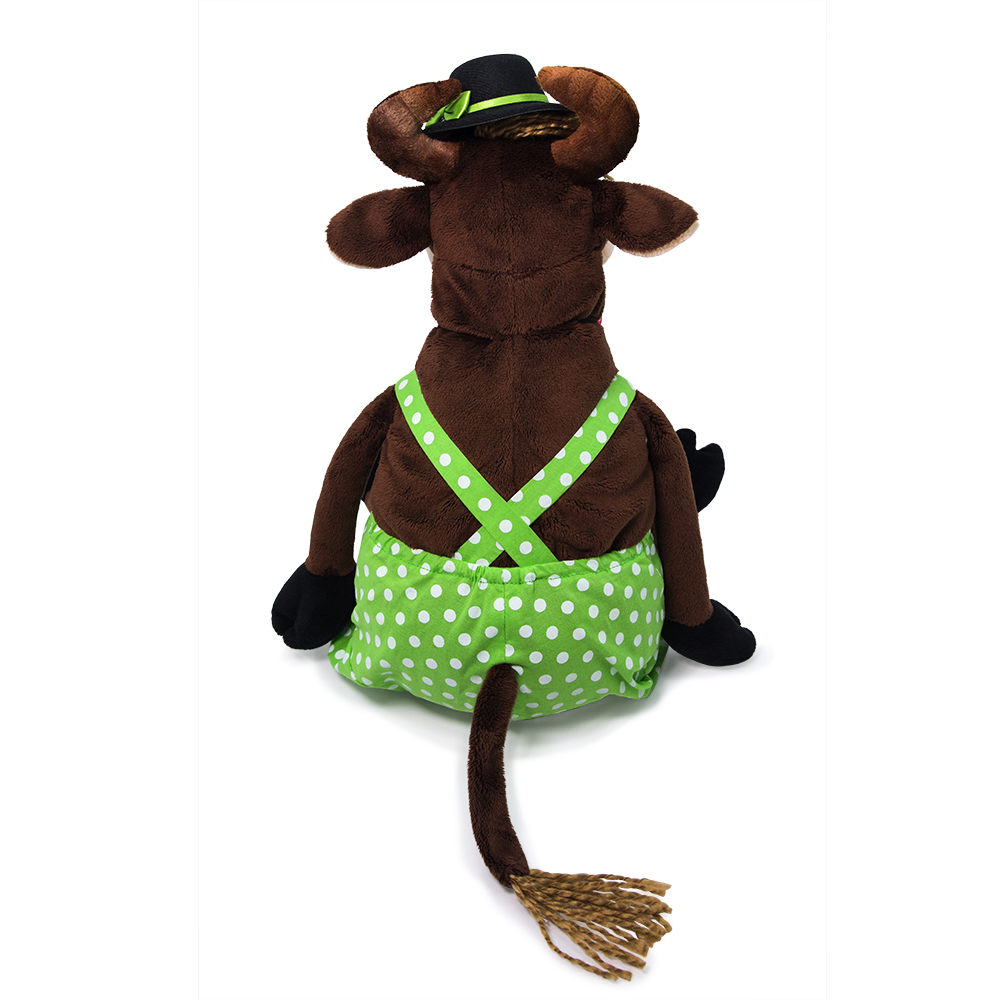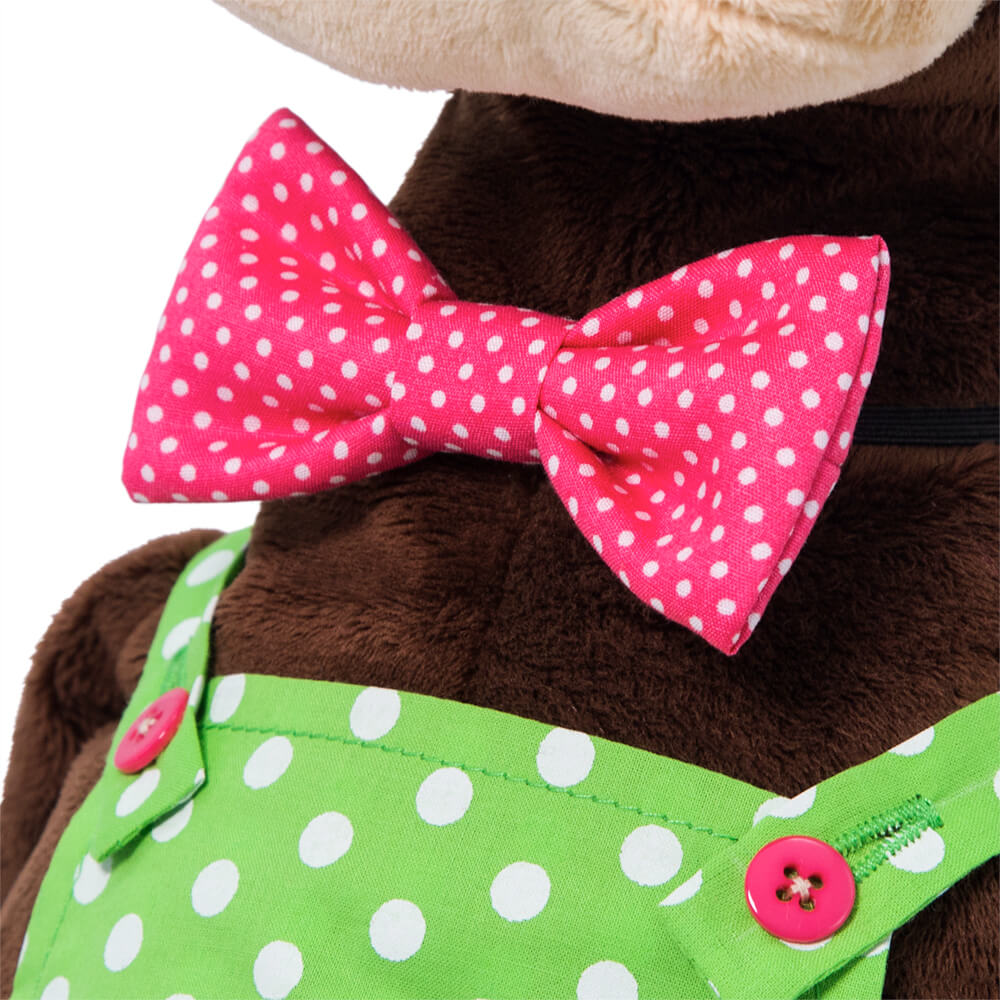 Grigory in summer light overalls made of cotton fabric in the color of fresh grass with large white peas. Grigory is also wearing a bright bow tie with small polka dots and a black felt hat with a satin ribbon.
На сайте budibasa.com представлен весь ассортимент продукции BUDI BASA, начиная с момента выпуска первых игрушек, с 2011 года.
Приобрести игрушки, аксессуары и сувениры в розницу Вы можете в
магазинах наших партнеров
.