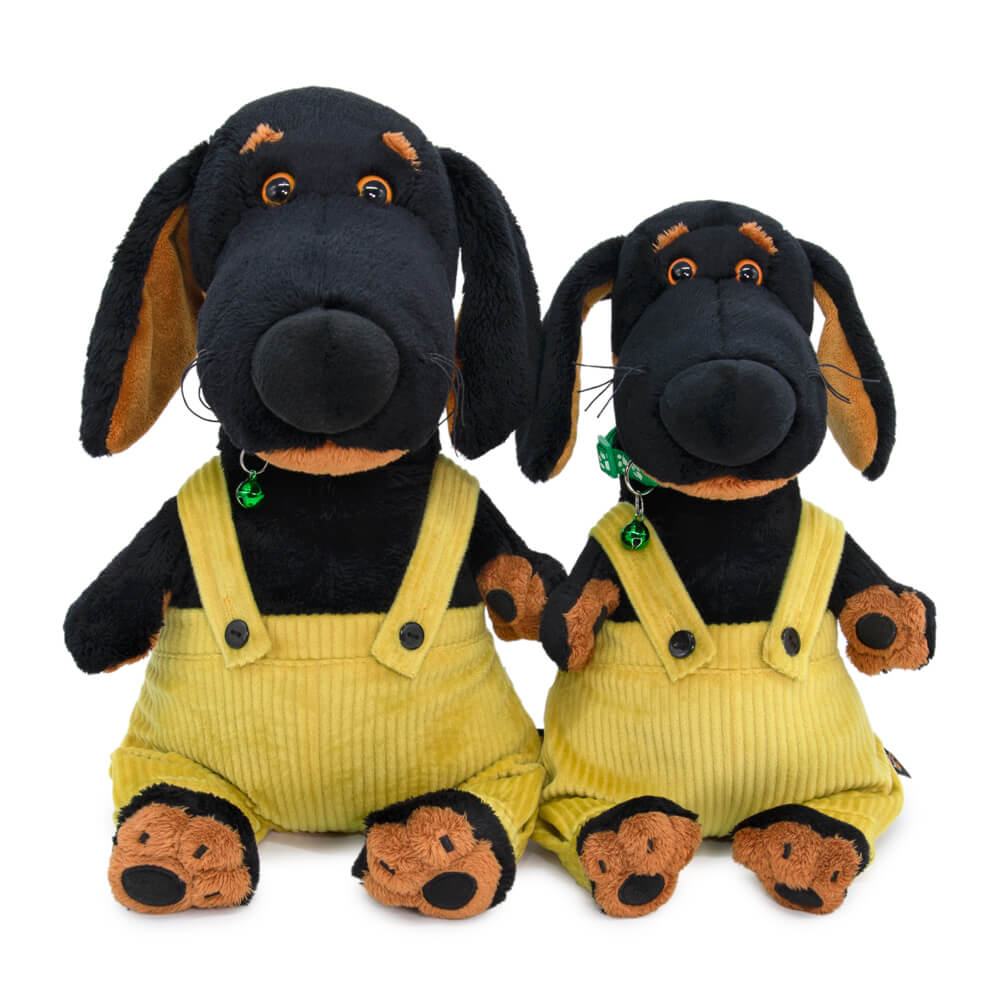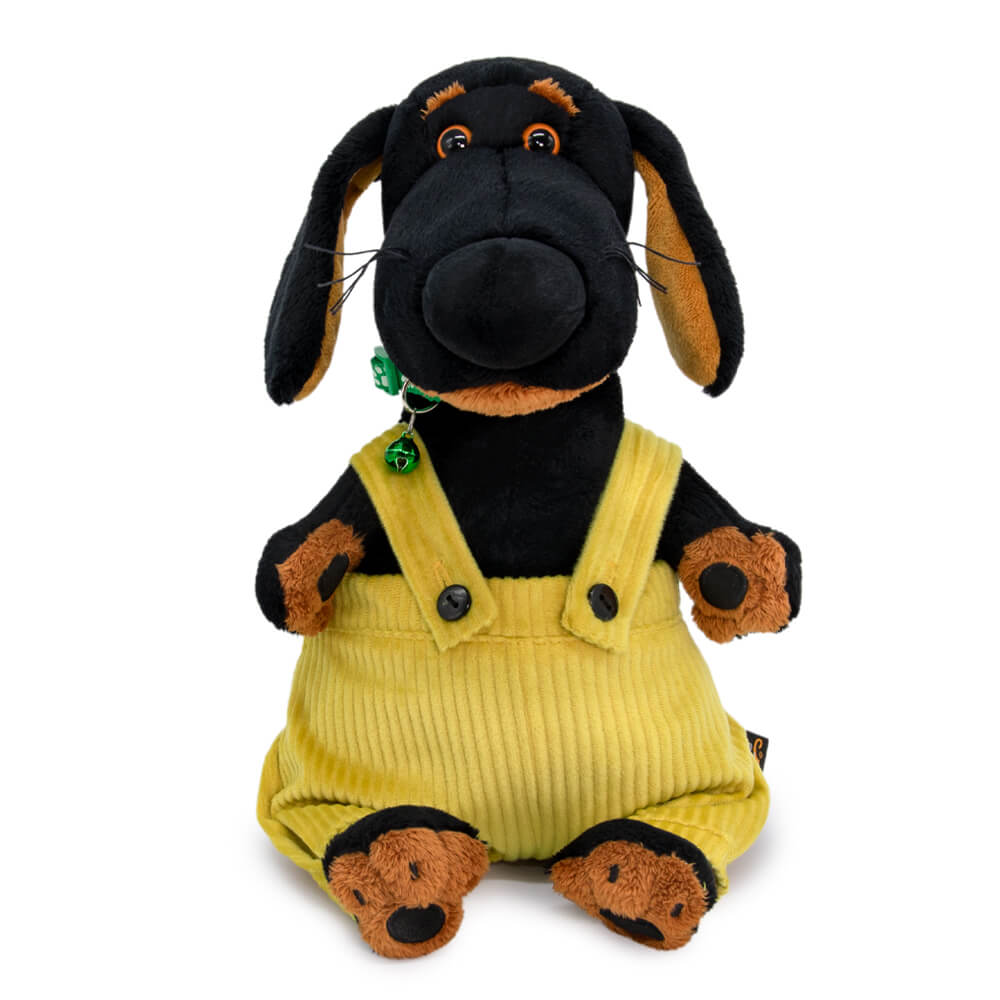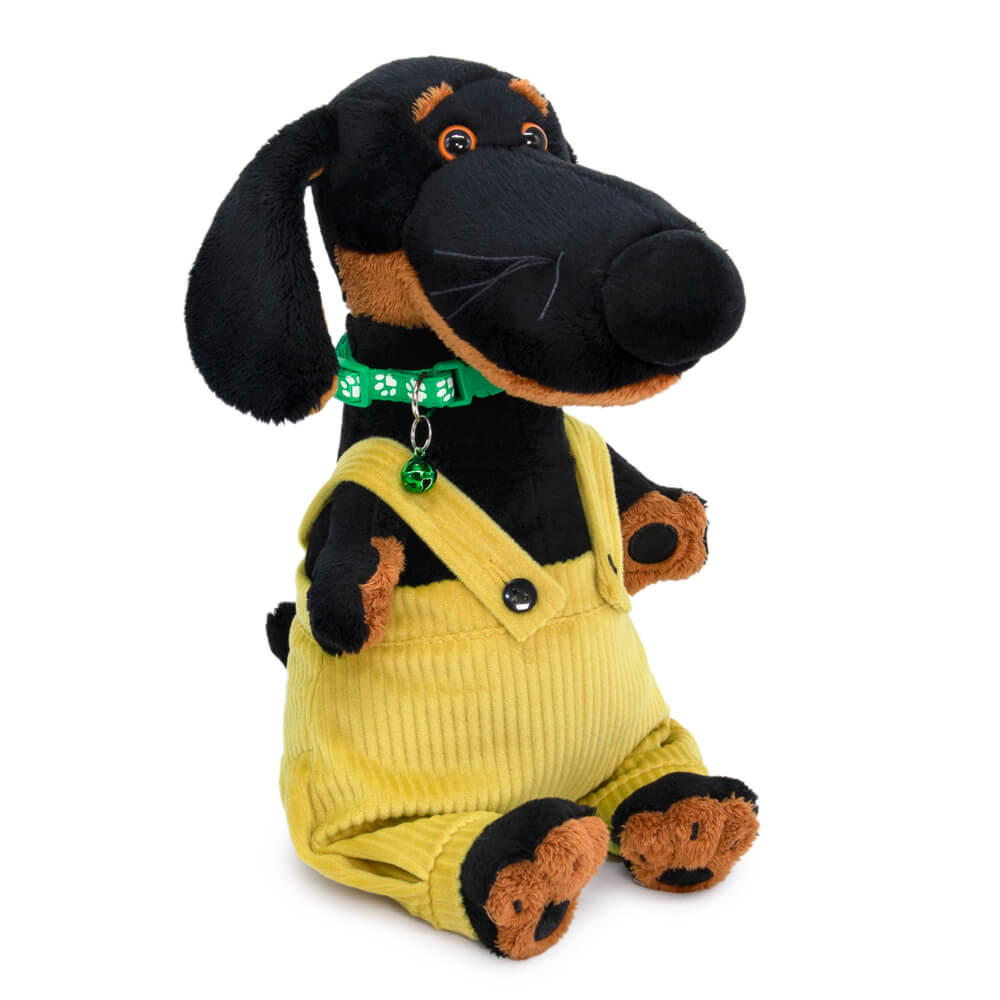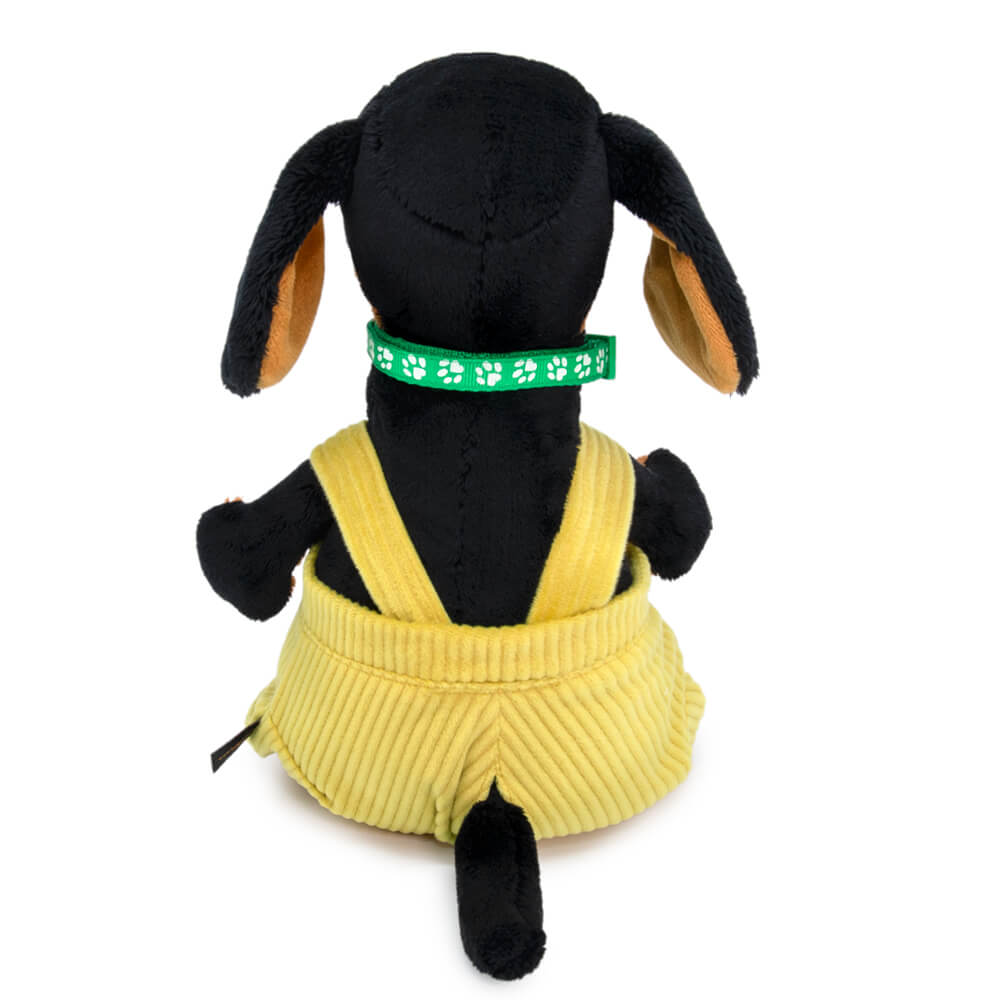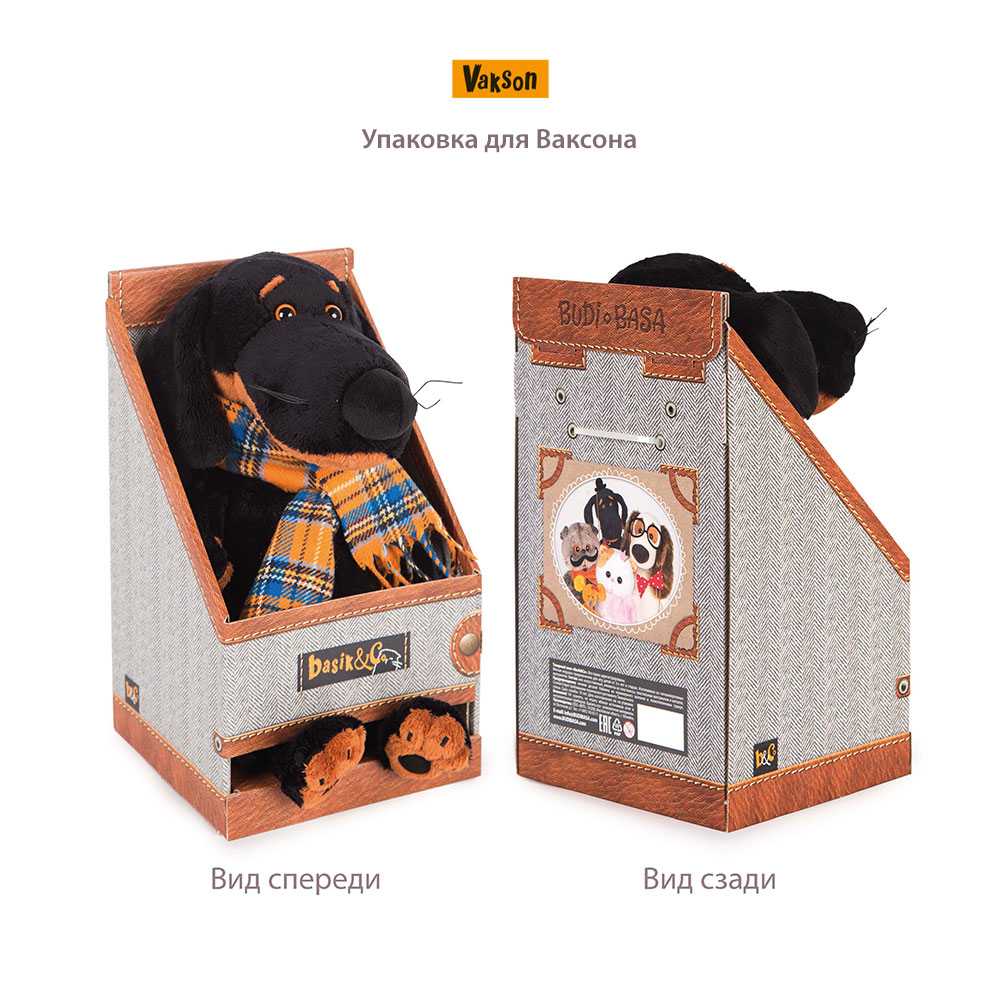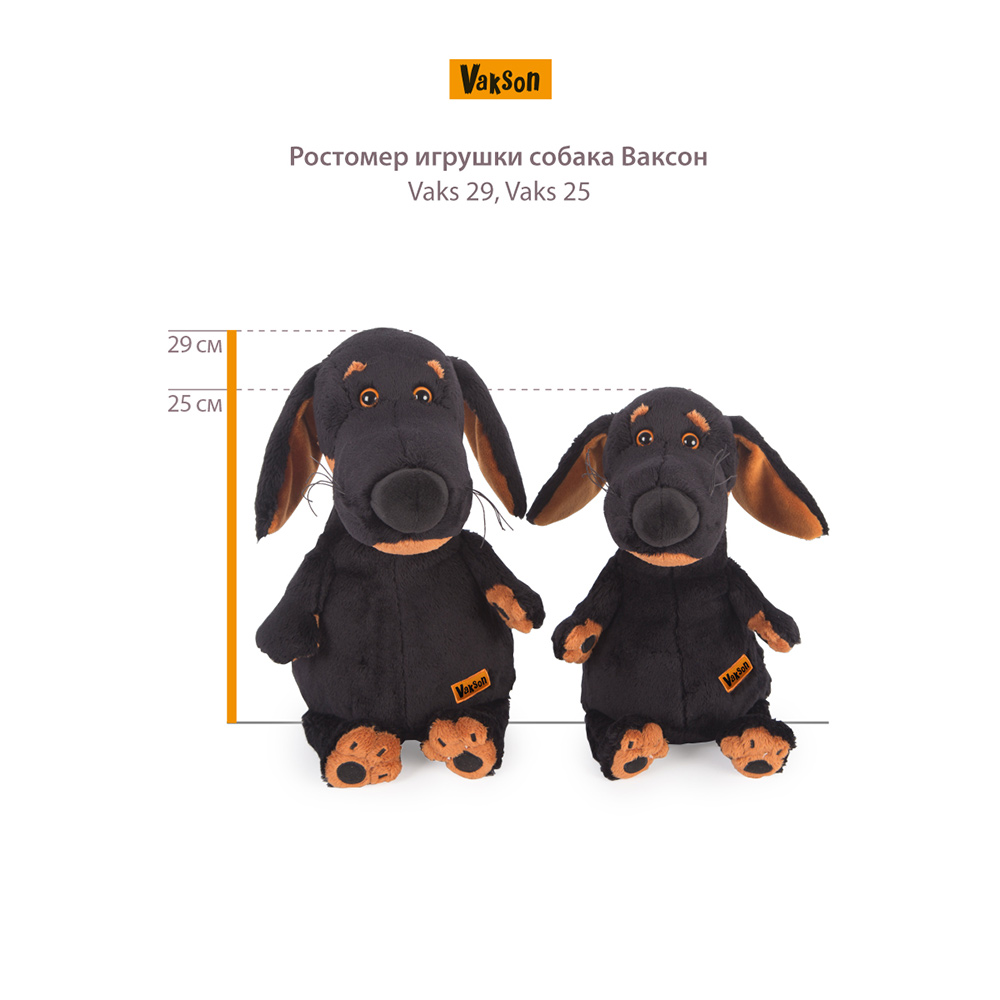 Stylish Mark Vakson in cute pants with shoulder straps on the buttons. Pants are made of soft mustard-colored velveteen. Comes with a cool bright green collar with a print of white paws. Collar with fastex clasp and a funny shiny bell to match the collar.
На сайте budibasa.com представлен весь ассортимент продукции BUDI BASA, начиная с момента выпуска первых игрушек, с 2011 года.
Приобрести игрушки, аксессуары и сувениры в розницу Вы можете в
магазинах наших партнеров
.
Other models of the collection