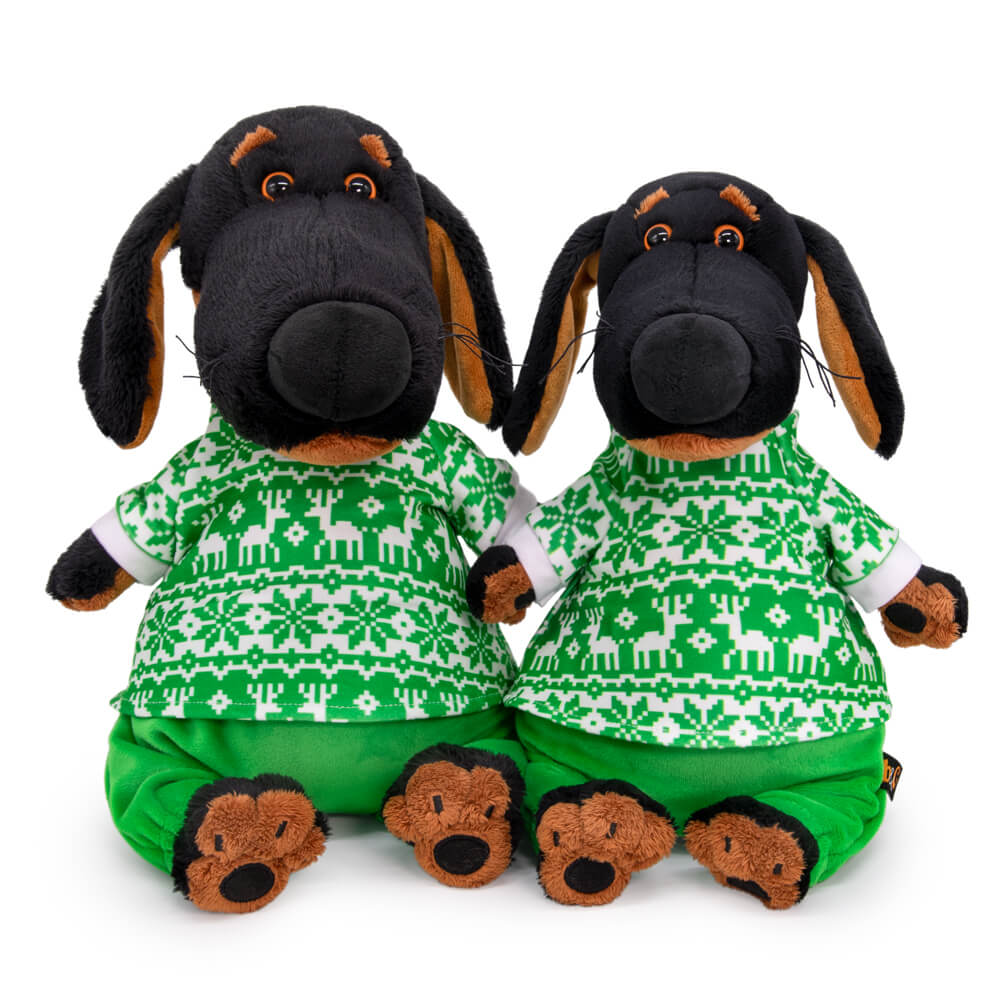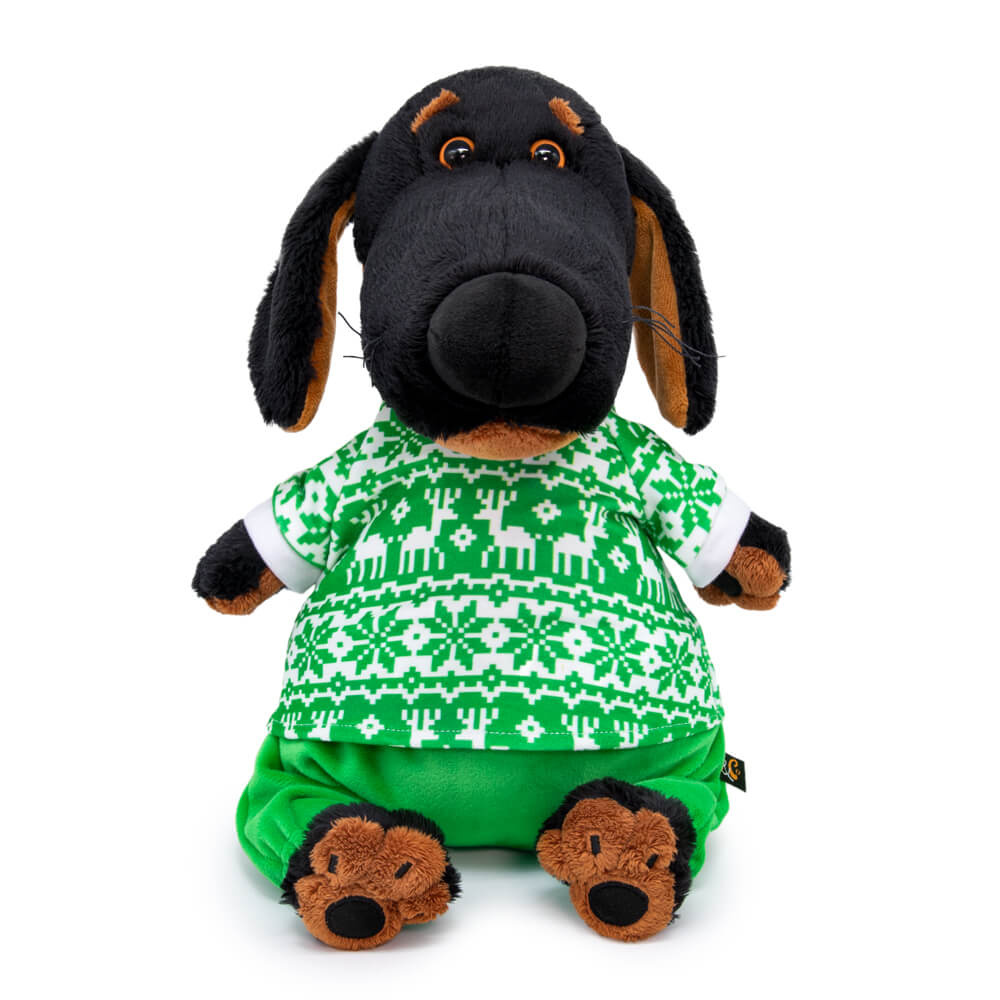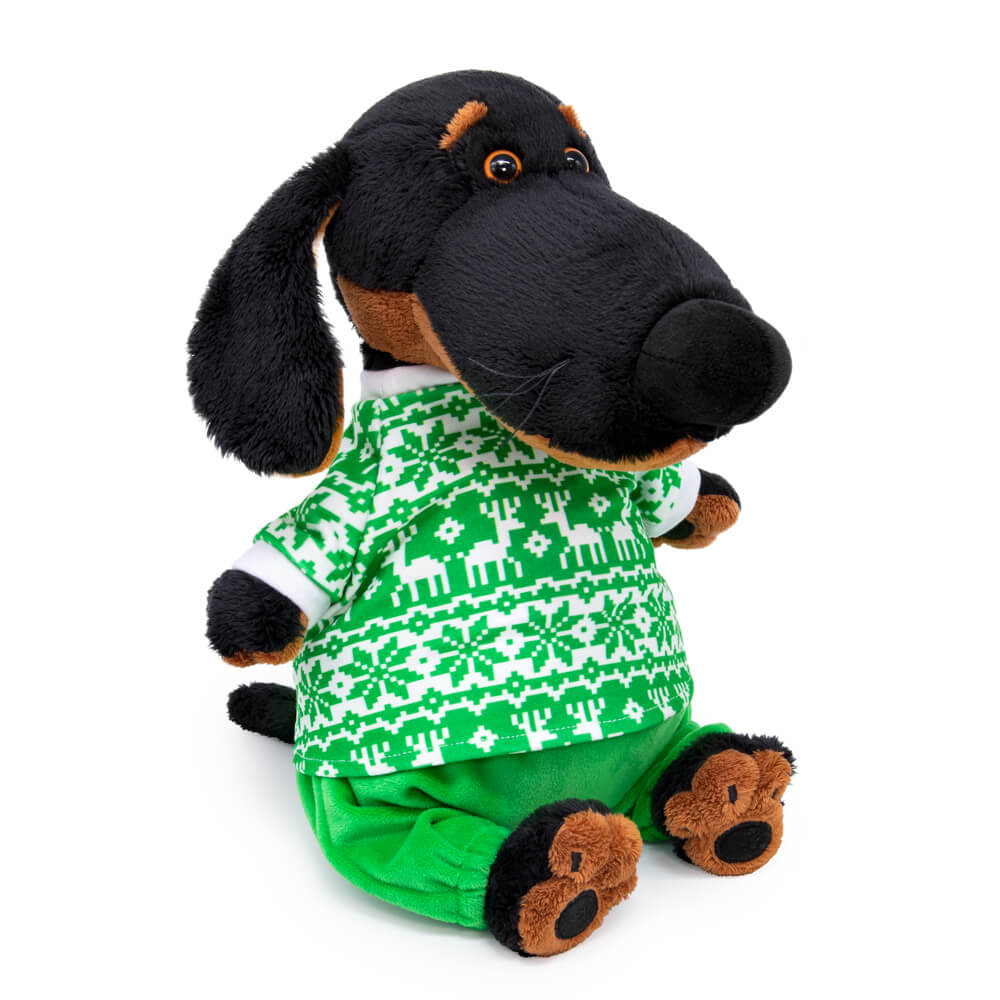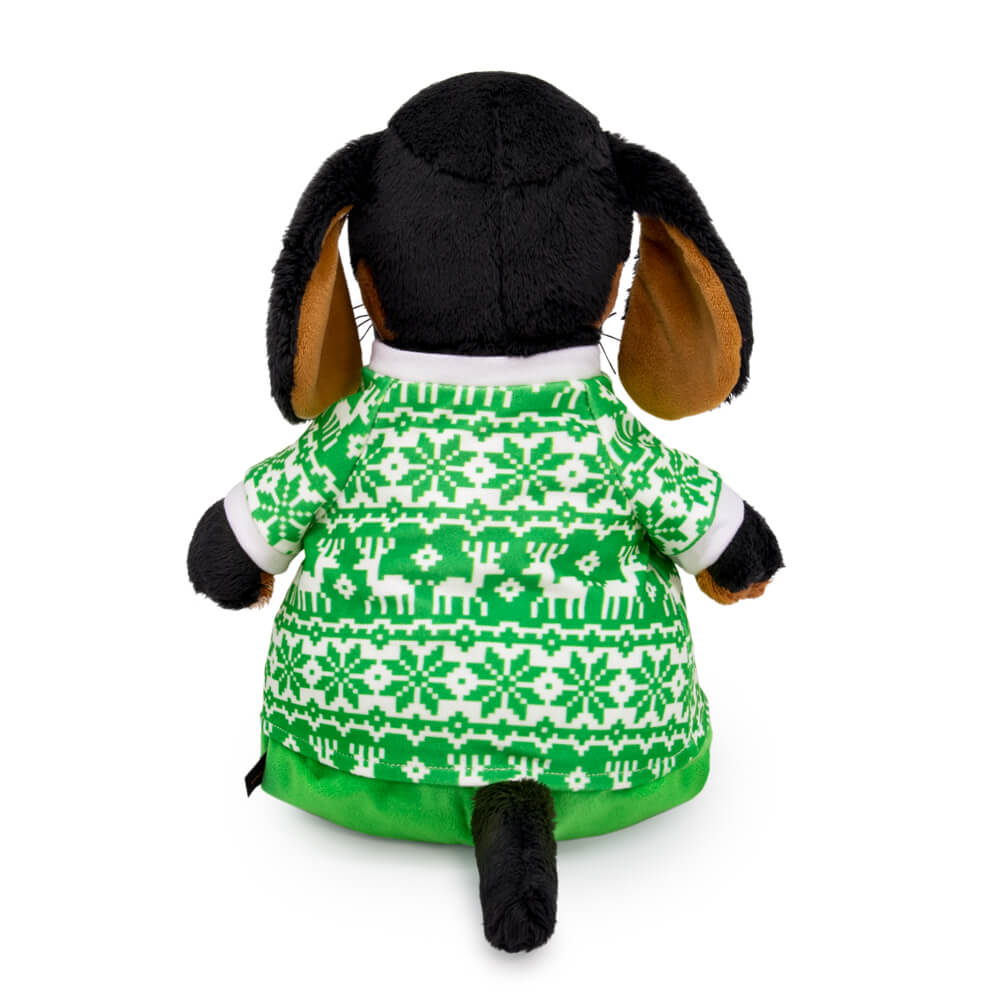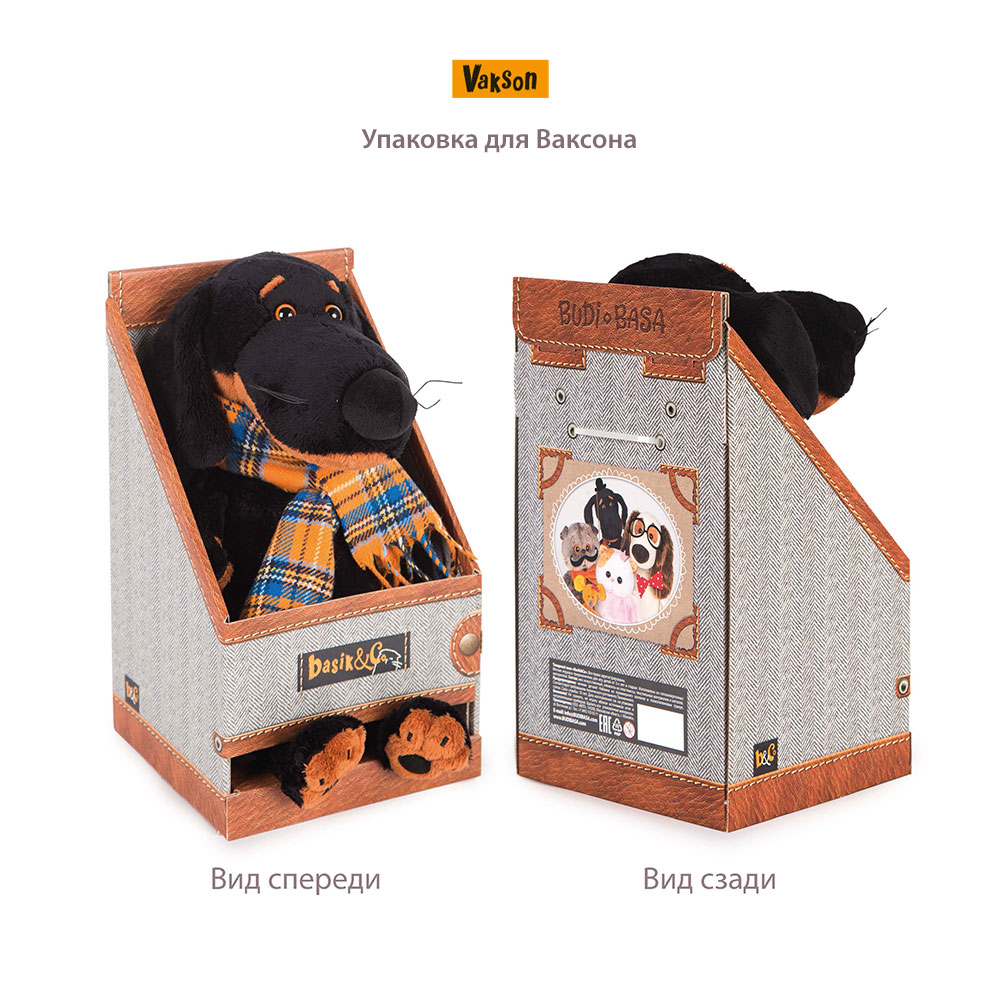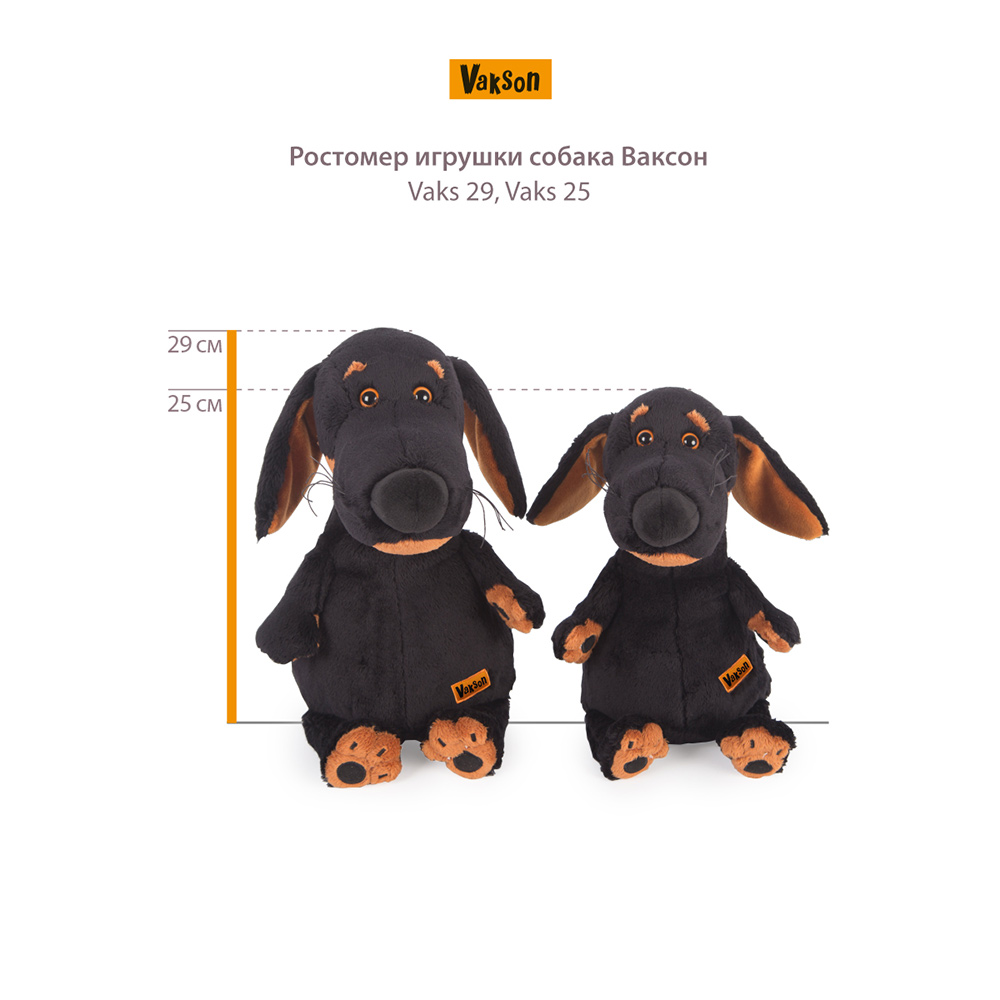 Mark Vakson in warm pajamas for chilly nights. The wide-leg pants are made of soft soft Irish green. Longsleeve in Scandinavian printed soft with white neckline and cuffs on the sleeves.
На сайте budibasa.com представлен весь ассортимент продукции BUDI BASA, начиная с момента выпуска первых игрушек, с 2011 года.
Приобрести игрушки, аксессуары и сувениры в розницу Вы можете в
магазинах наших партнеров
.
Other models of the collection