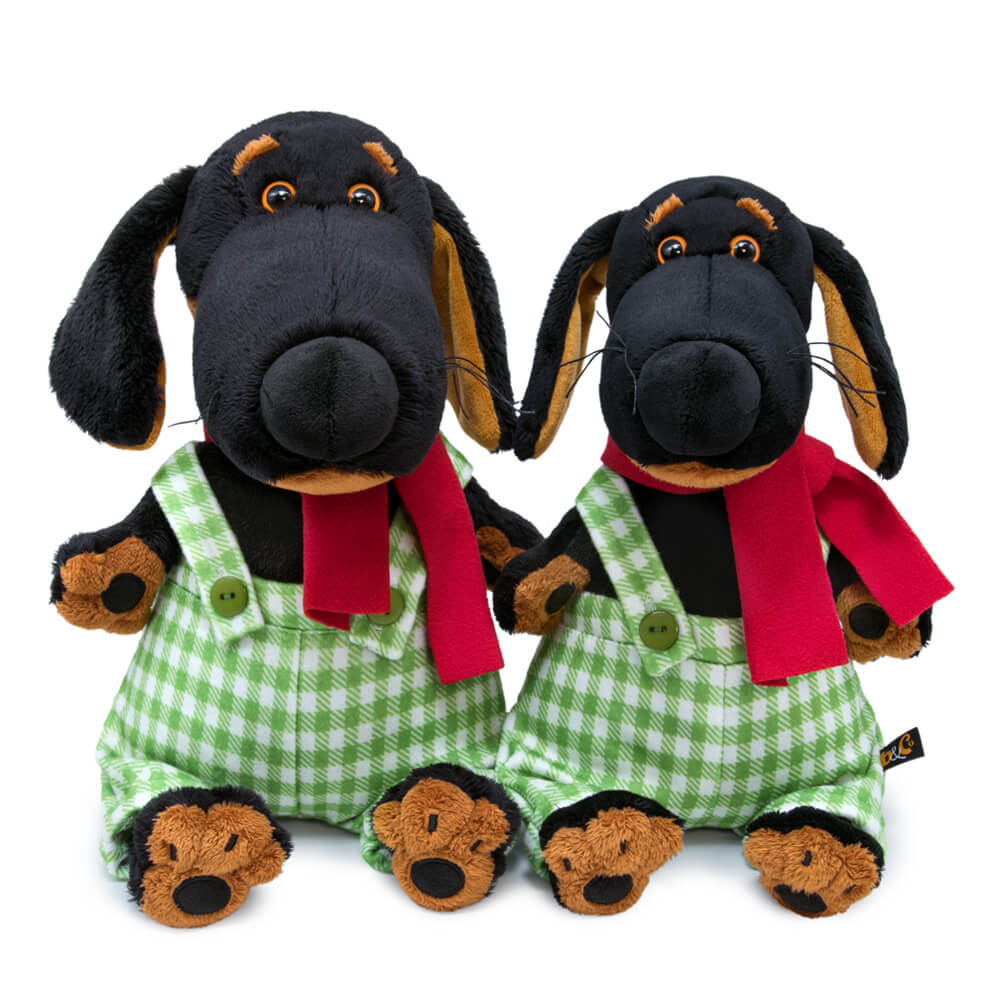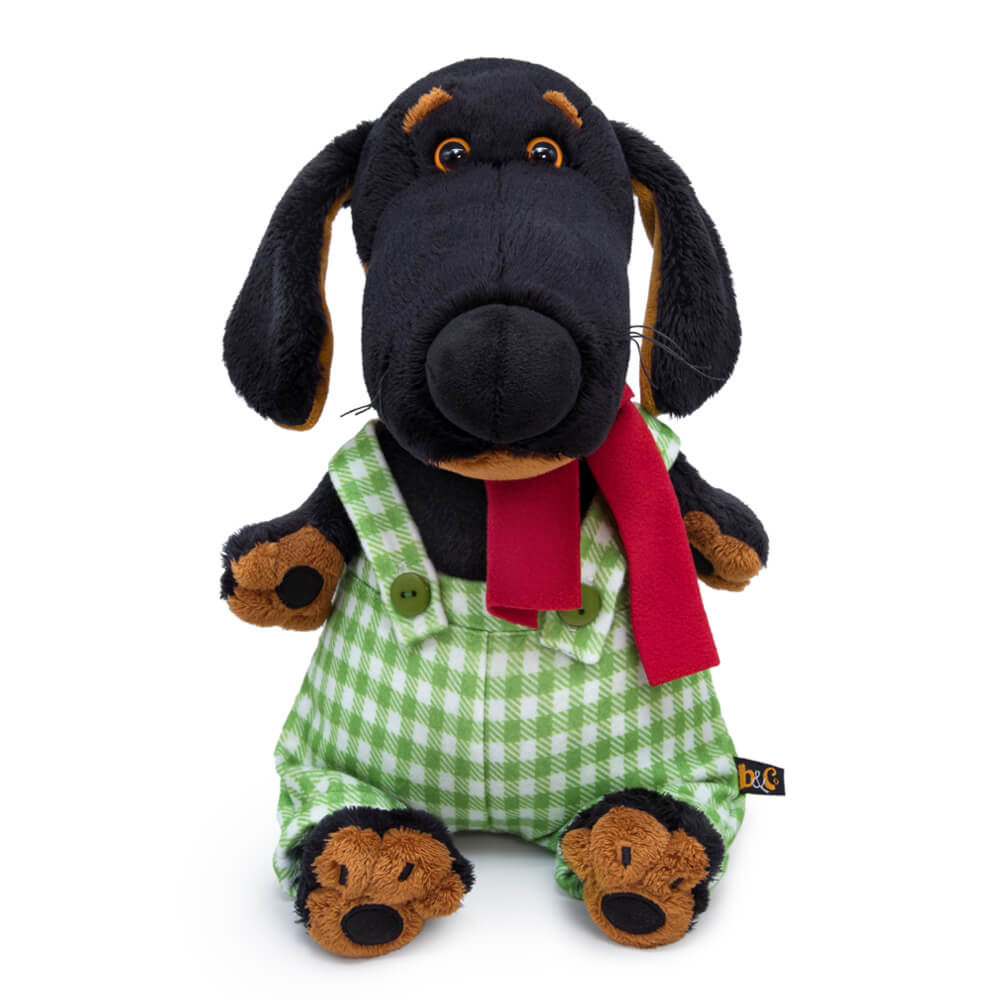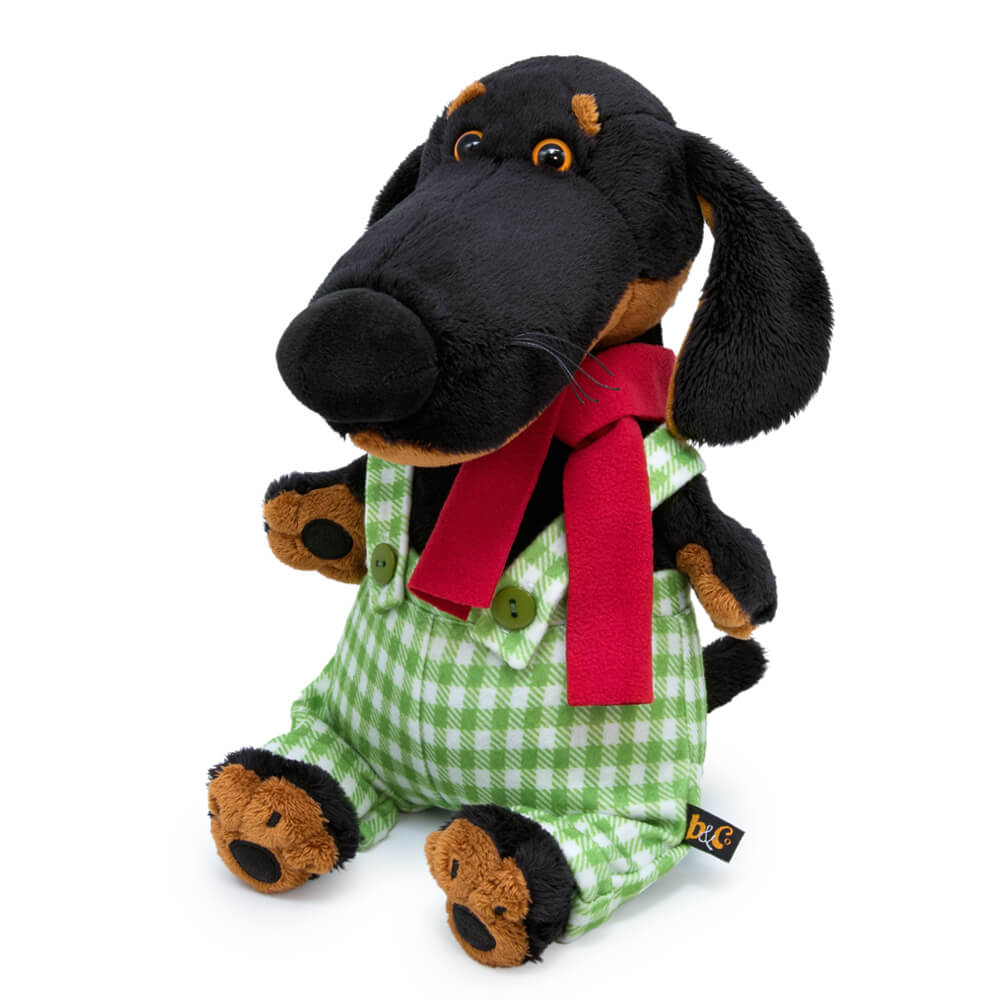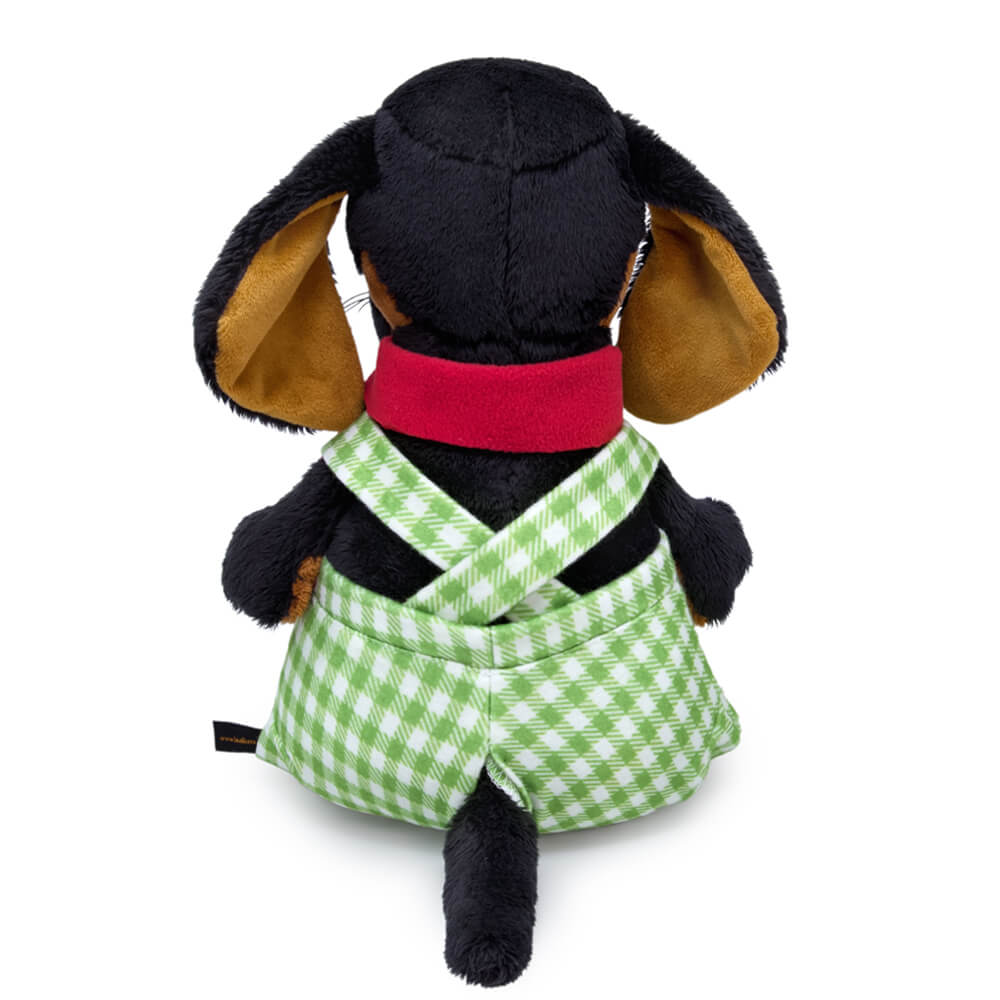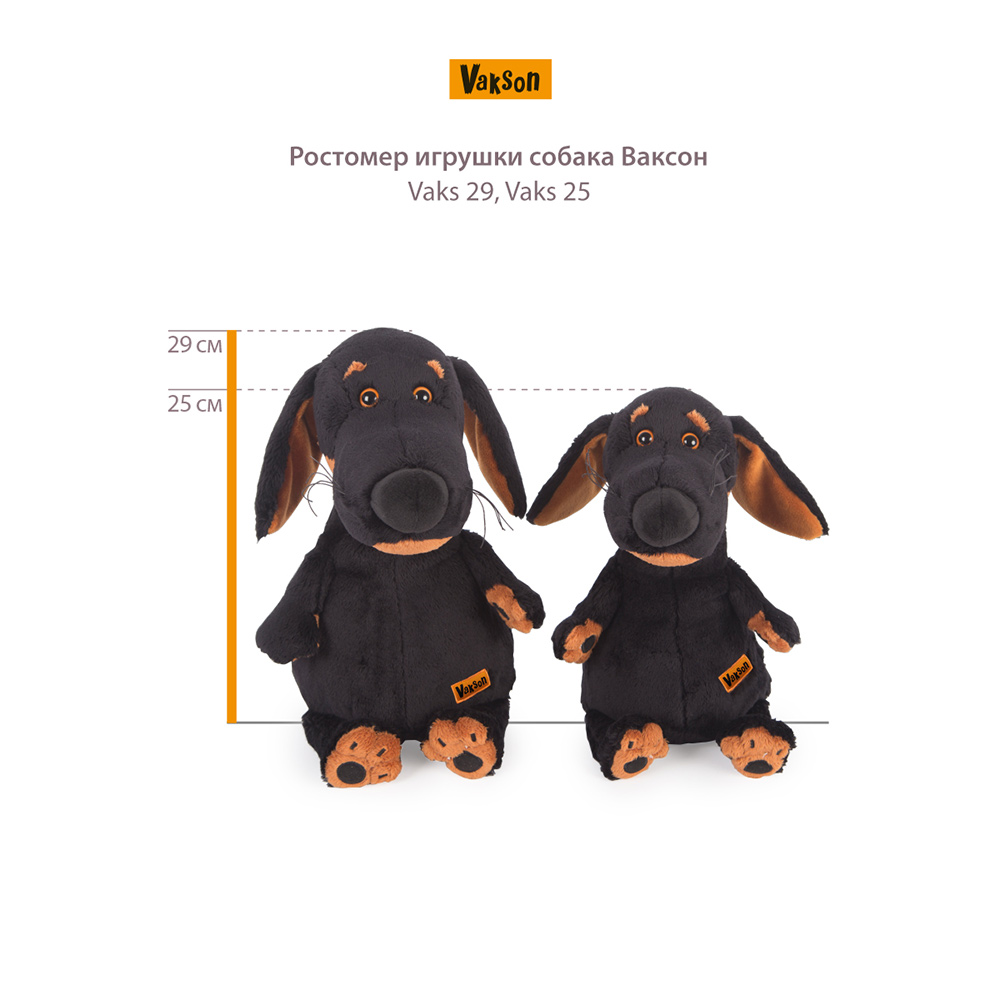 Mark Vakson in very cozy pants with straps and button closures. The trousers are made of dense suit fabric in a milk jade check. A soft scarf of scarlet fleece is tied around Vakson's neck.
На сайте budibasa.com представлен весь ассортимент продукции BUDI BASA, начиная с момента выпуска первых игрушек, с 2011 года.
Приобрести игрушки, аксессуары и сувениры в розницу Вы можете в
магазинах наших партнеров
.
Other models of the collection