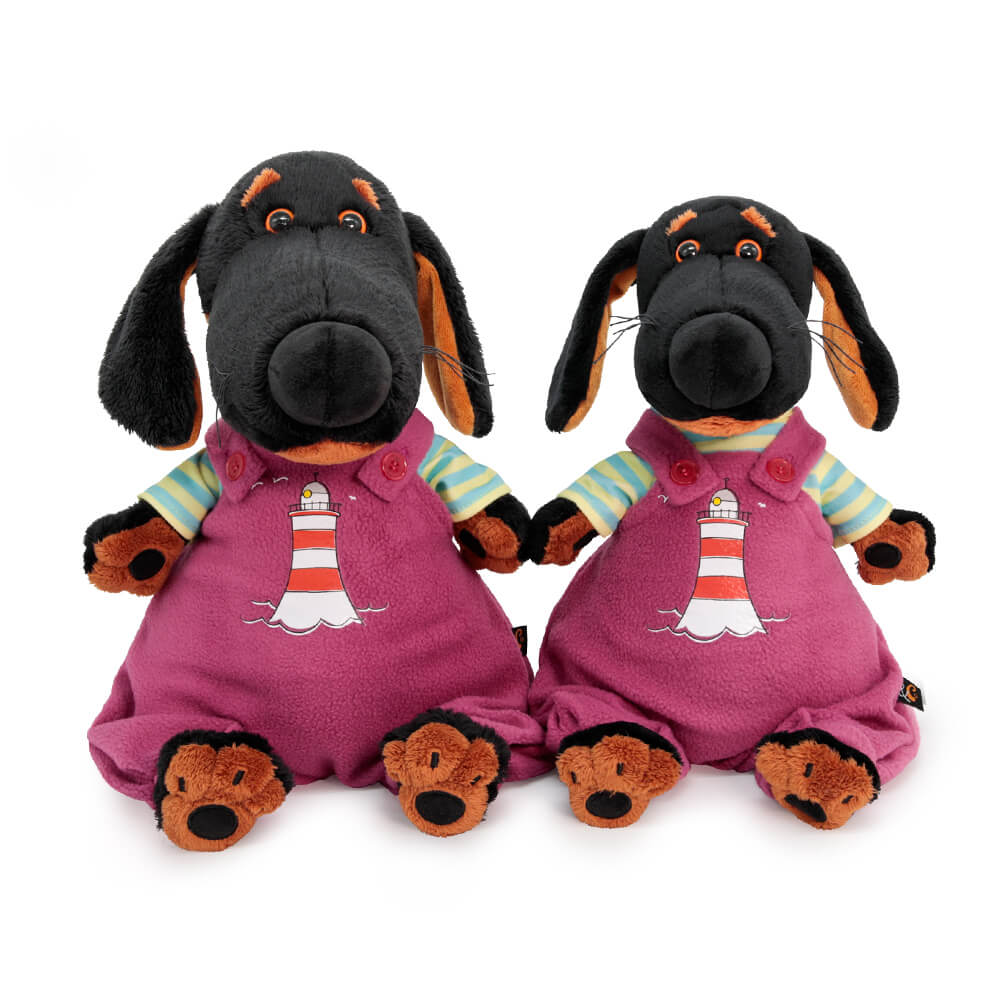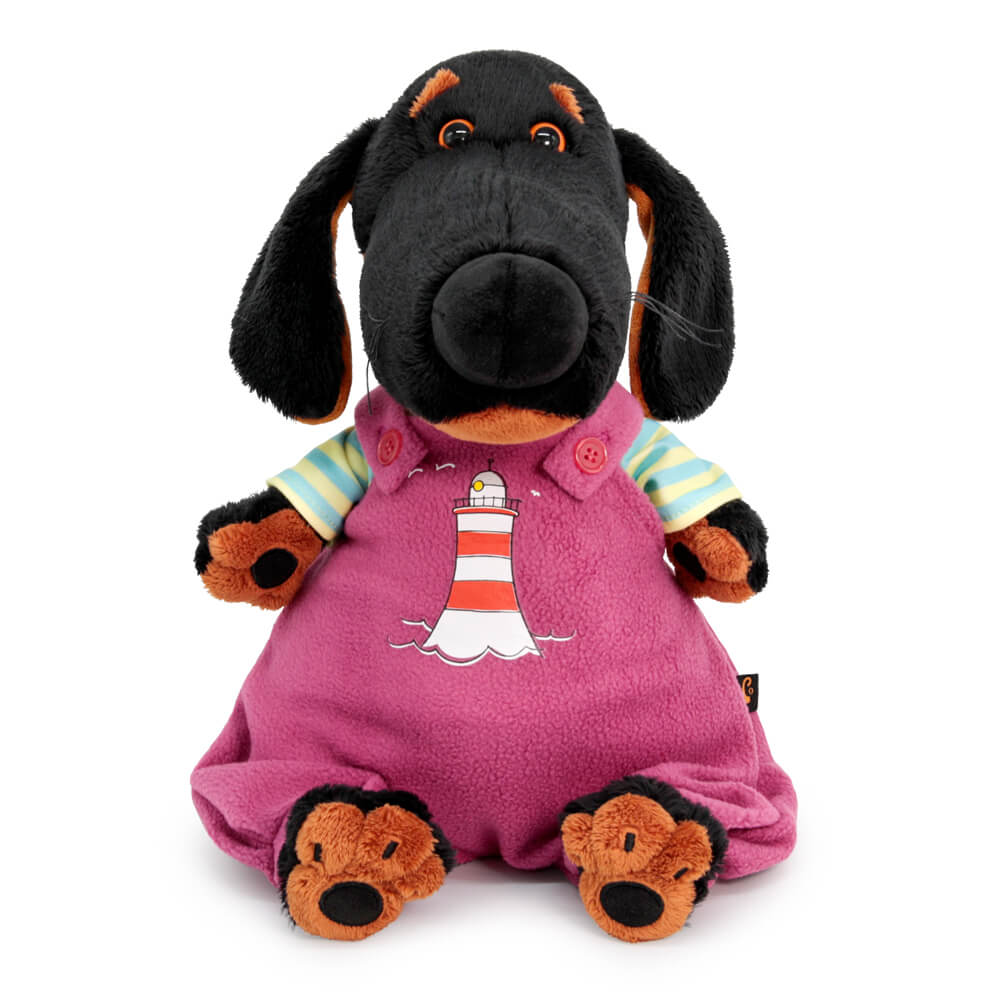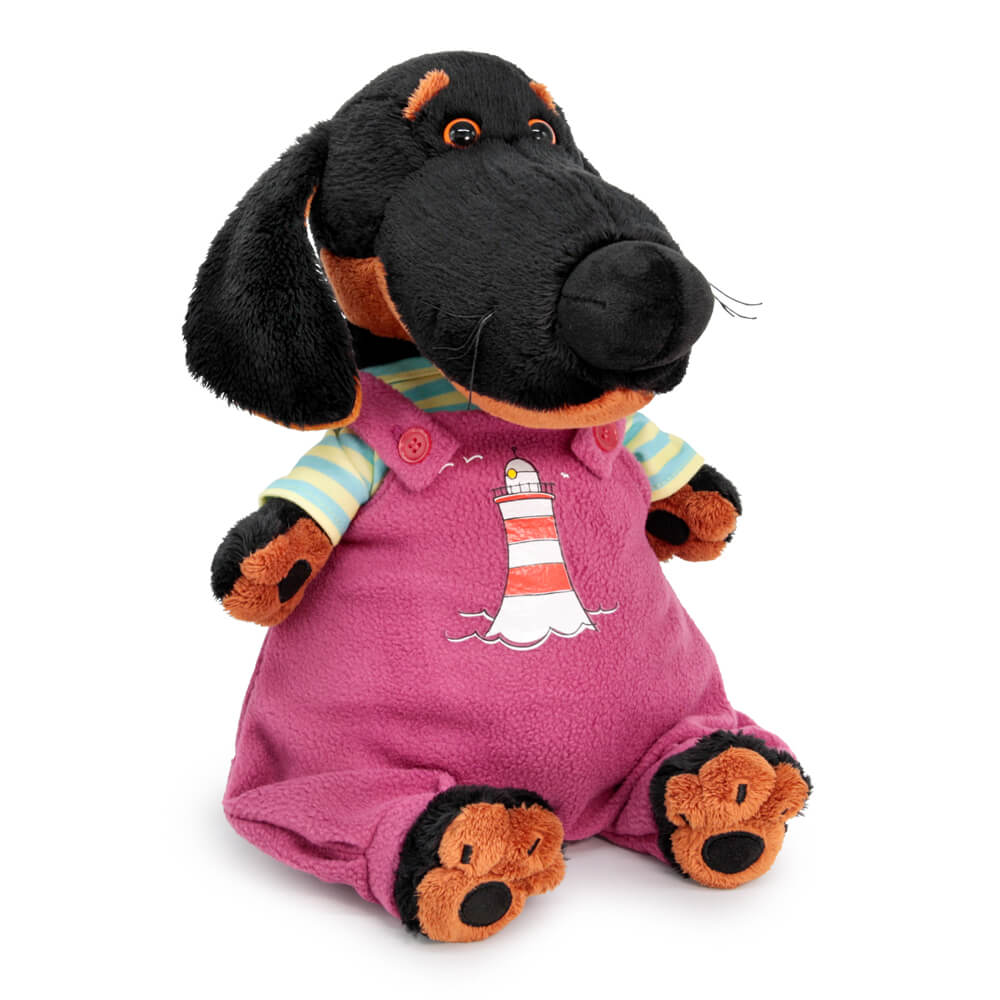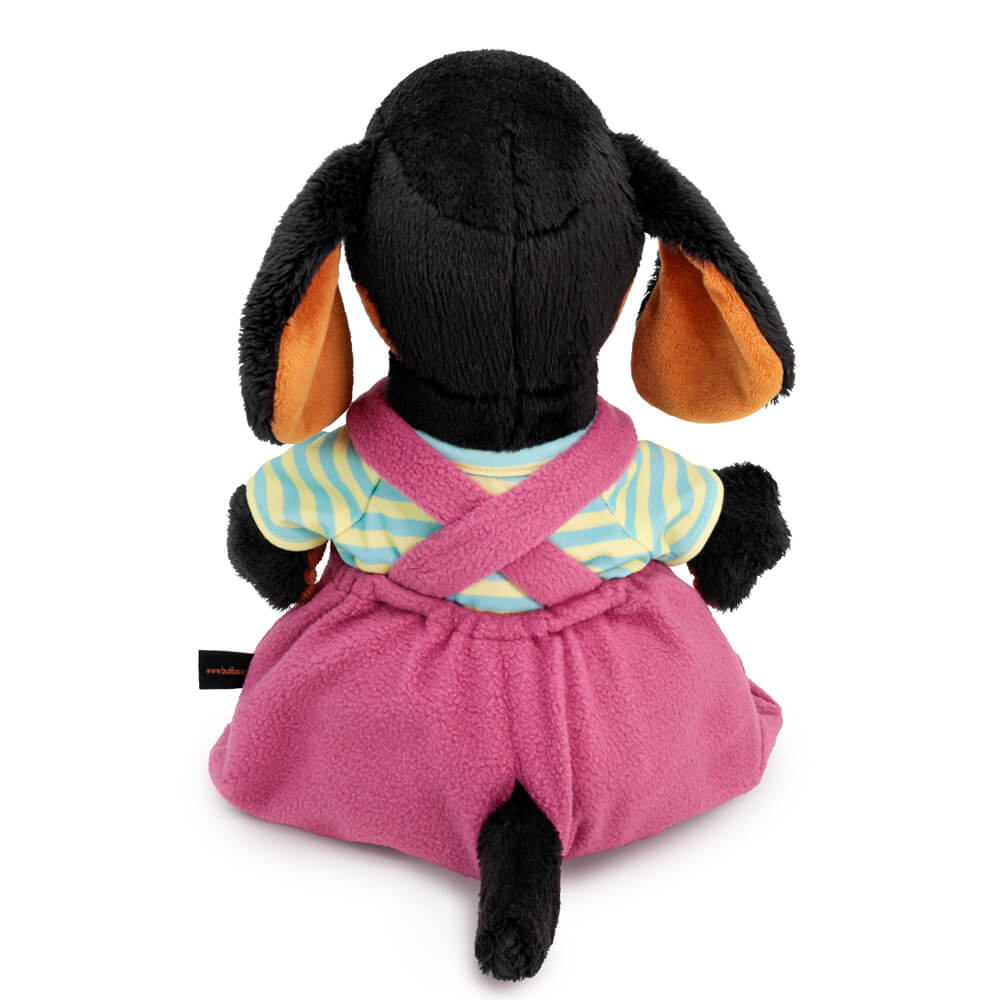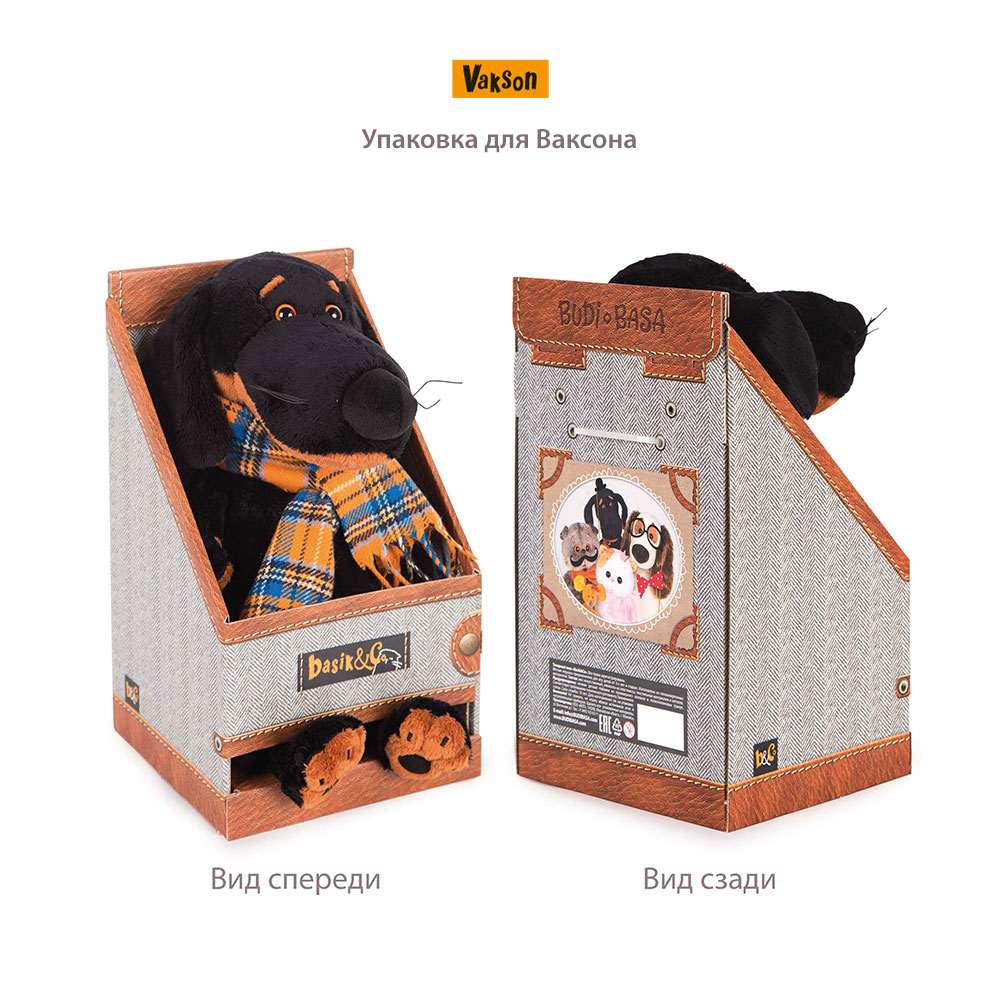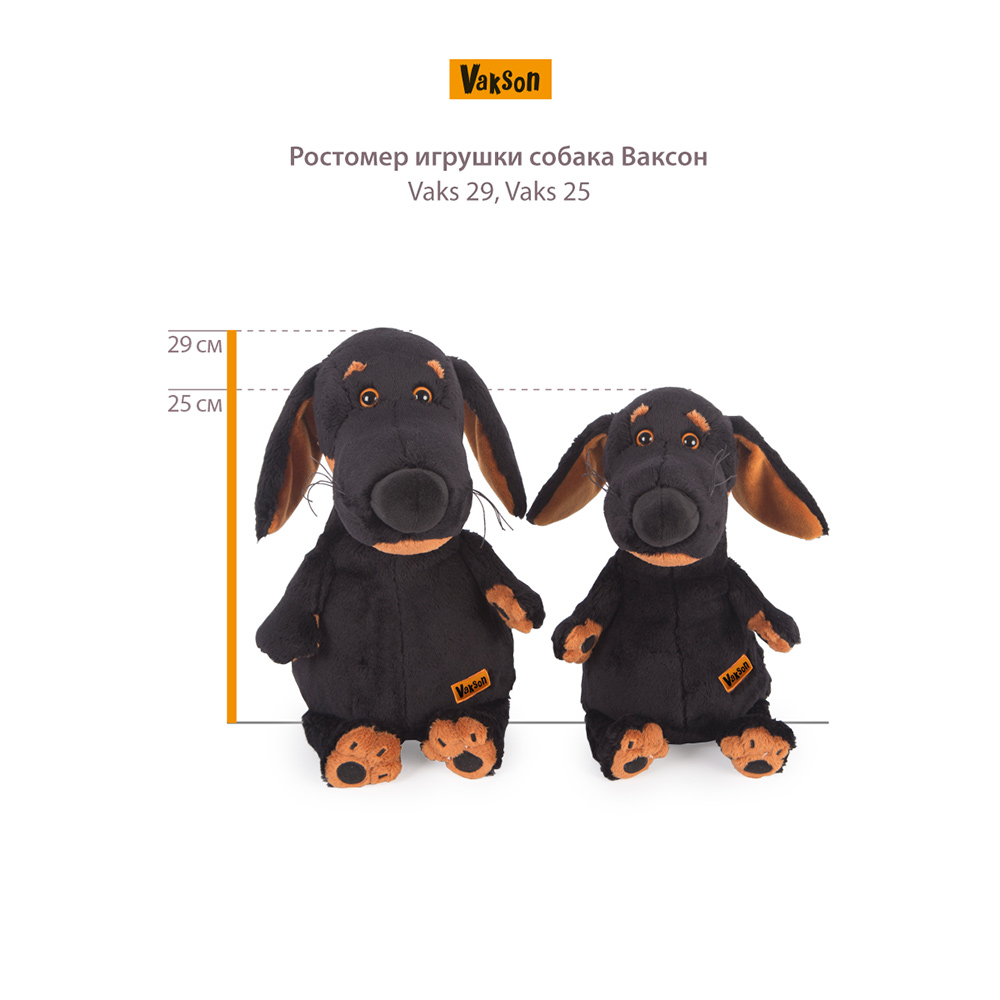 Vakson in a classy jumpsuit, soft and voluminous. The jumpsuit is made of dense cotton jersey in the color of pink confiture, with shoulder straps and cuffs on the legs. The front of the jumpsuit is decorated with a thermal sticker in the form of a lighthouse — the author's drawing. Also included is a jersey longsleeve in lemon blue stripes.
На сайте budibasa.com представлен весь ассортимент продукции BUDI BASA, начиная с момента выпуска первых игрушек, с 2011 года.
Приобрести игрушки, аксессуары и сувениры в розницу Вы можете в
магазинах наших партнеров
.
Other models of the collection