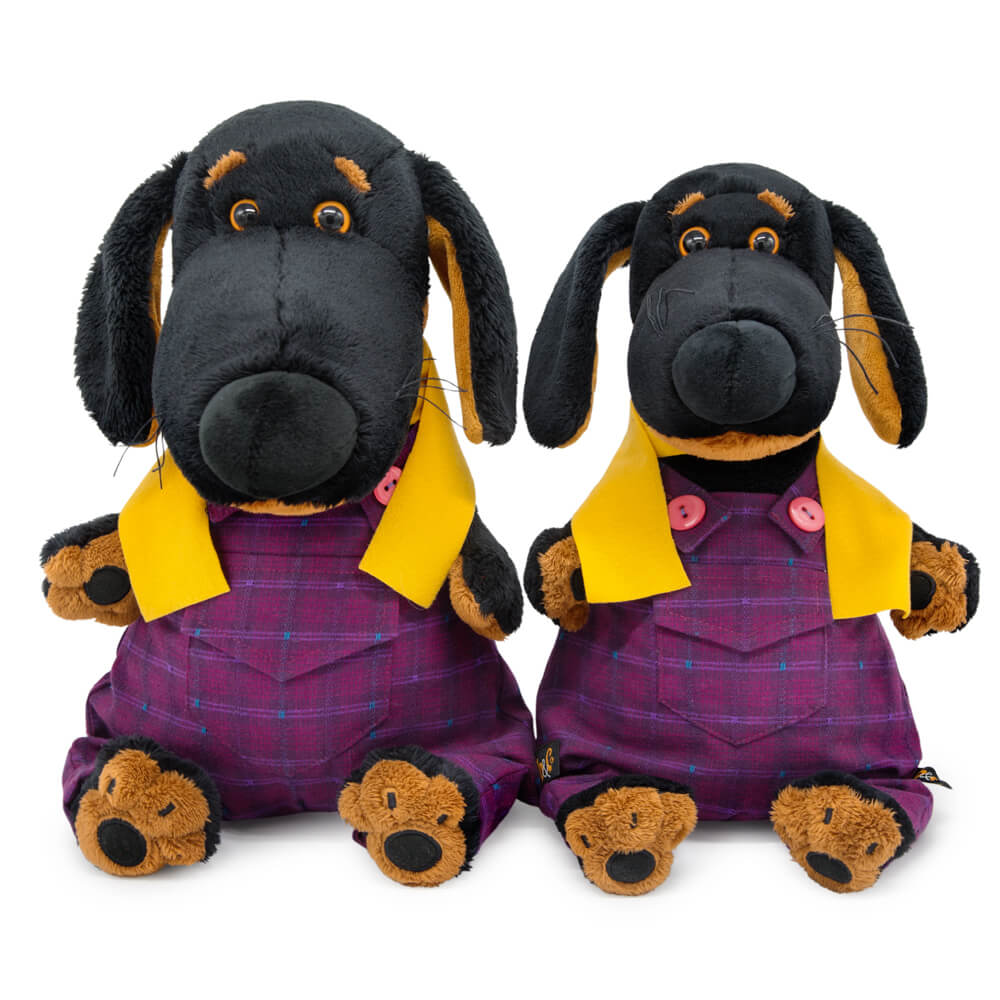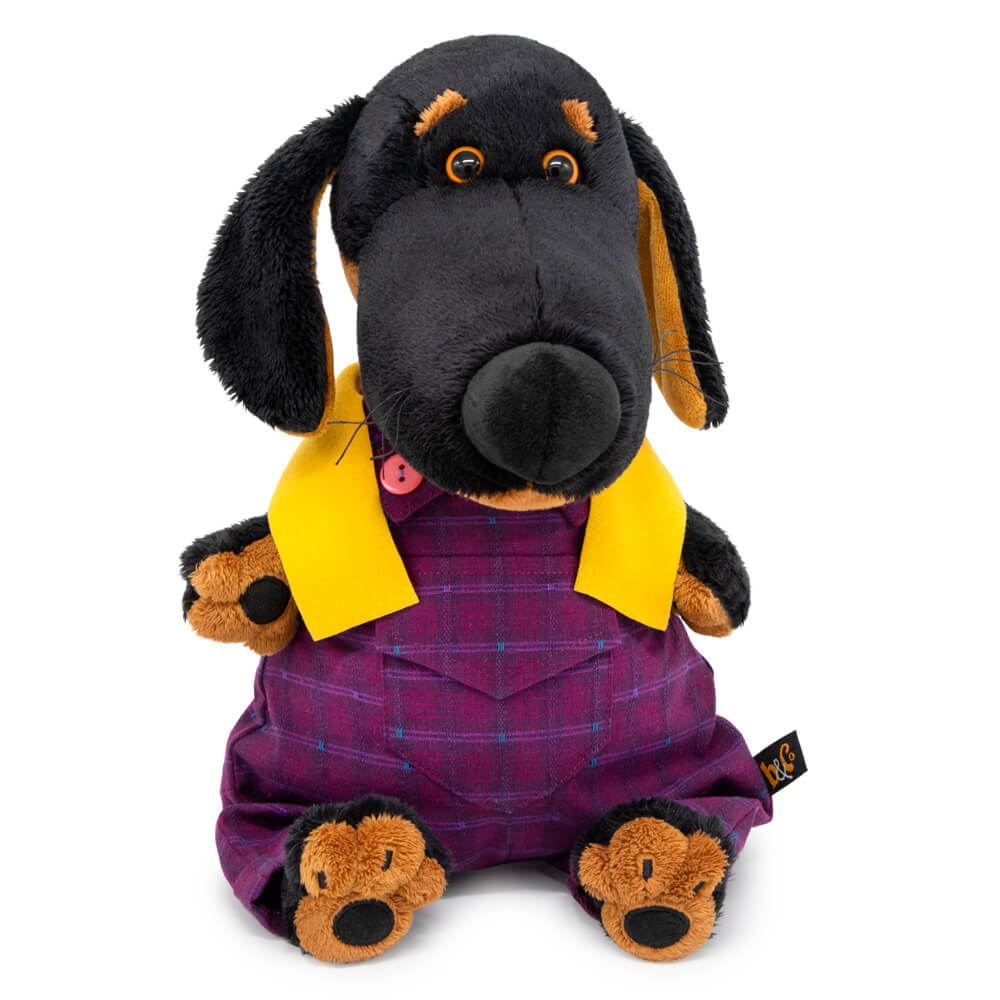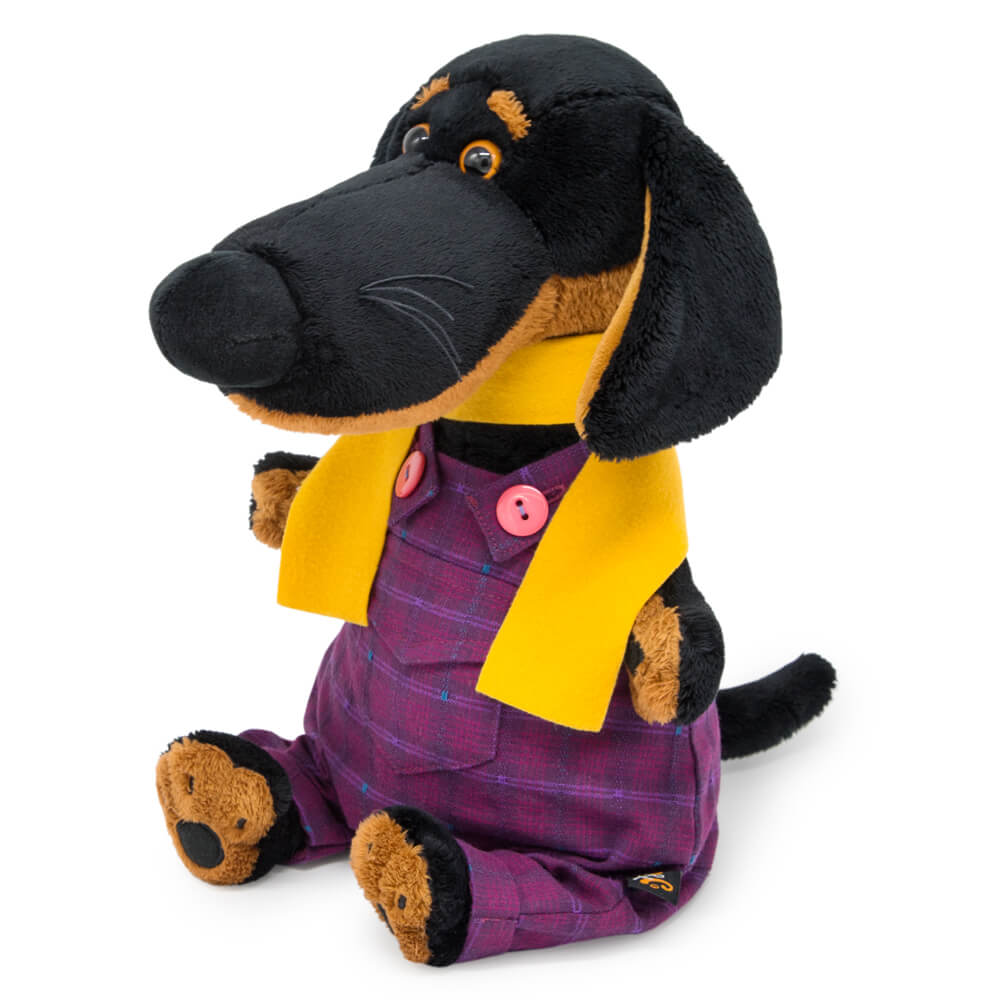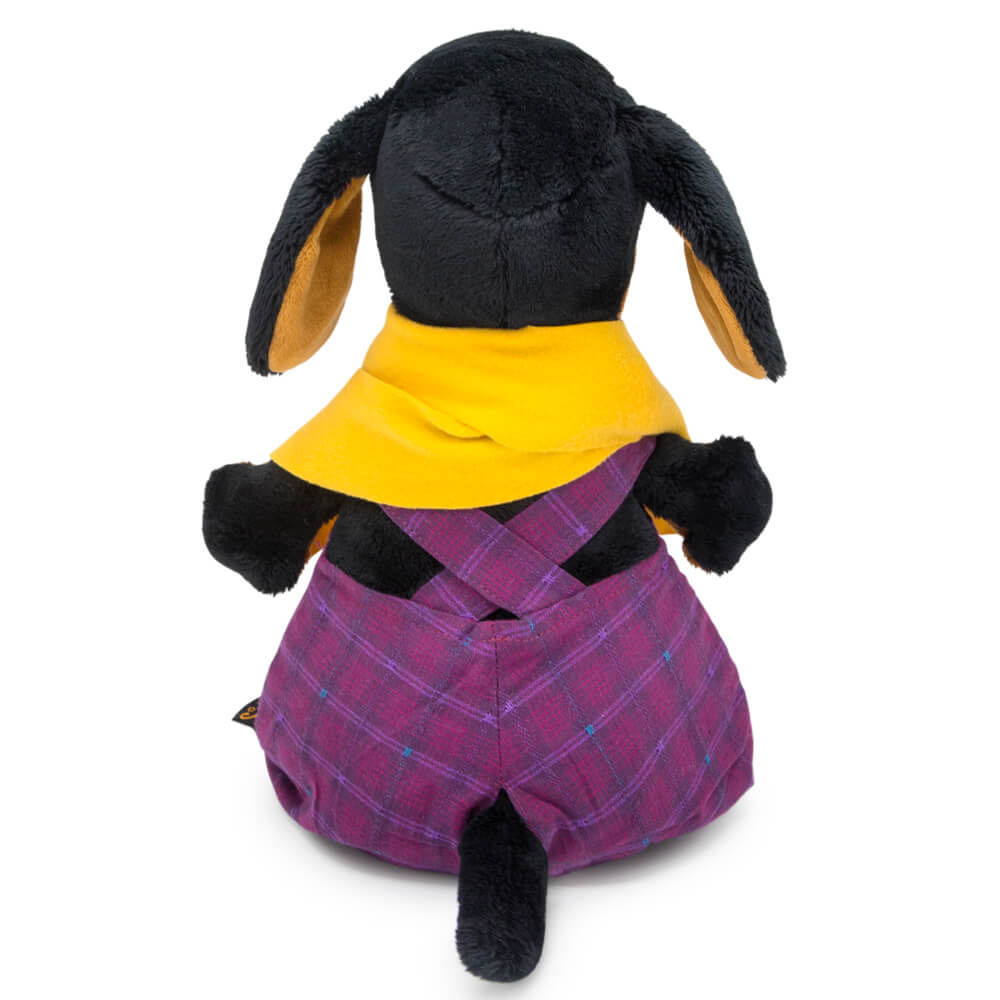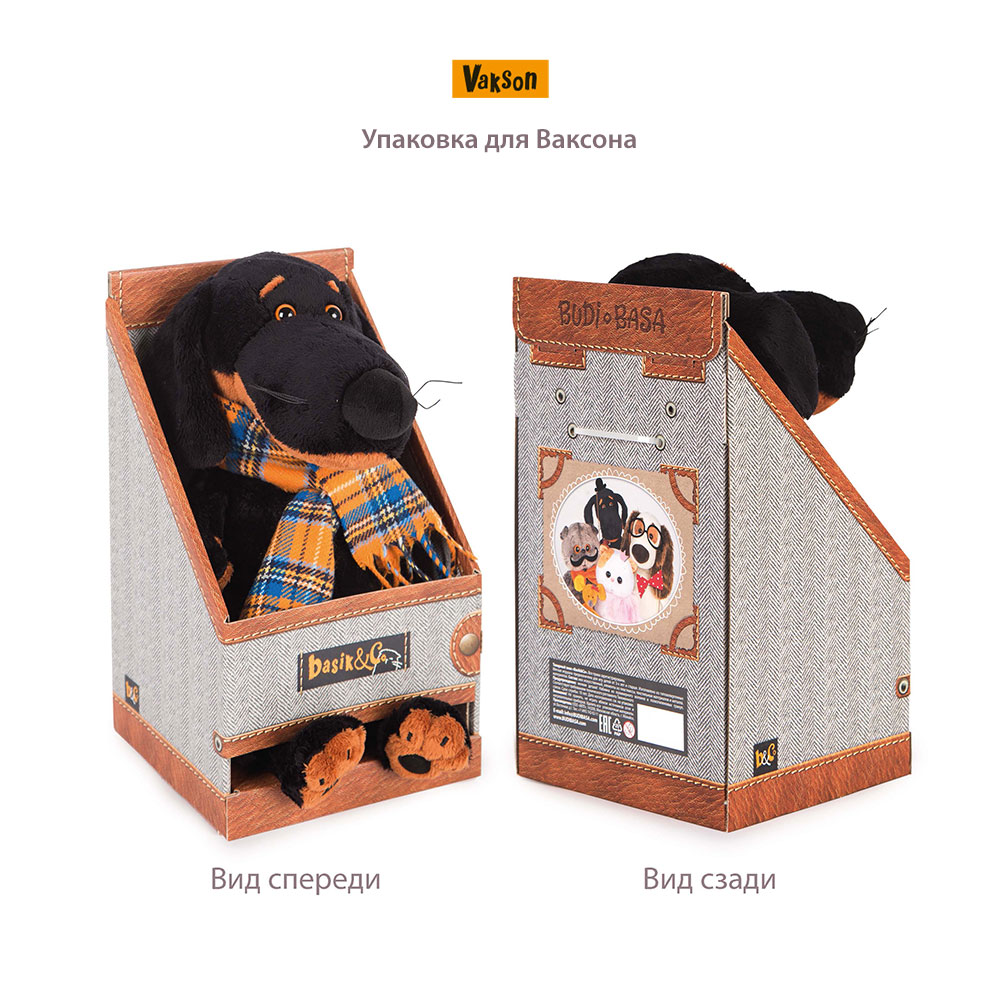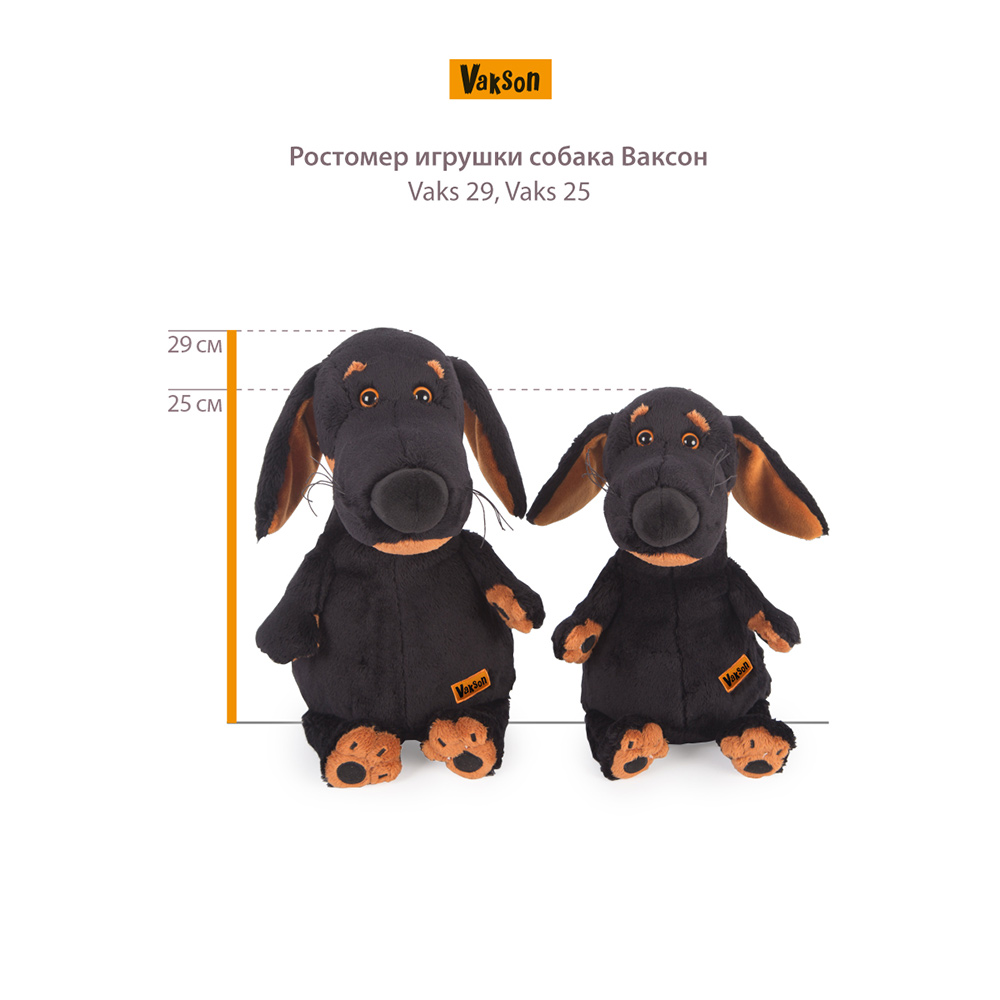 Mark Vakson in a cute plaid jumpsuit made from thin suiting fabric. The jumpsuit is sewn with straps on pink buttons, with a pocket on the chest and cuffs on the legs. Includes soft dandelion fleece scarf.
На сайте budibasa.com представлен весь ассортимент продукции BUDI BASA, начиная с момента выпуска первых игрушек, с 2011 года.
Приобрести игрушки, аксессуары и сувениры в розницу Вы можете в
магазинах наших партнеров
.