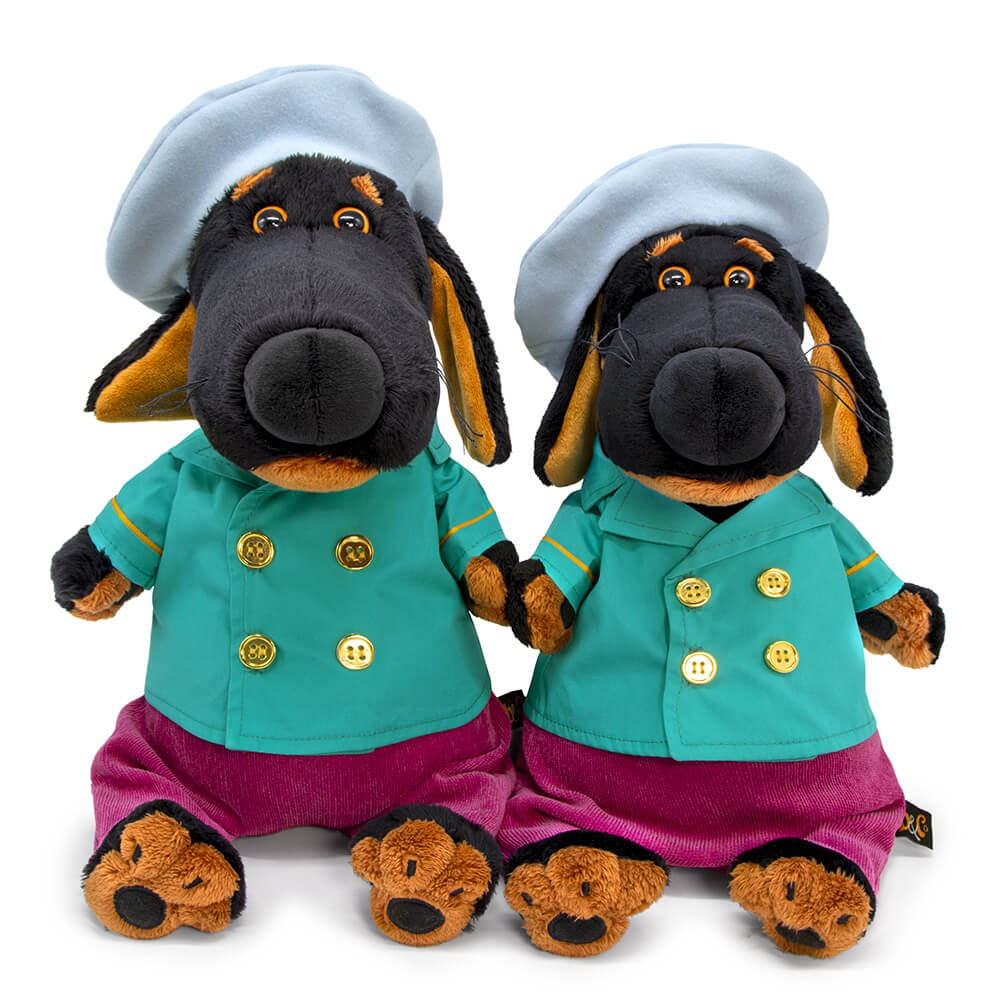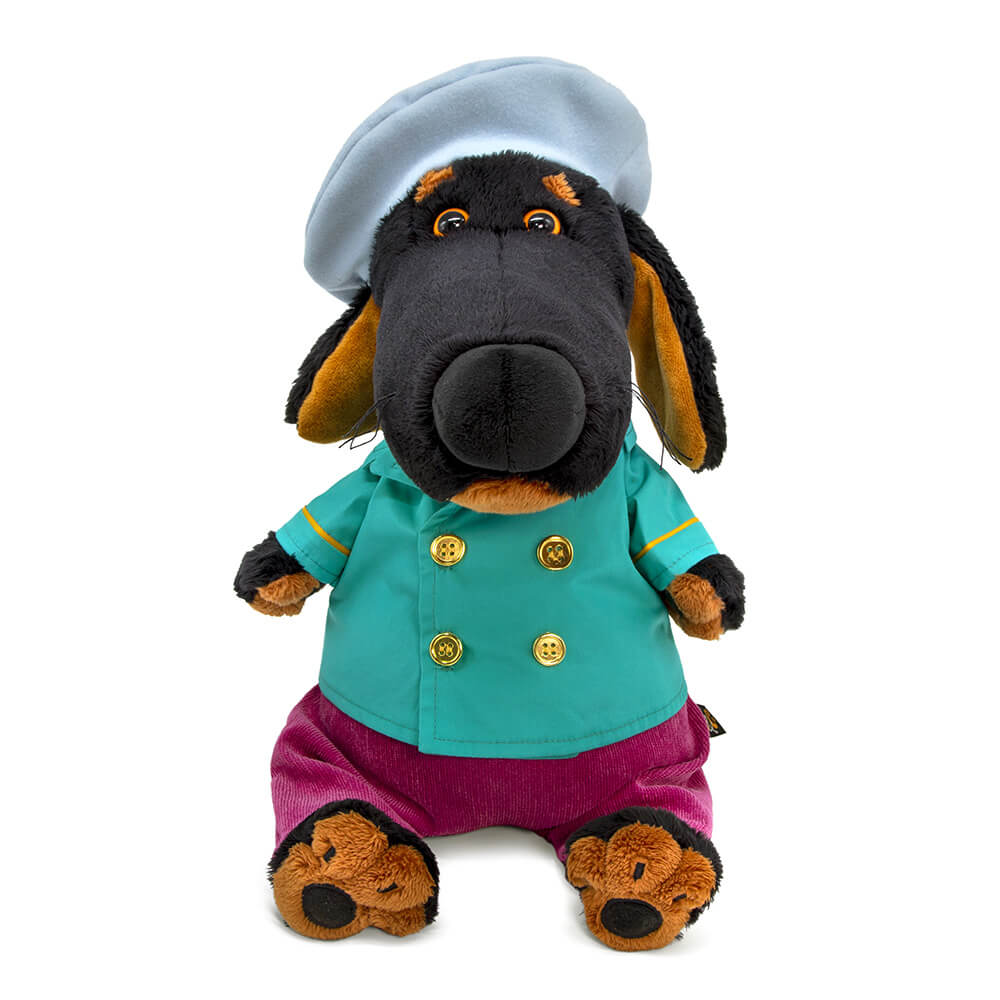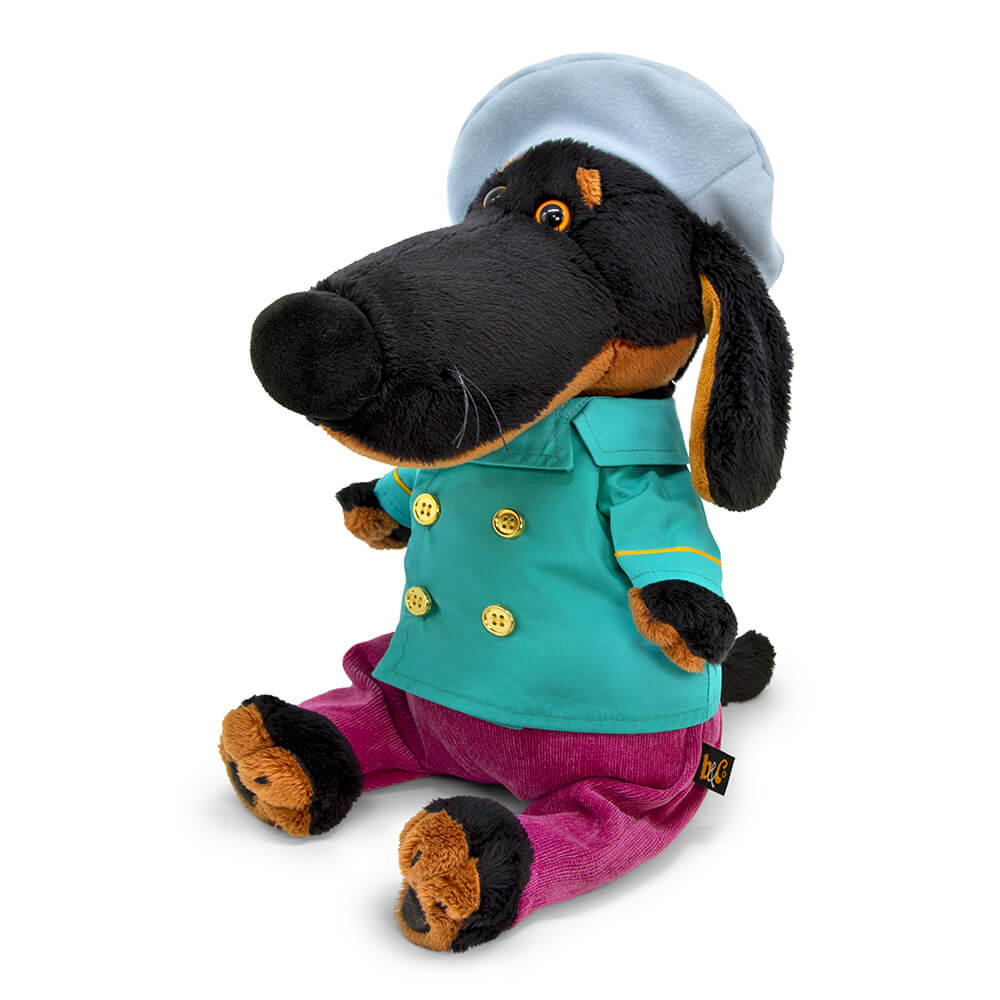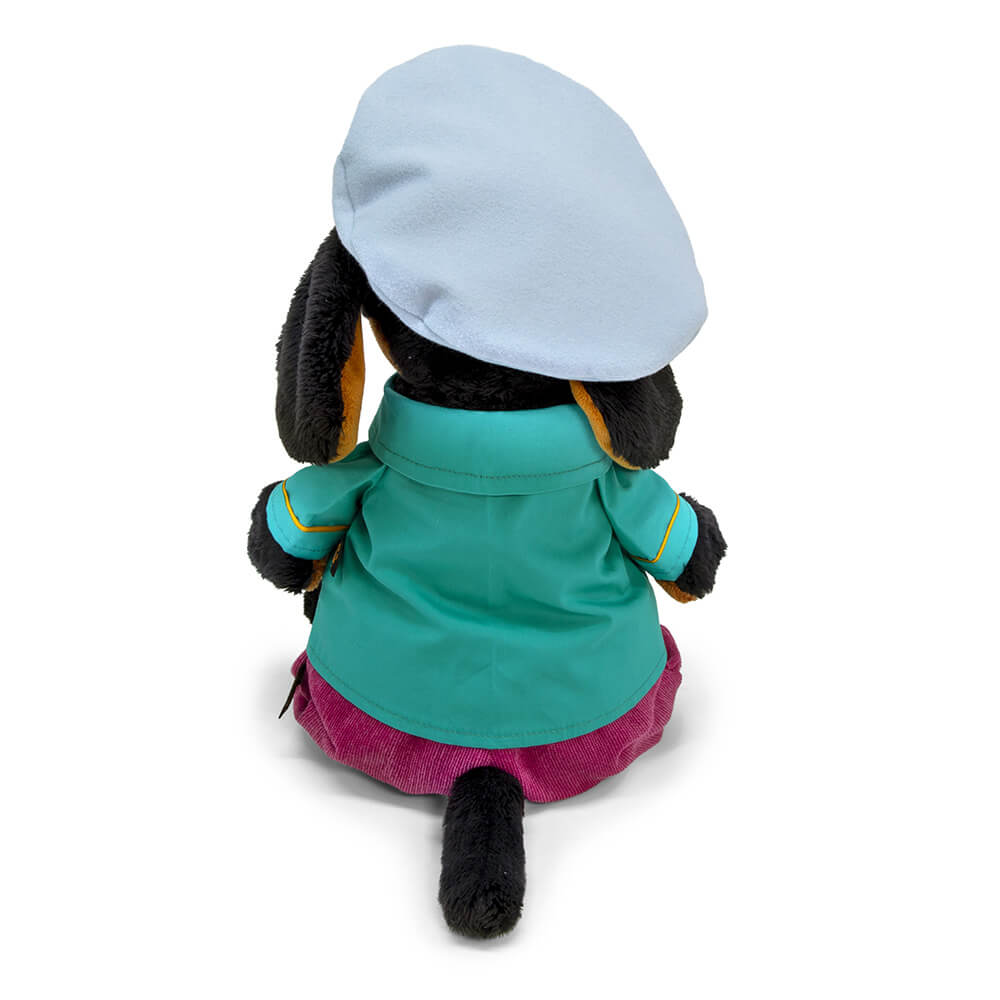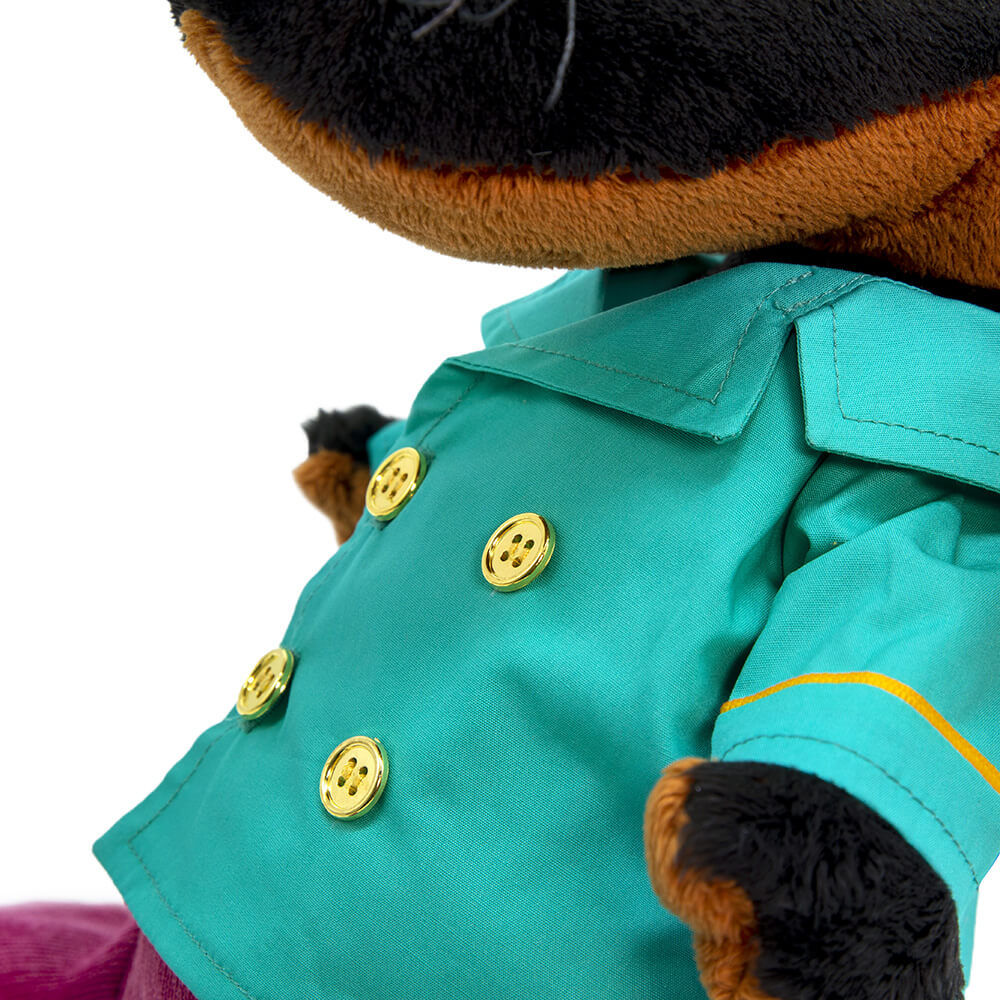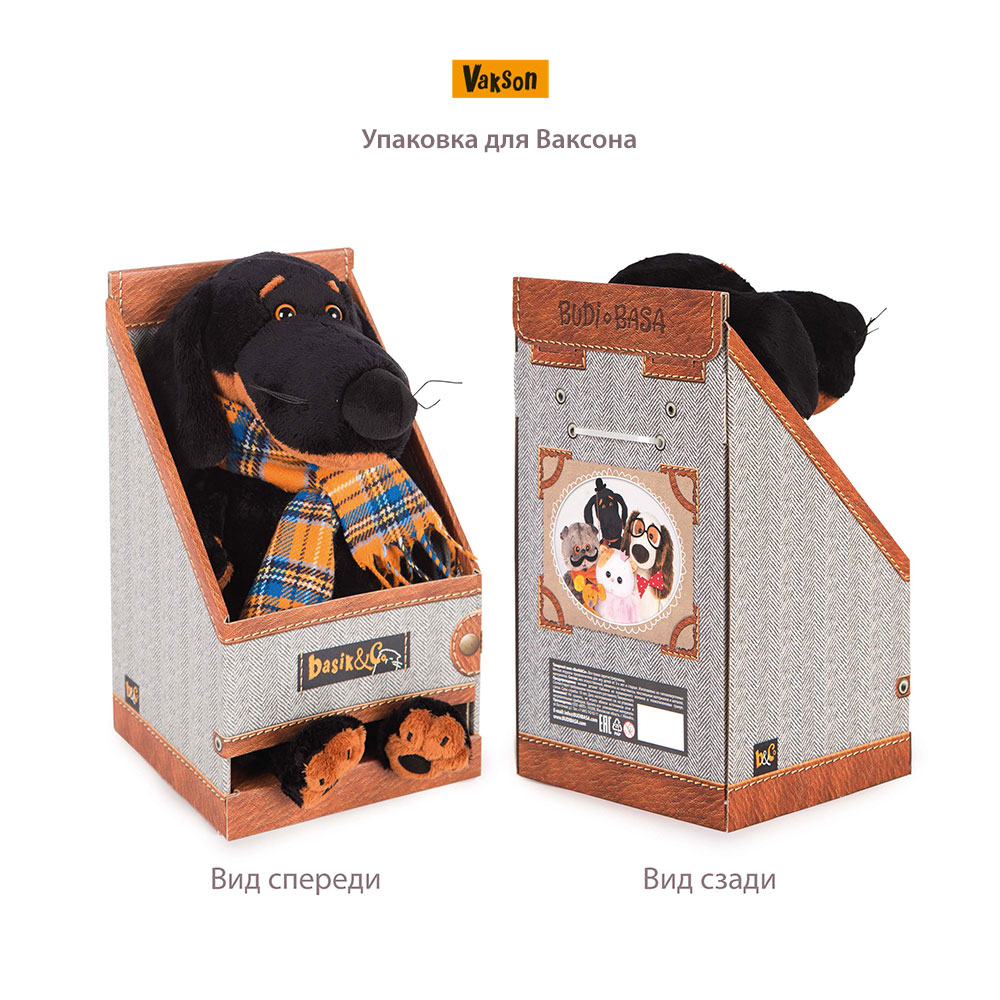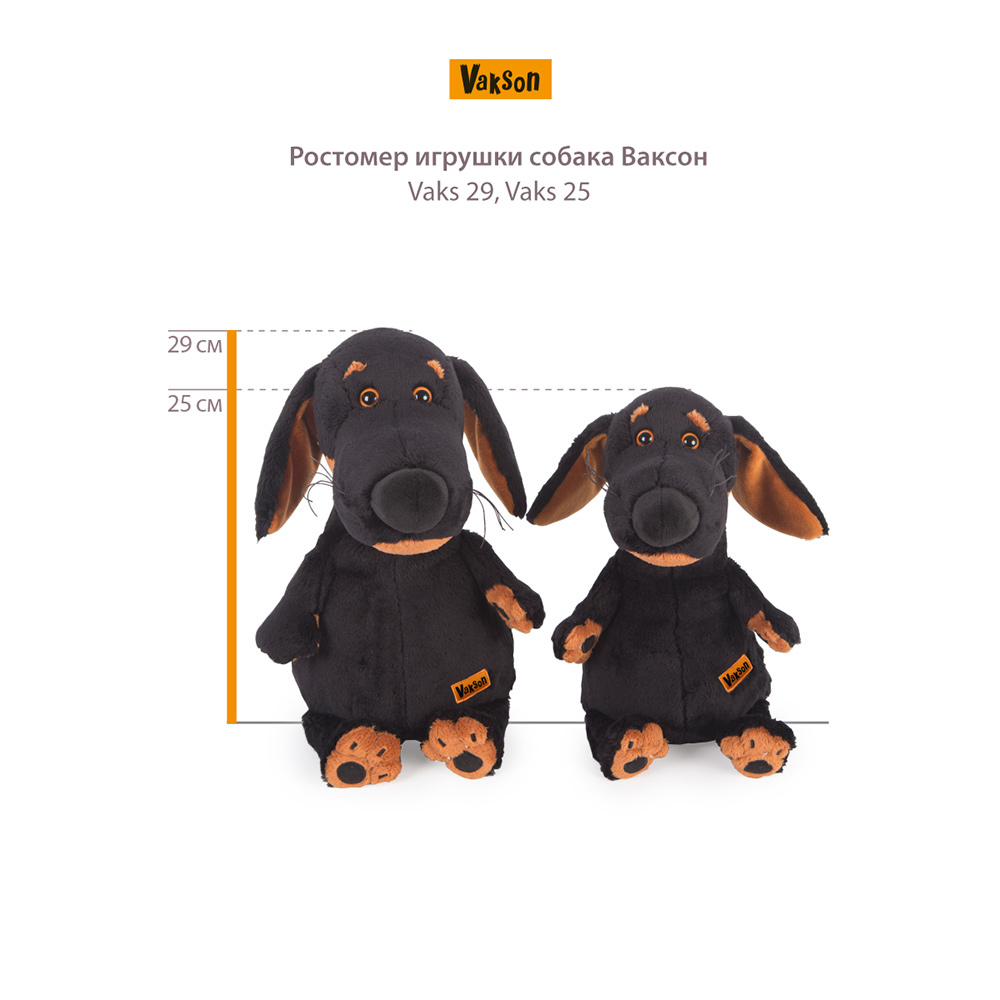 Mark Vakson in a stylish set. Bright double-breasted turquoise thick cotton pea coat with gold buttons and gold trim on the sleeves. Soft velveteen trousers in juicy berry color. Beret made of soft blue crystal fleece.
На сайте budibasa.com представлен весь ассортимент продукции BUDI BASA, начиная с момента выпуска первых игрушек, с 2011 года.
Приобрести игрушки, аксессуары и сувениры в розницу Вы можете в
магазинах наших партнеров
.