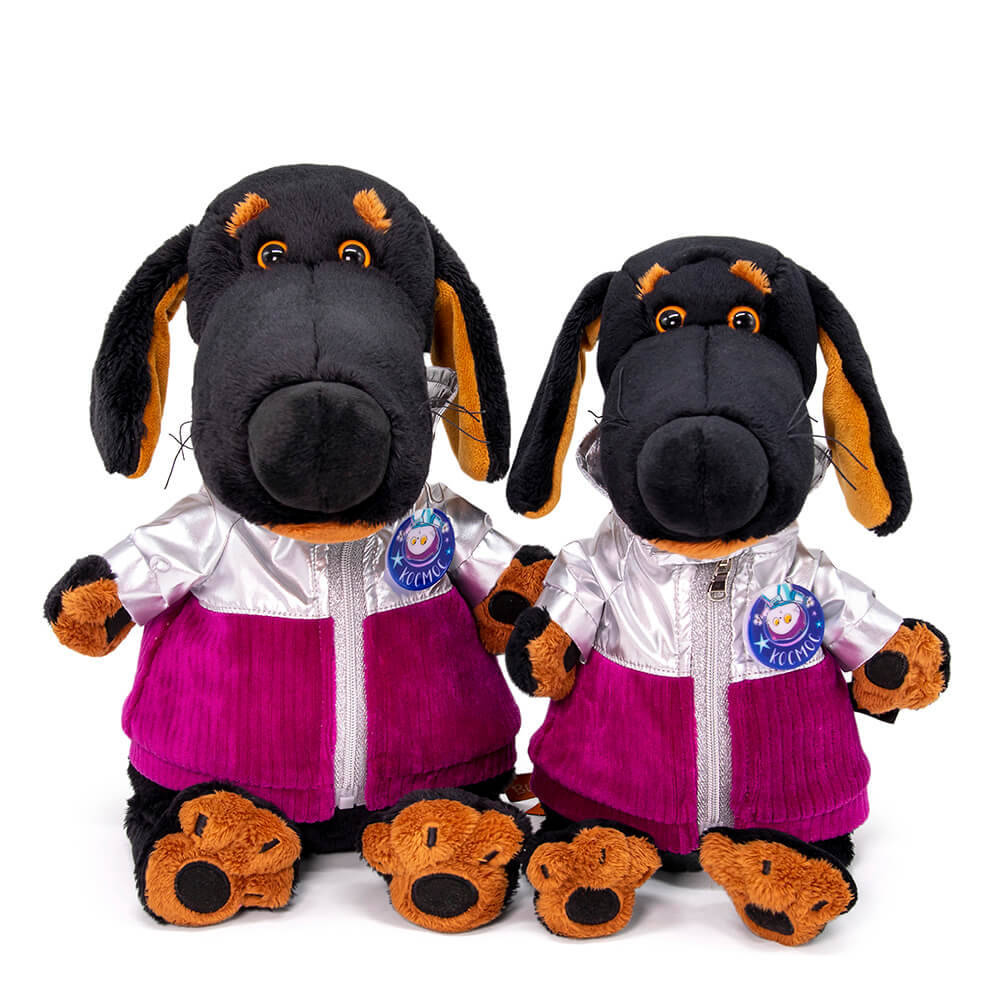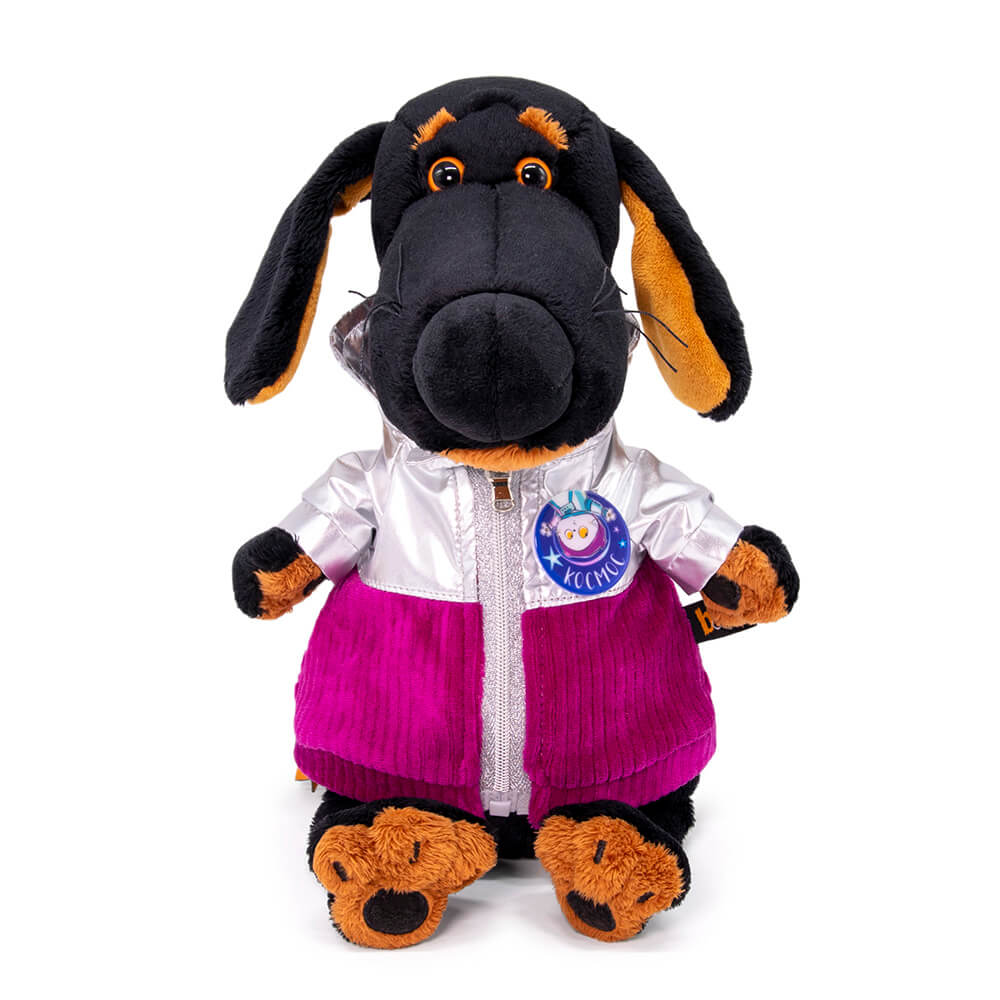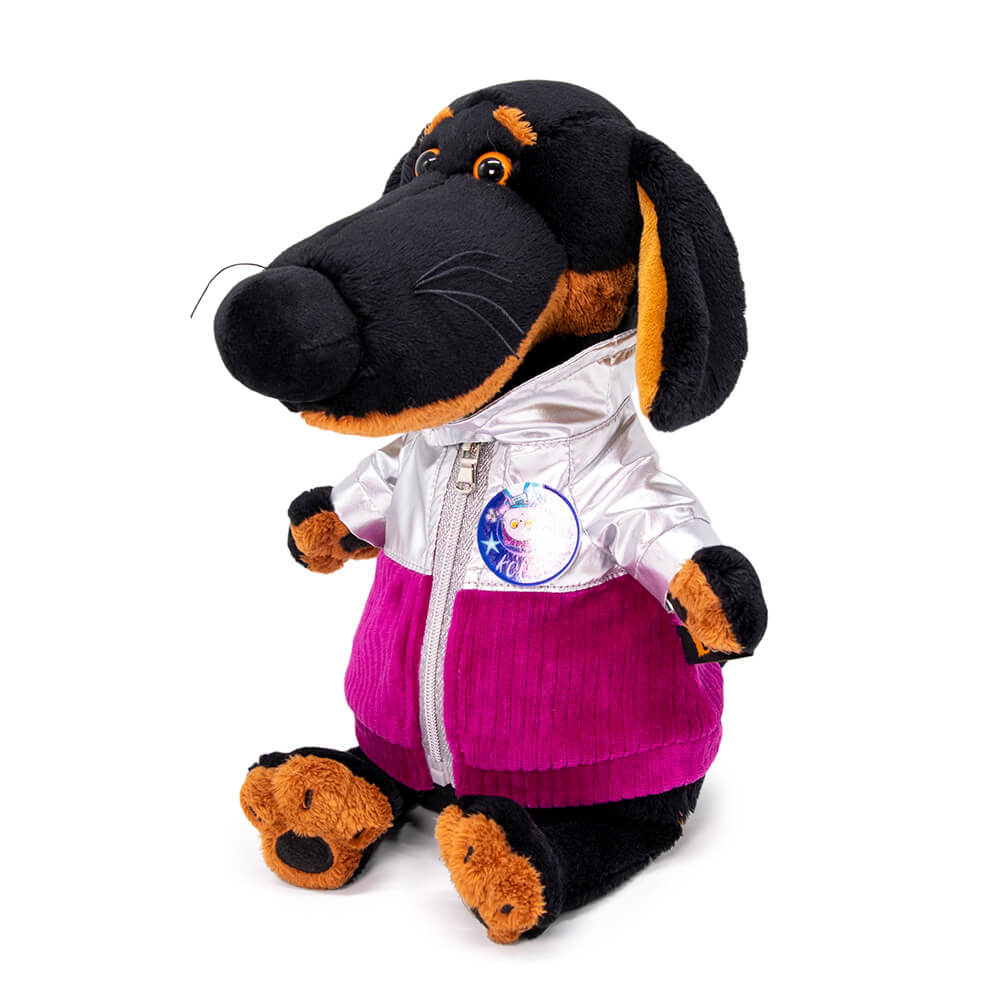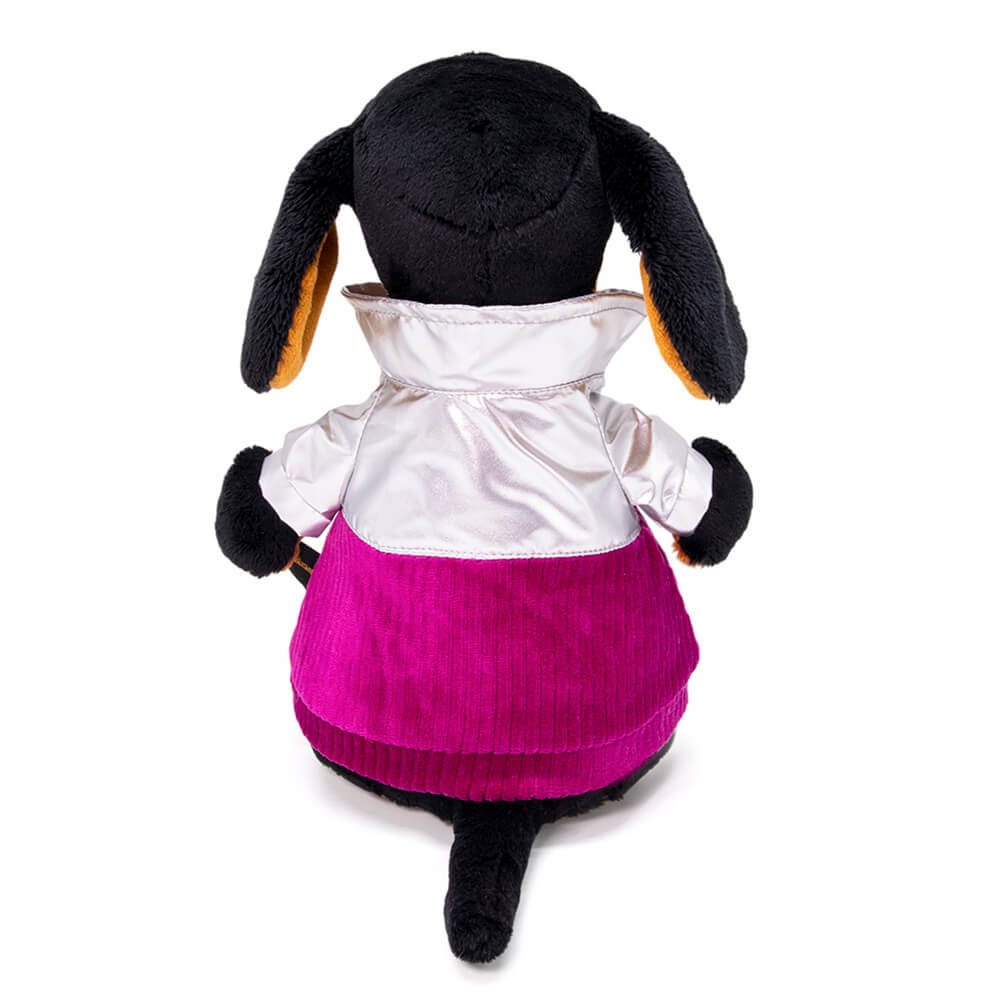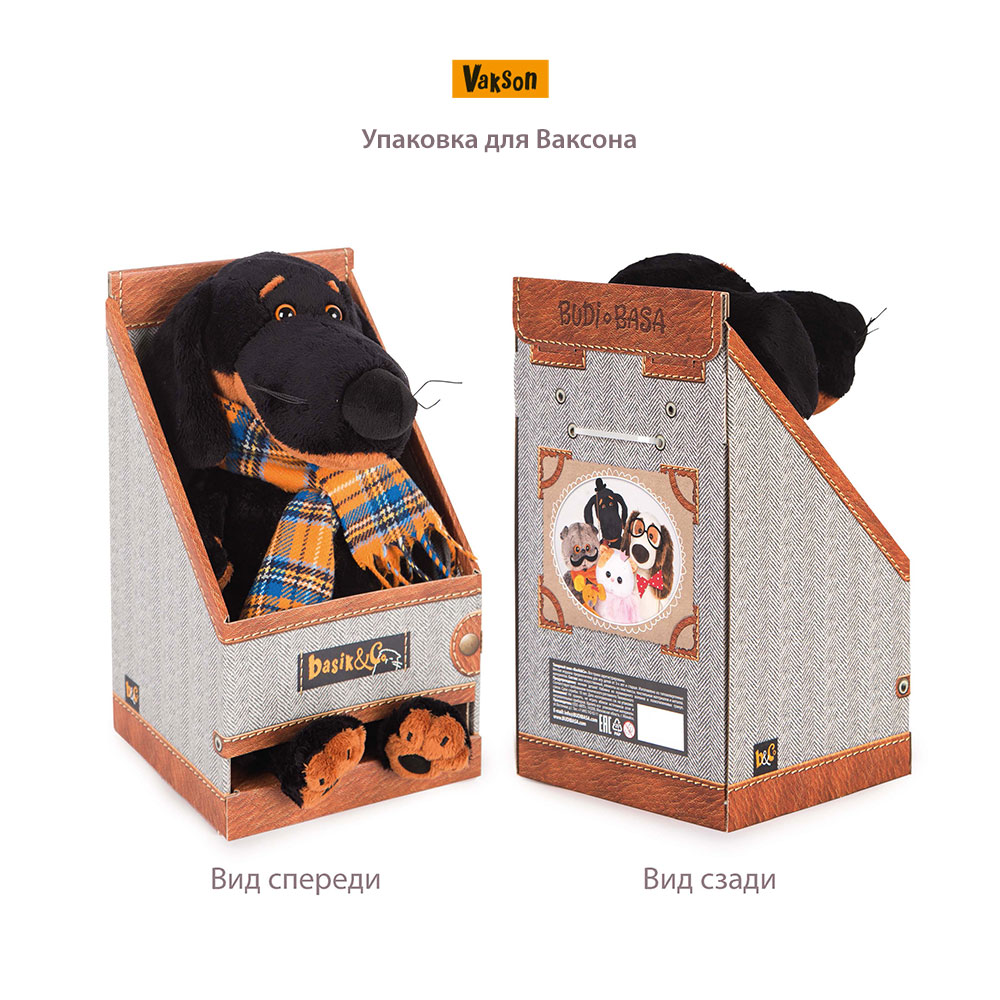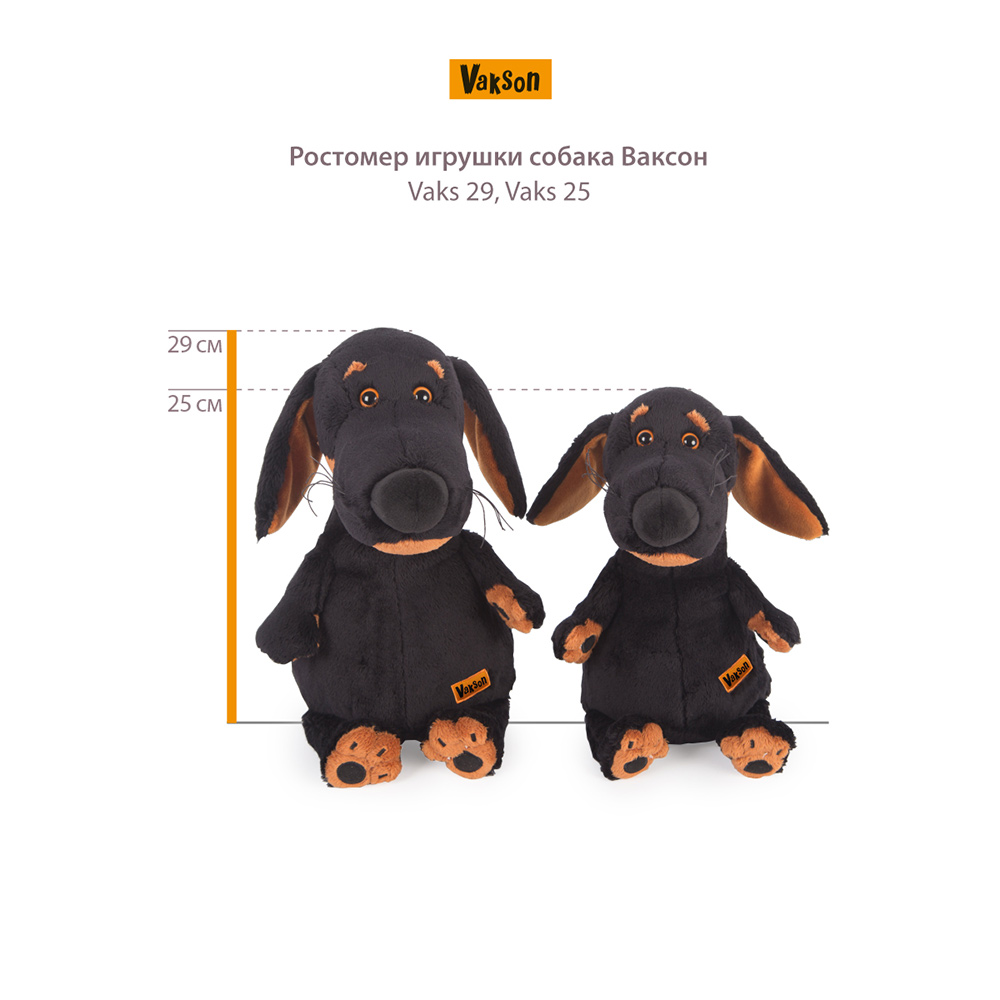 Vakson the astronaut in a stylish jacket from the Space collection. The jacket is made of metallic bologna and large velveteen in the color of purple orchid. Jacket with high collar, cuff sleeves and silver zip closure. A company badge with the logo of the Space collection is attached to the chest.
На сайте budibasa.com представлен весь ассортимент продукции BUDI BASA, начиная с момента выпуска первых игрушек, с 2011 года.
Приобрести игрушки, аксессуары и сувениры в розницу Вы можете в
магазинах наших партнеров
.