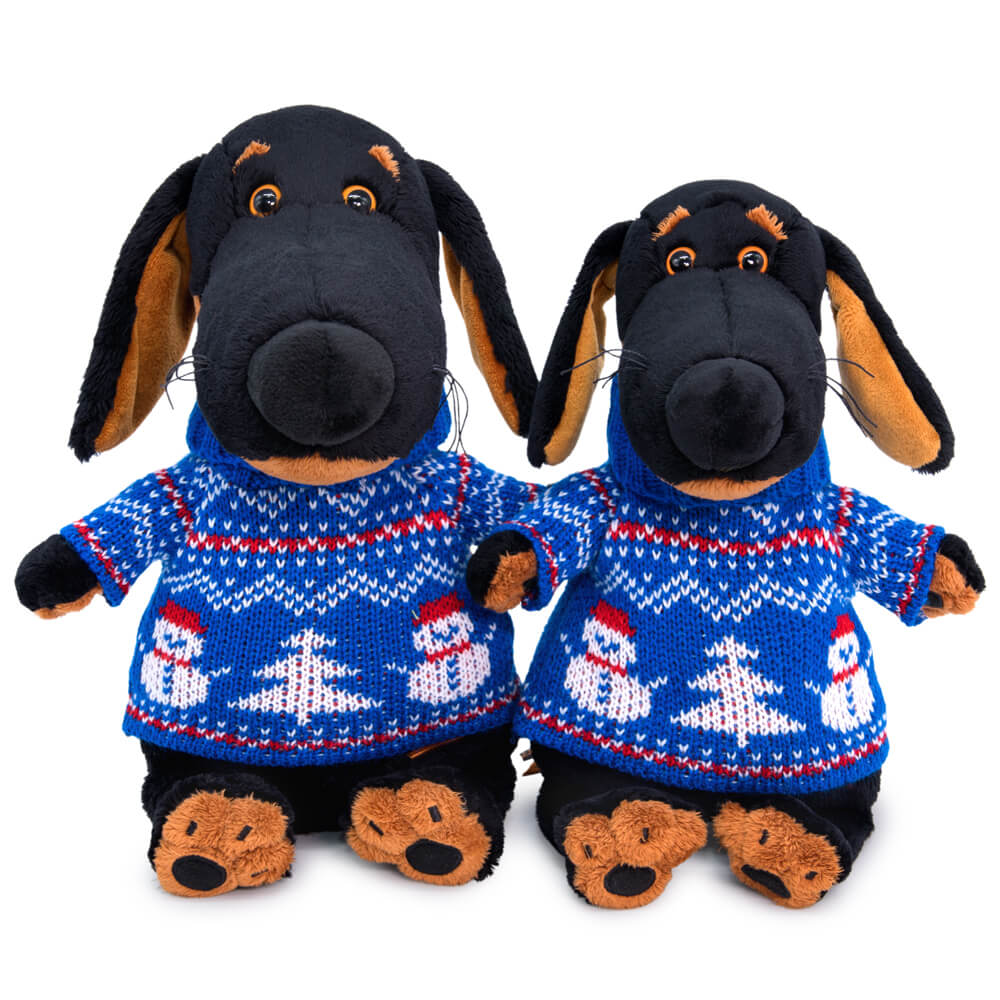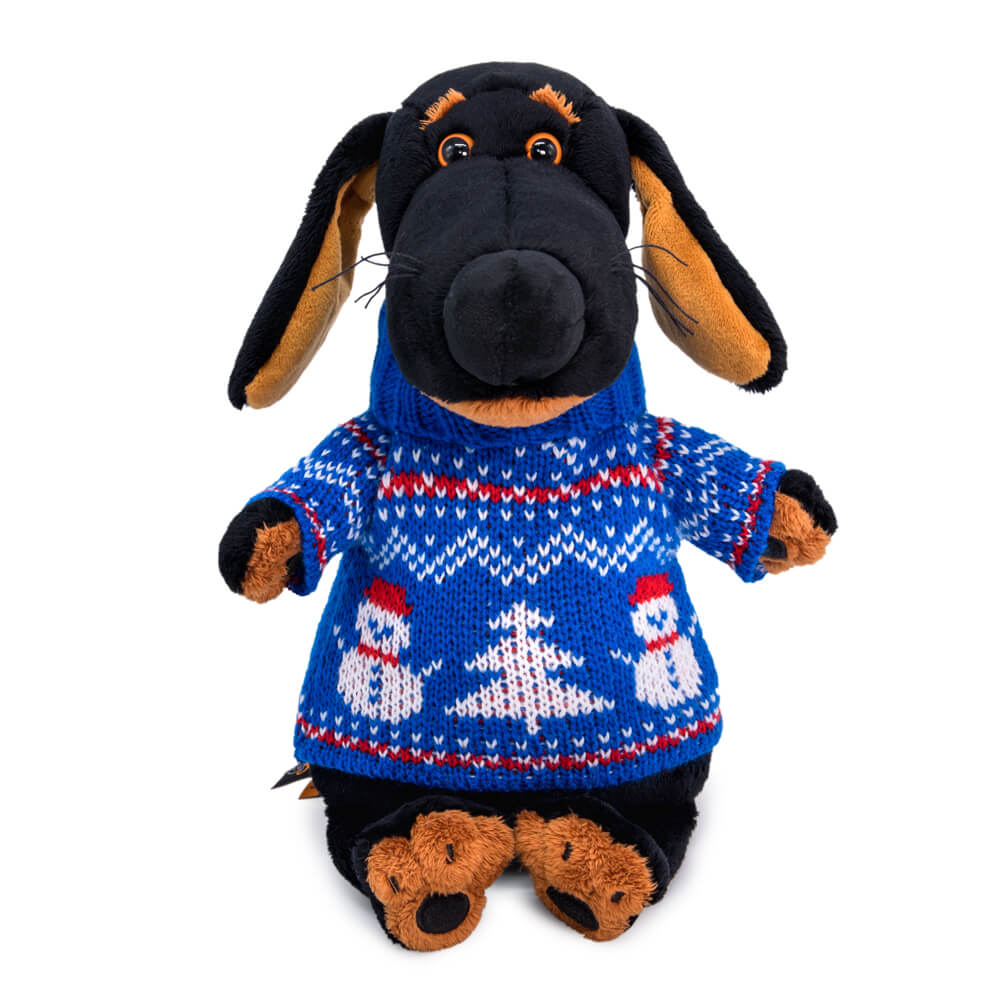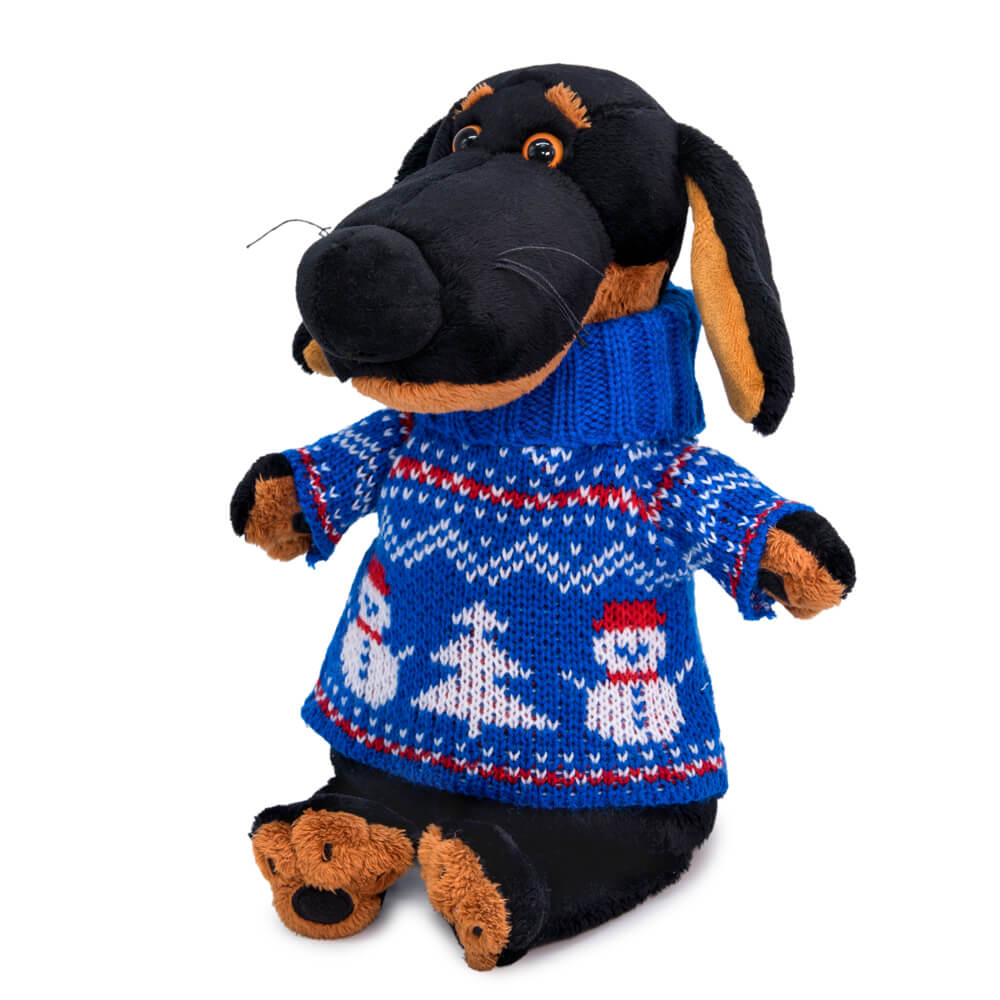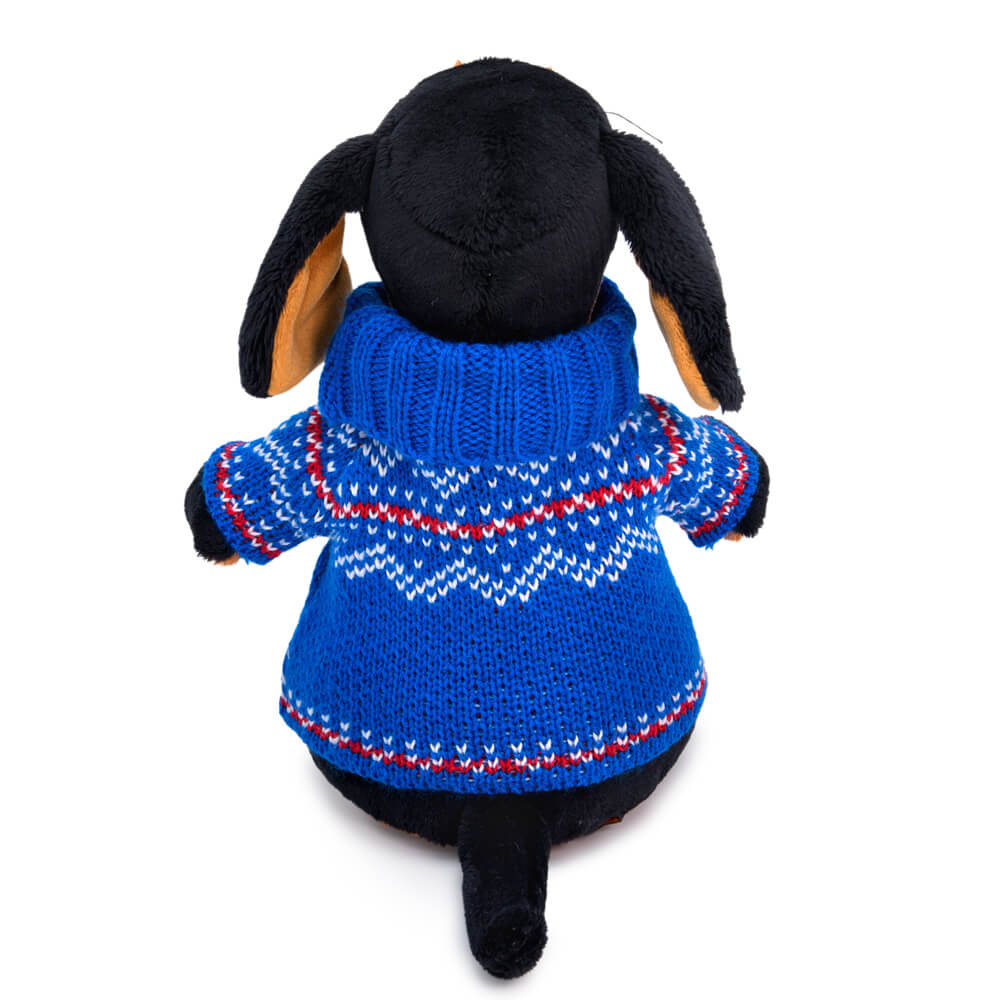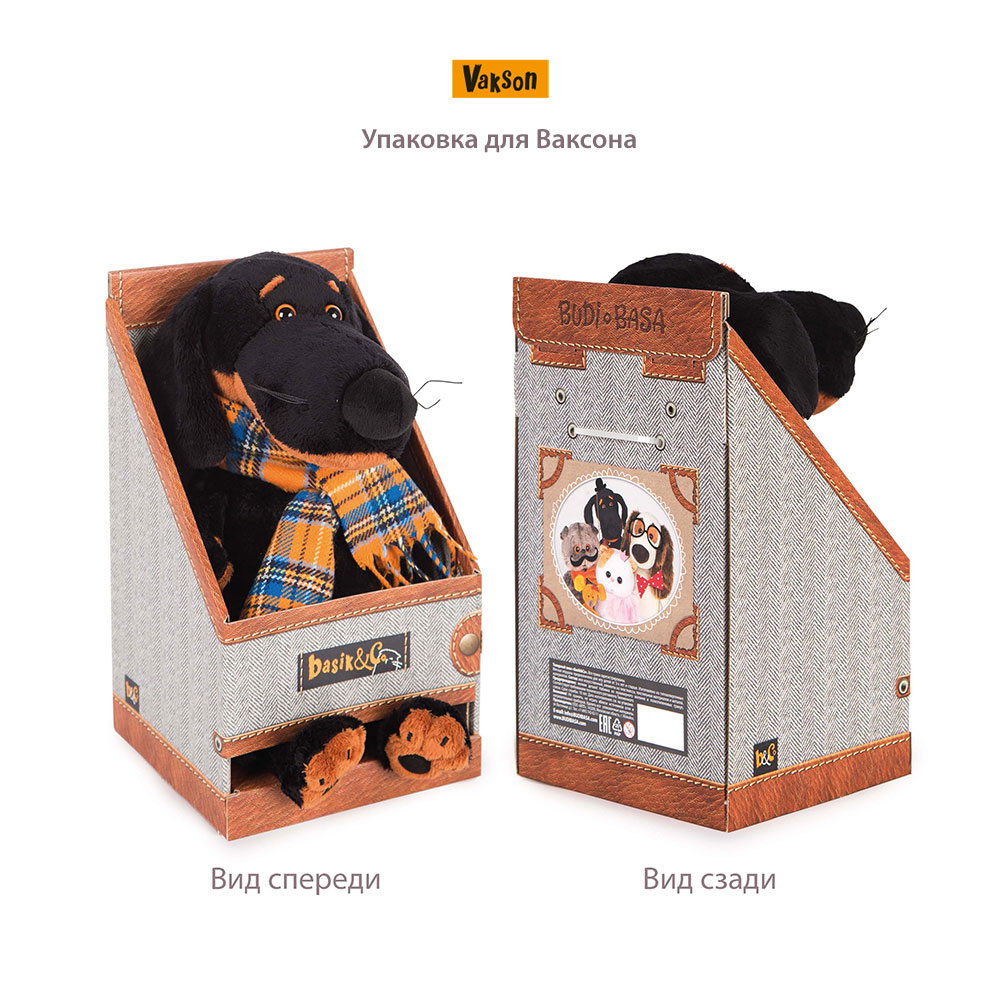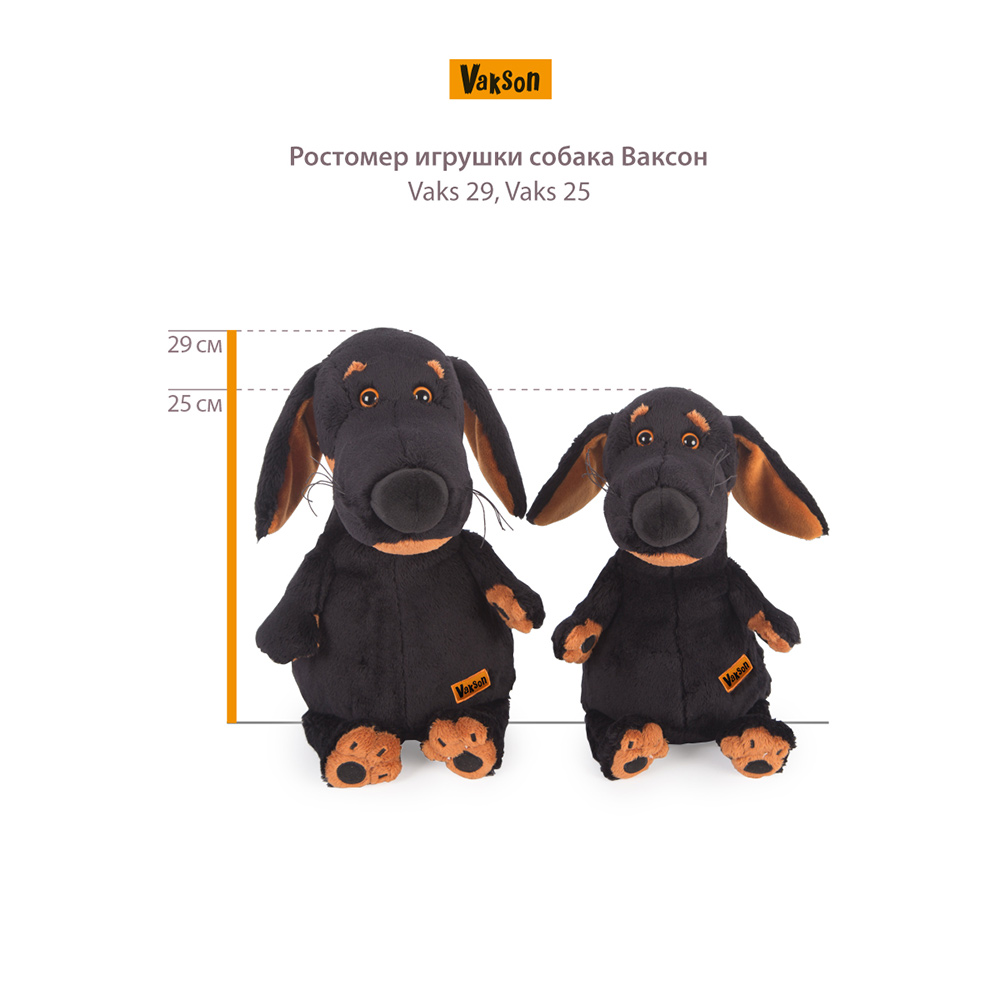 Mark Vakson in a chic sweater, as if knitted by his grandmother. Bright blue sweater with an ornament, a Christmas tree and snowmen.
На сайте budibasa.com представлен весь ассортимент продукции BUDI BASA, начиная с момента выпуска первых игрушек, с 2011 года.
Приобрести игрушки, аксессуары и сувениры в розницу Вы можете в
магазинах наших партнеров
.