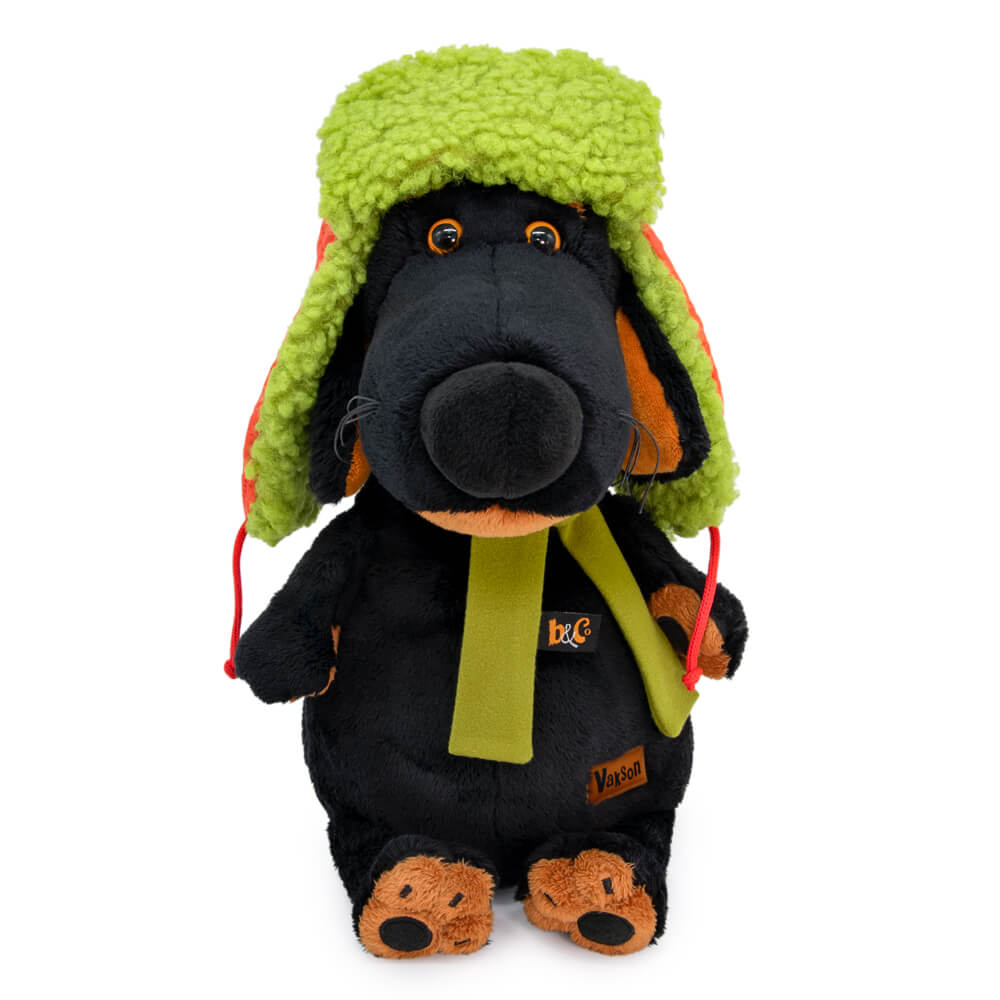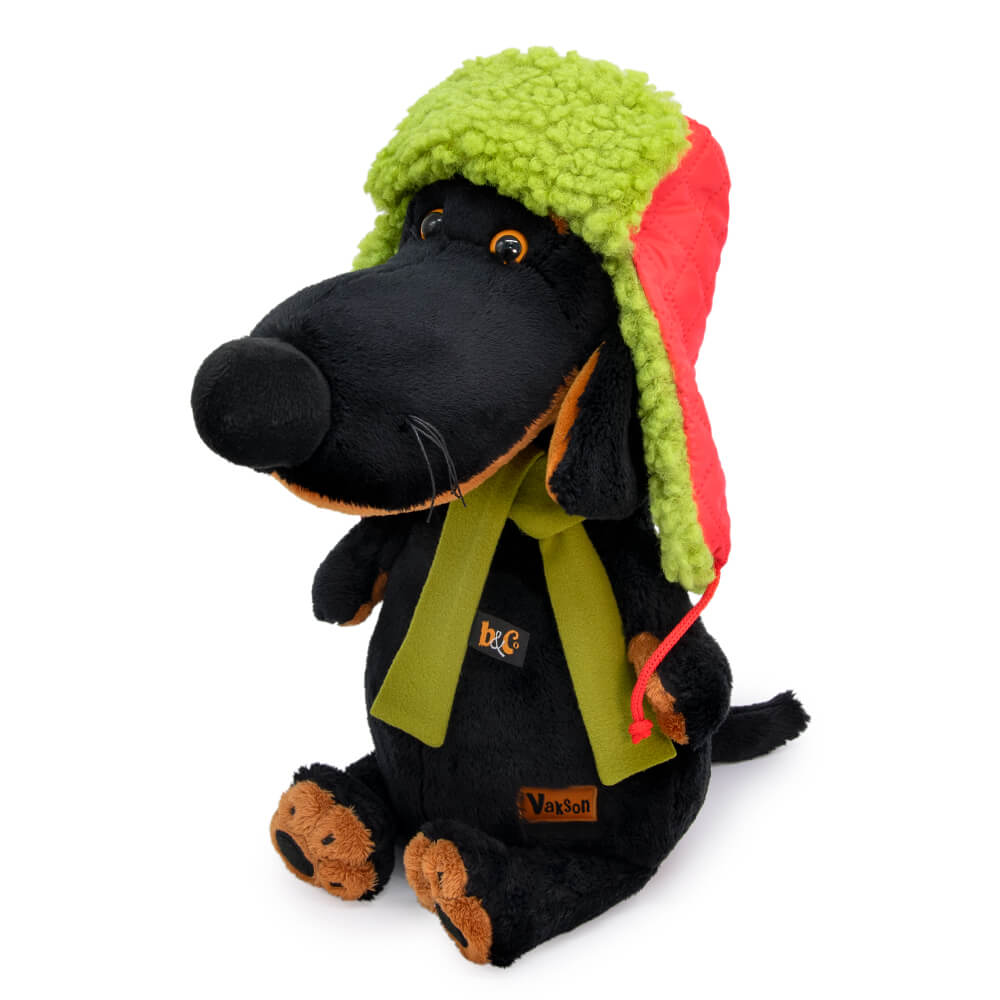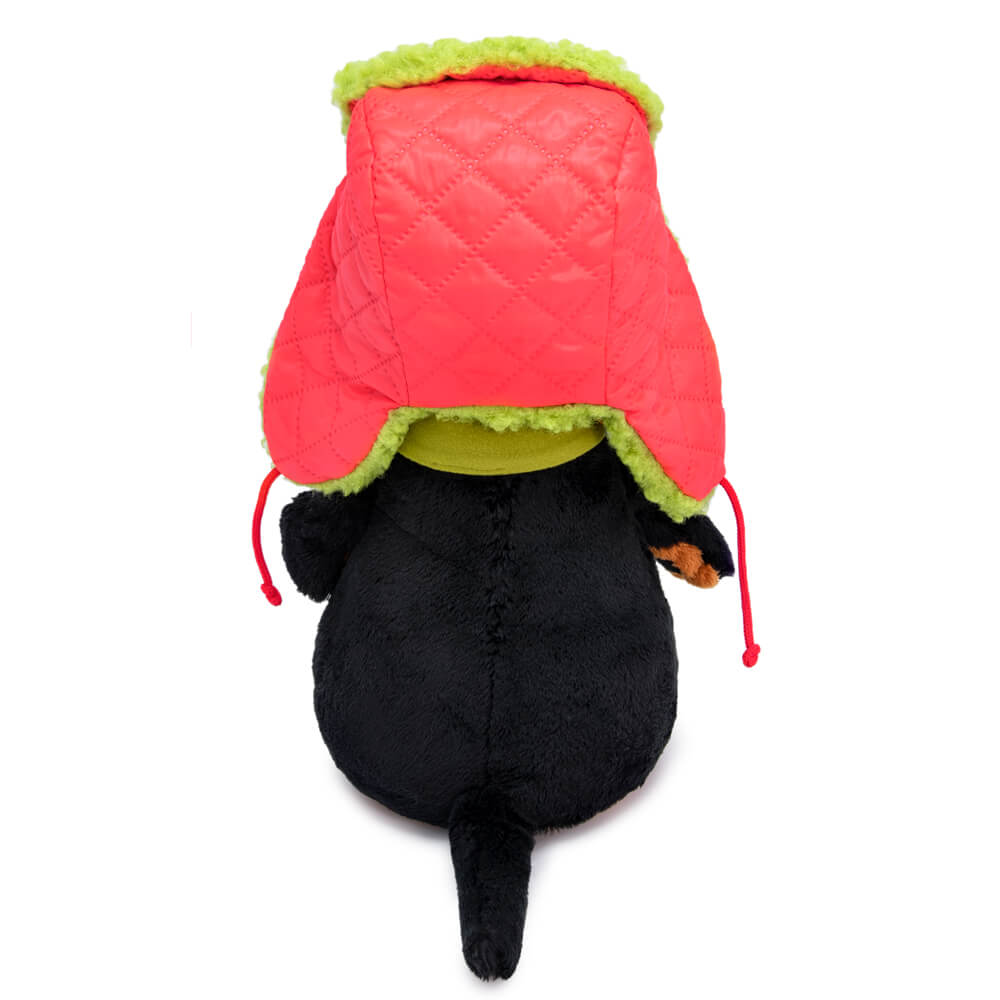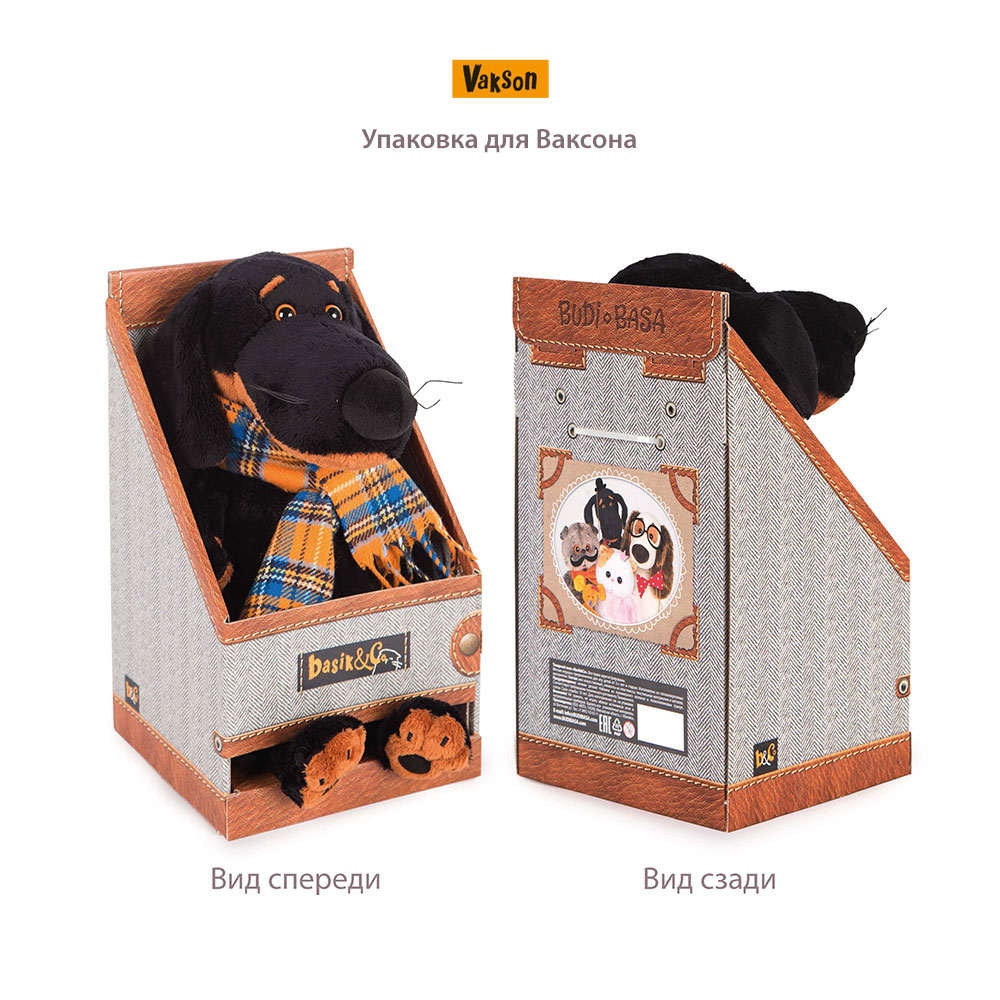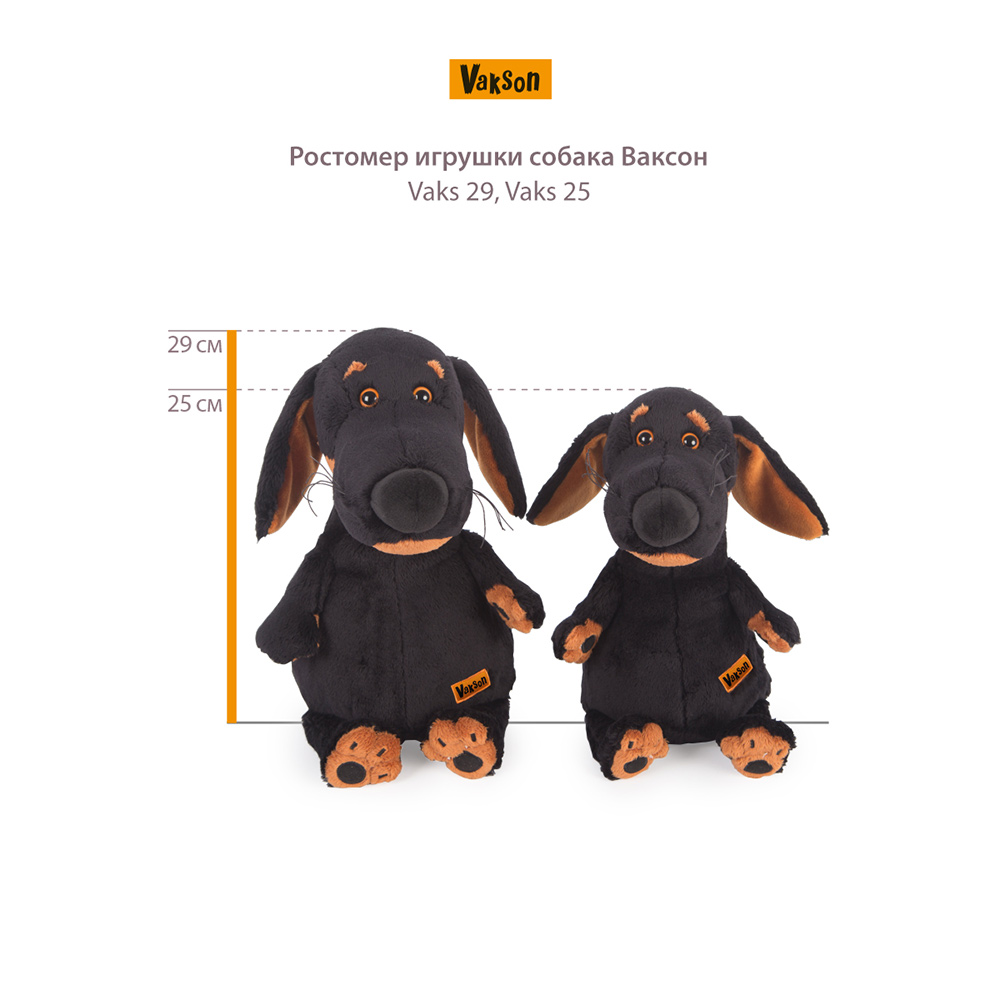 Vakson in a classy scarlet quilted bologna hat with earflaps. Hat lined with eco-fur in the color of young peas, with cotton cord ties to match the cap. Includes a soft mustard fleece scarf.
На сайте budibasa.com представлен весь ассортимент продукции BUDI BASA, начиная с момента выпуска первых игрушек, с 2011 года.
Приобрести игрушки, аксессуары и сувениры в розницу Вы можете в
магазинах наших партнеров
.