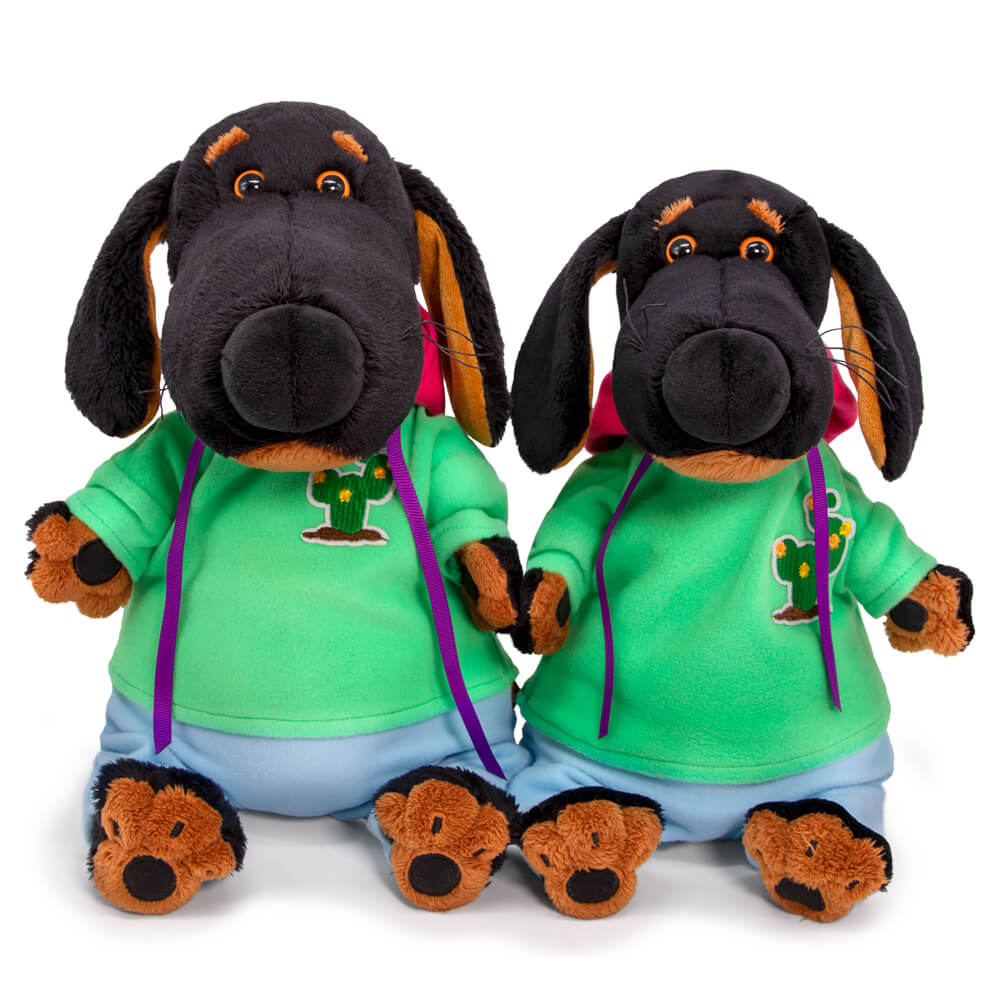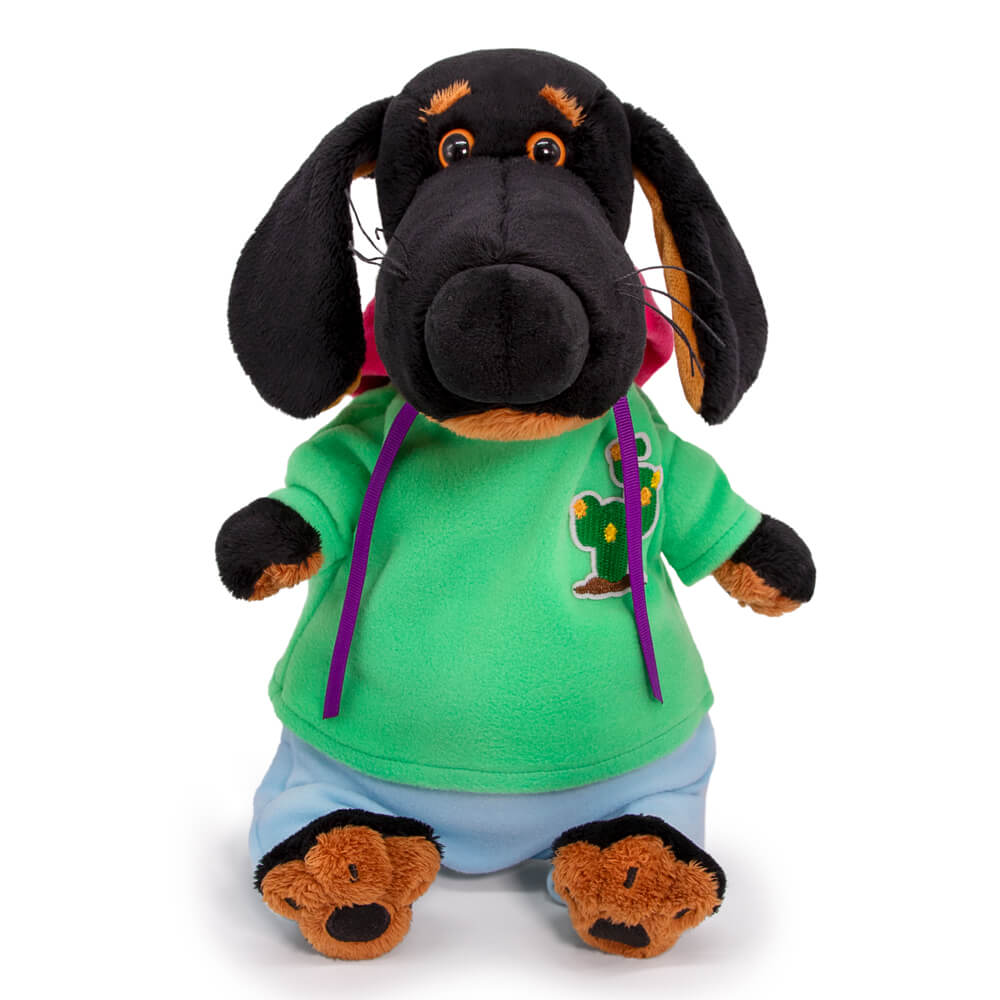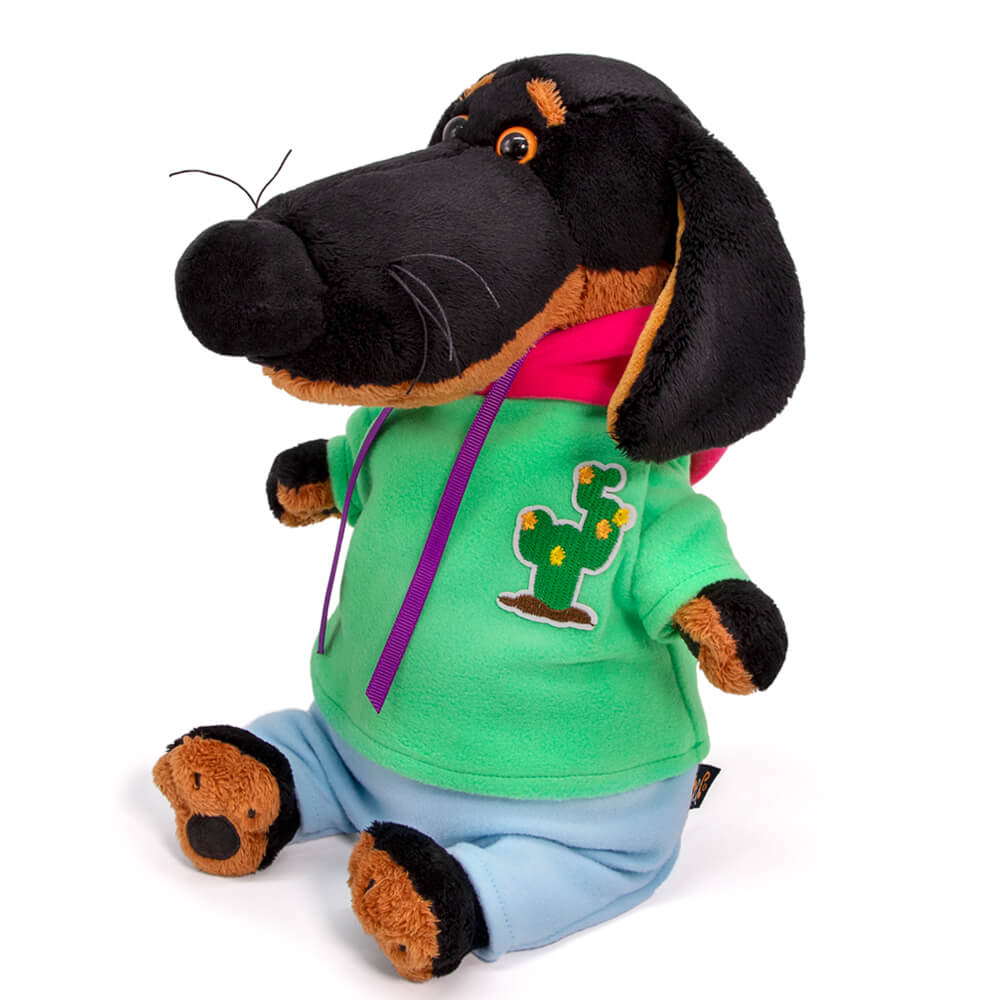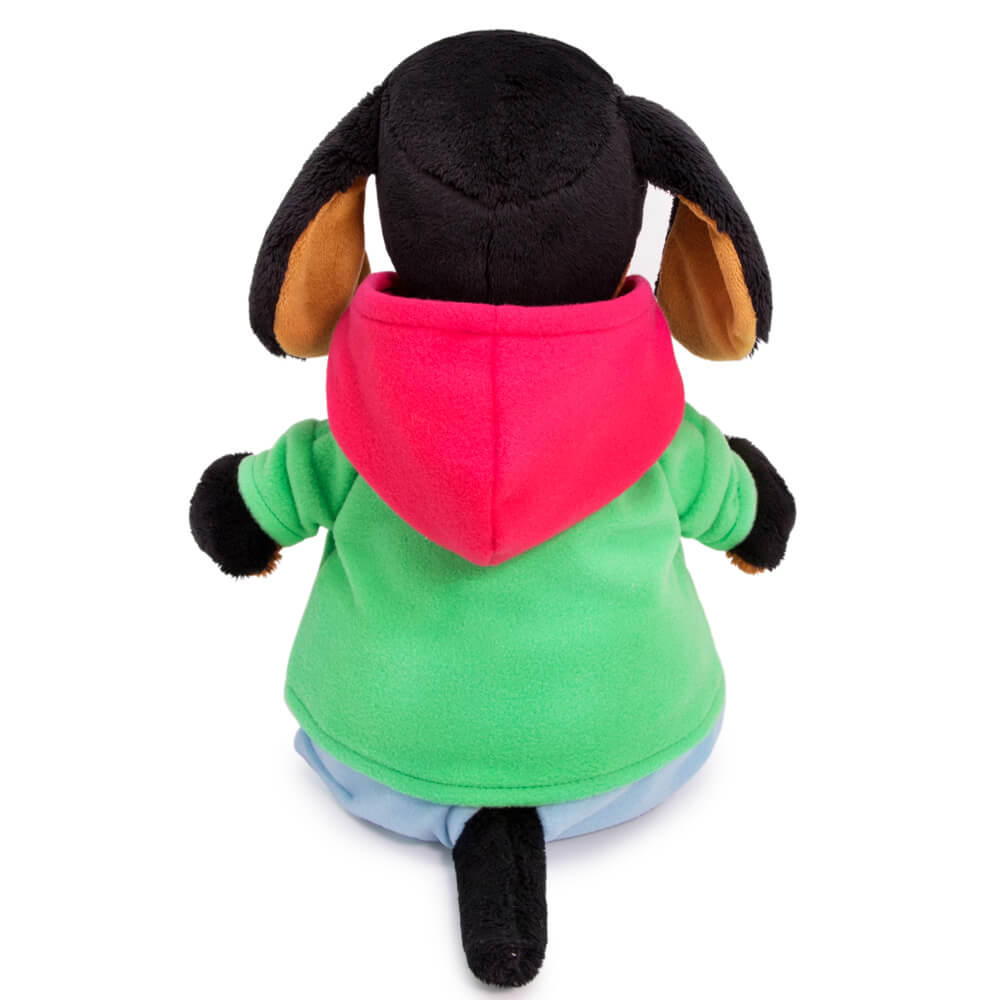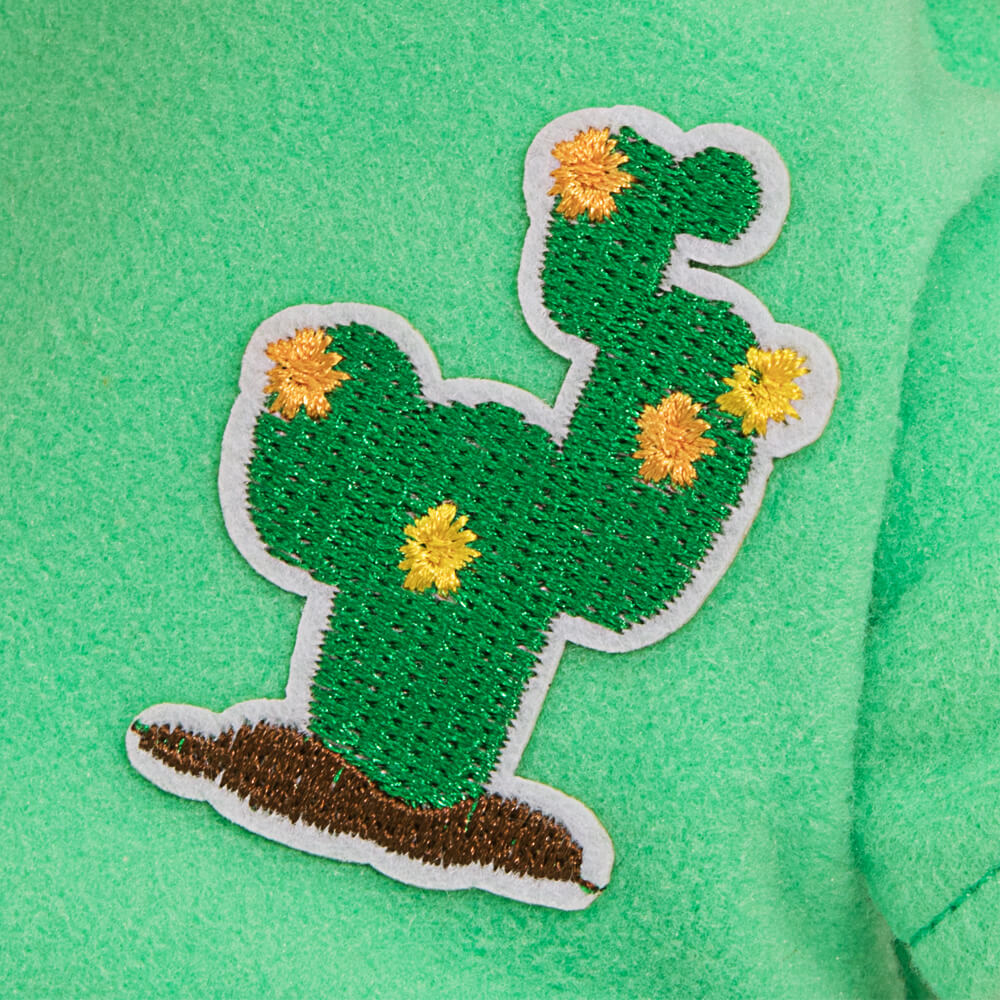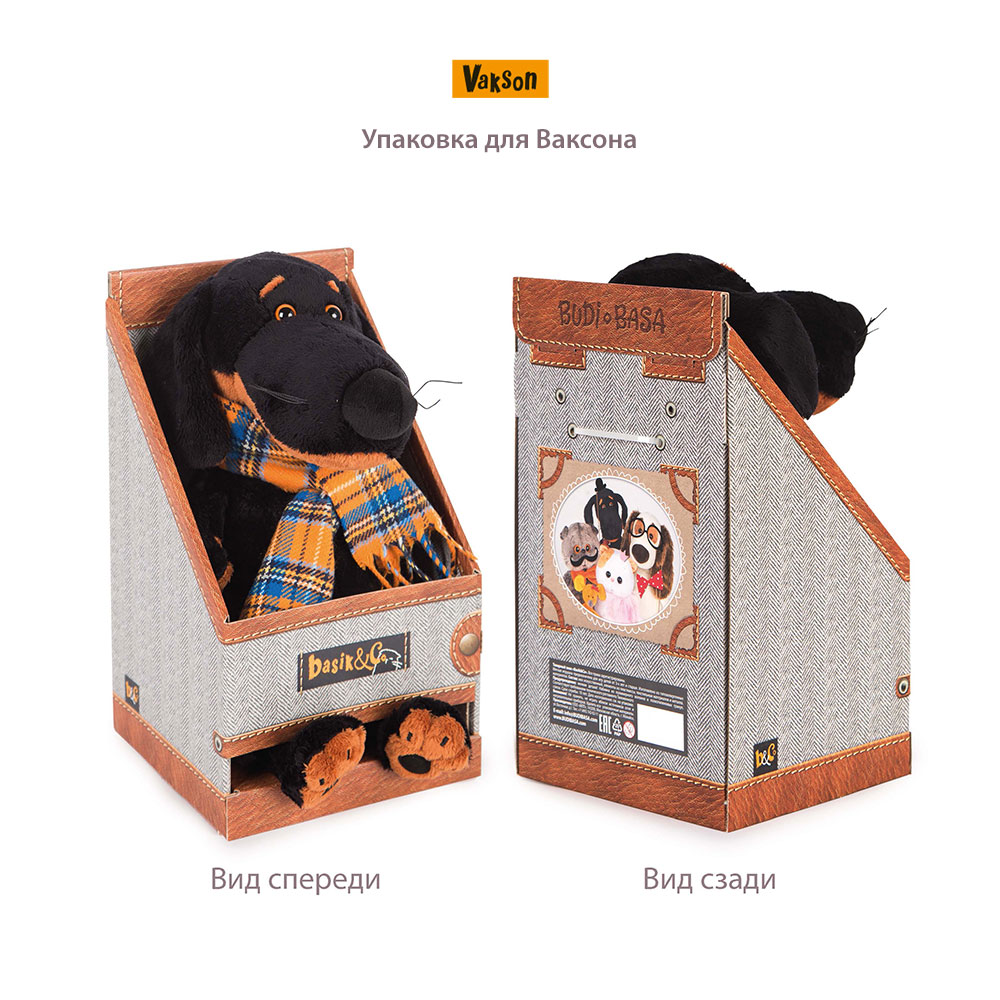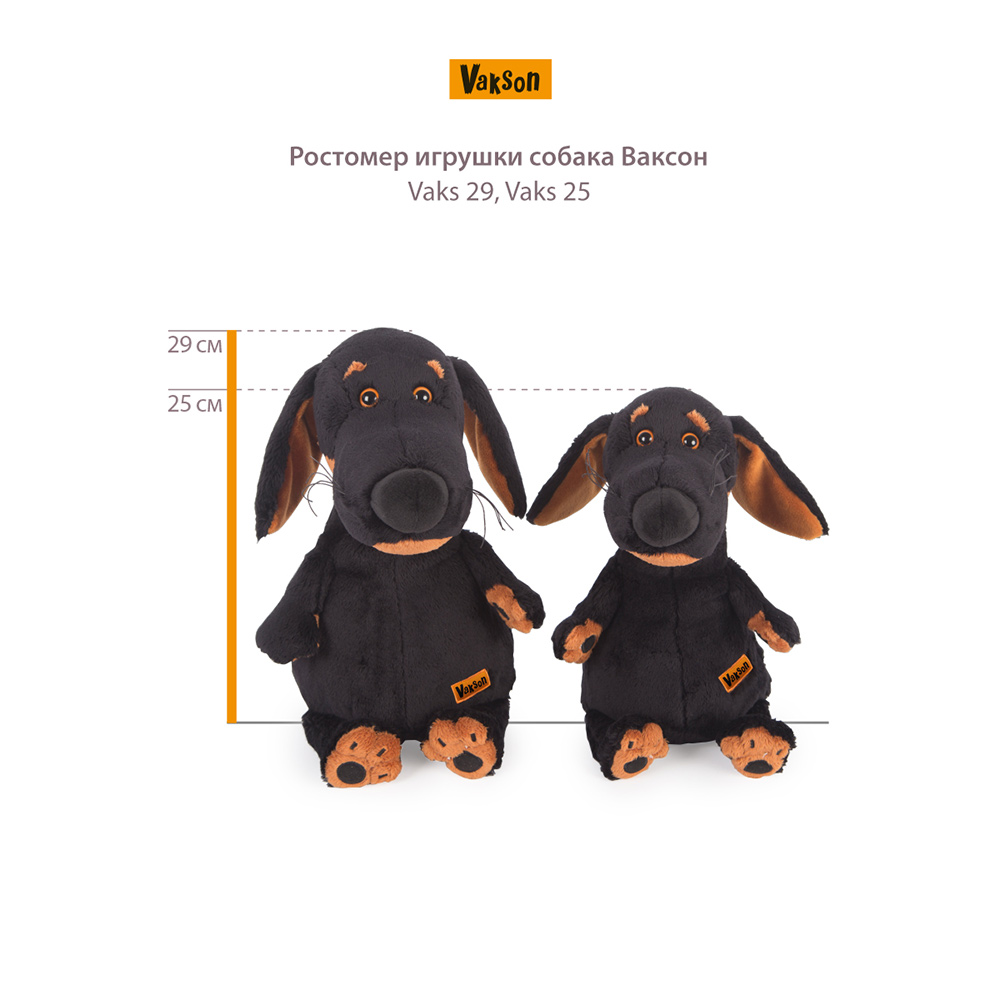 Vakson in a nice set. A juicy lettuce-coloured soft soft sweatshirt with a crimson red hood with purple ribbon ties, and crystal blue pants. The front of the sweatshirt is decorated with a cute patch in the form of a blooming cactus.
На сайте budibasa.com представлен весь ассортимент продукции BUDI BASA, начиная с момента выпуска первых игрушек, с 2011 года.
Приобрести игрушки, аксессуары и сувениры в розницу Вы можете в
магазинах наших партнеров
.